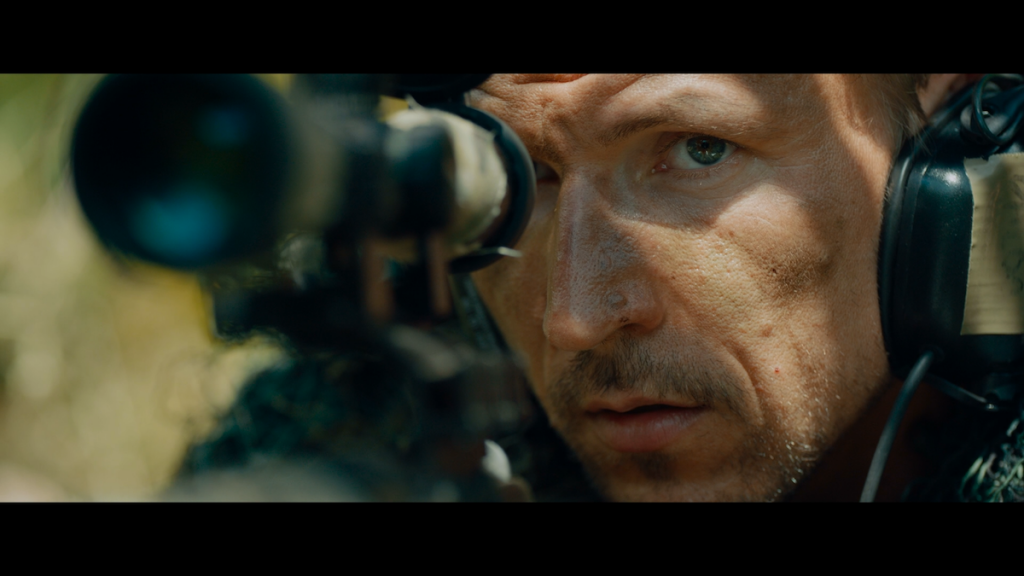 Long after the murder of his father—a secret agent killed in a missile factory raid—former special forces operative Nikita (played by renowned stuntman Ivan Kotik) returns to Russia as a mercenary. He leads an elite team on a top-dollar heist targeting the same facility, but no one else knows his true objective is revenge. – Synopsis from Well Go USA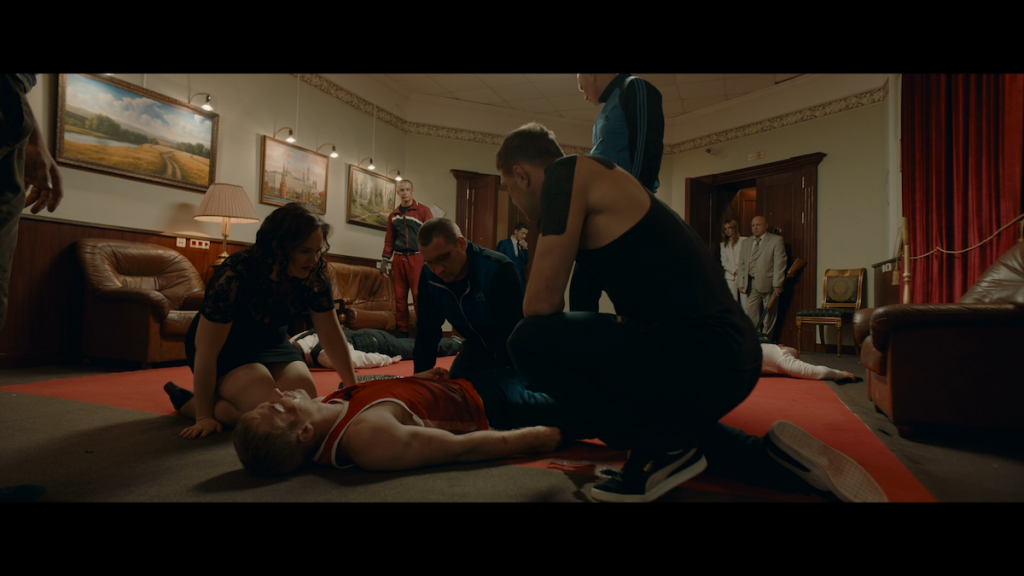 VIDEO QUALITY
The video is a 1080p AVC presentation that looks to be captured digitally. This means that you are seeing cleaning lines and details in practically every shot. The opening is my favorite looking section of the movie where you see Nikita and his spotter on the mission. In these scenes are some of the best examples of bright colors, facial details, and scuffed gear. The movie tends to do flashbacks that take the images from a normal hue to some that are closer to sepia. Contrasting is solid and creates good blacks in the darker areas.
AUDIO QUALITY
The audio is a Russian DTS-HD Master Audio 5.1 mix. Gunfire and beatings monopolize this mix to the point of a scene having a 50/50 shot of being one or the other. In some cases…both. Hits are hard and thunderous in a strong action movie kind of way. Gunfire is loud and powerful. This applies to explosions as well. The dialogue is priorities well with the rest of the mix for a track that never backs down.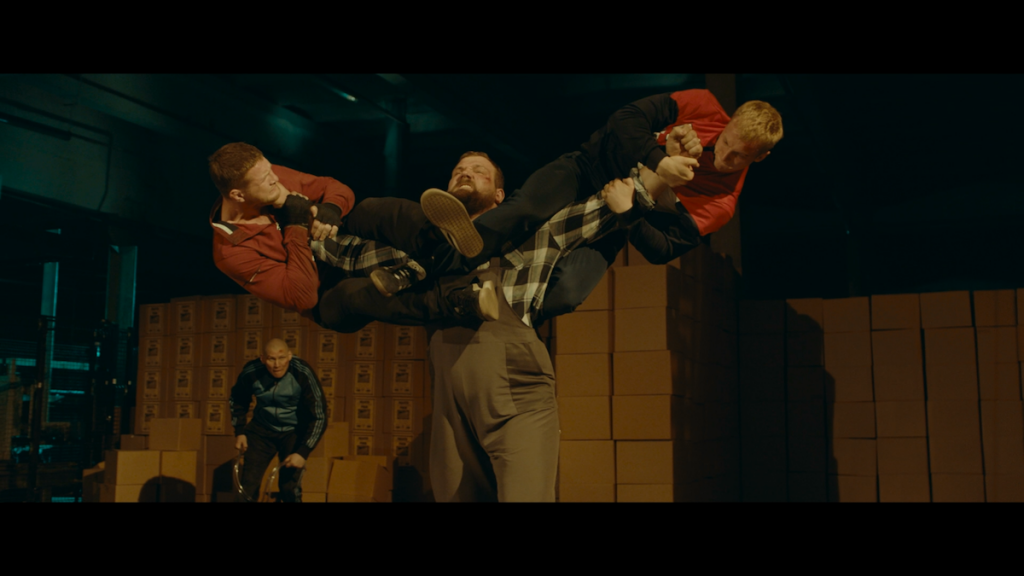 SUPPLEMENTS & PACKAGING
-Trailer
Disc Details
1 Blu-ray Disc
Slipcover Included
Running Time
103 mins
Edition Ratings
Not Rated
Region Coding
Region A
Video Resolution
1080p AVC MPEG-4
Aspect ratio: 2.39:1
Audio Mixes
Russian DTS-HD Master Audio 5.1
Russian Dolby Digital 2.0
Subtitles
English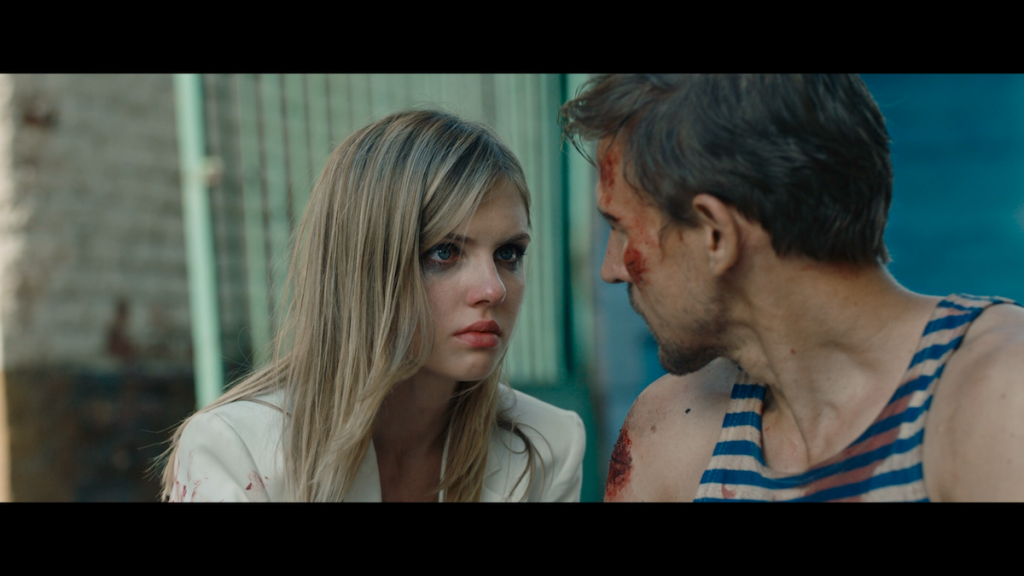 THE BOTTOM LINE
RUSSIAN RAID is an action movie that tends to push harder and doesn't let up until the credits roll. It tends to pull from a lot from various movies in the genre but not completely in a negative way. Both the audio and video are strong but the extras are barely there. If you're looking for big action and fighting, this is the movie for you.