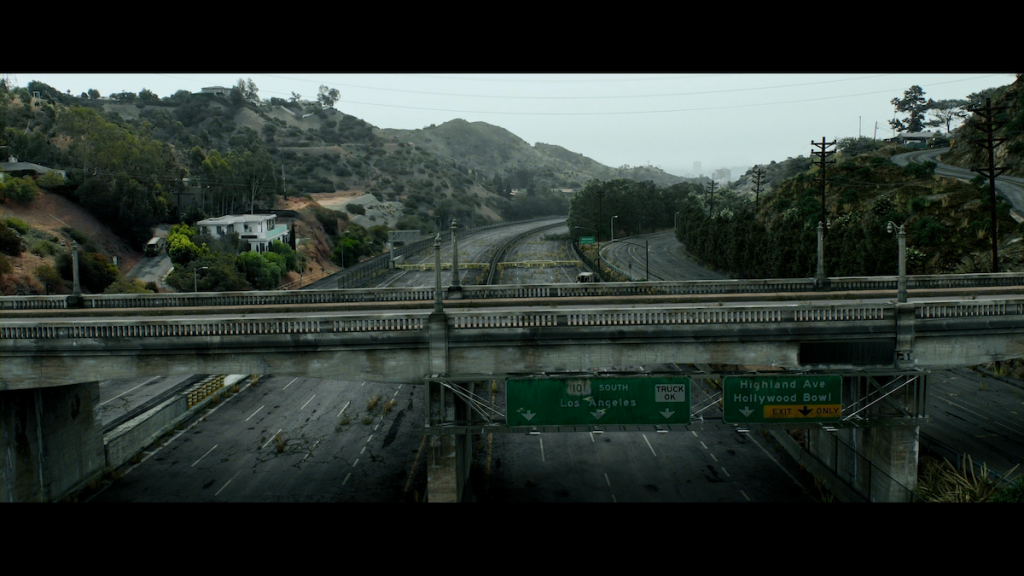 In this terrifying thriller, a devastating pandemic ravages the world, and the United States is in its fourth year of lockdown. Infected Americans are ripped from their homes and forced into quarantine camps known as Q-Zones, from which there is no escape, as a few brave souls fight back against the forces of oppression. Amid this dystopian landscape, a fearless courier, Nico (KJ Apa), who's immune to the deadly pathogen, finds hope and love with Sara (Sofia Carson), though her lockdown prohibits them from physical contact. When Sara is believed to have become infected, Nico races desperately across the barren streets of Los Angeles in search of the only thing that can save her from imprisonment … or worse. – Synopsis via Universal Pictures Home Entertainment
Cast
KJ Apa as Nico Price
Sofia Carson as Sara Garcia
Craig Robinson as Lester
Peter Stormare as Emmett Harland
Alexandra Daddario as May
Demi Moore as Piper Griffin
Paul Walter Hauser as Michael Dozer
Bradley Whitford as William Griffin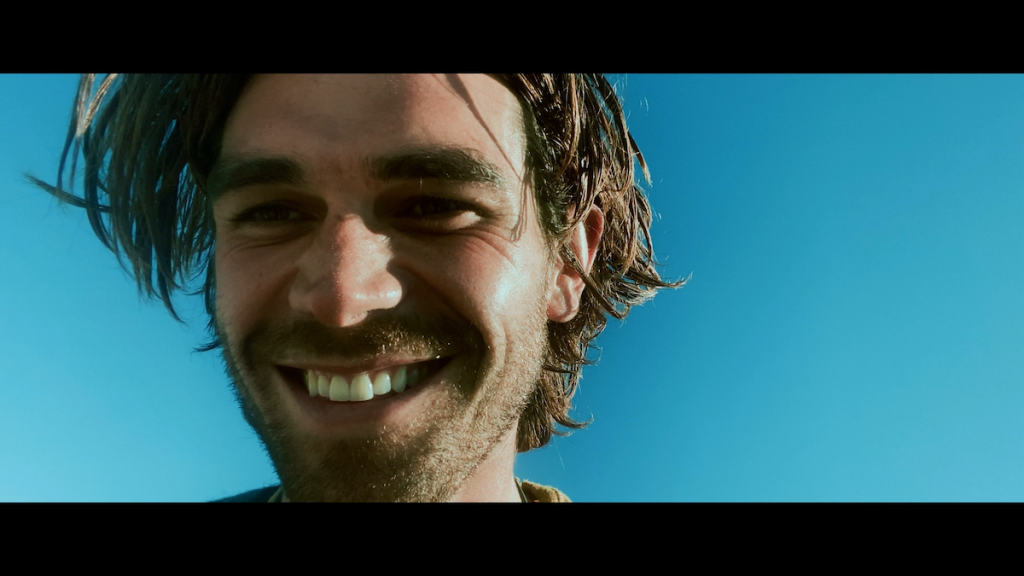 VIDEO QUALITY
The video is a 1080p AVC presentation that has a digitally clean look. The images are mostly sharp and have clean lines. Details are easily seen in the close and wide shots. The tattered cities that have become disheveled from the pandemic look incredible. Colors are strong and not overly saturated to create a calmer color tone. Contrasting is decent but some noise happens in the transfer.
AUDIO QUALITY
The audio is a lossless DTS-HD Master Audio 5.1 mix. The channels are all used from the jump with the news catching the viewer up with the current situation of the world. Other movement in the sound field is smooth. Some music and other effects sound strong. The dialogue is clear and prioritized.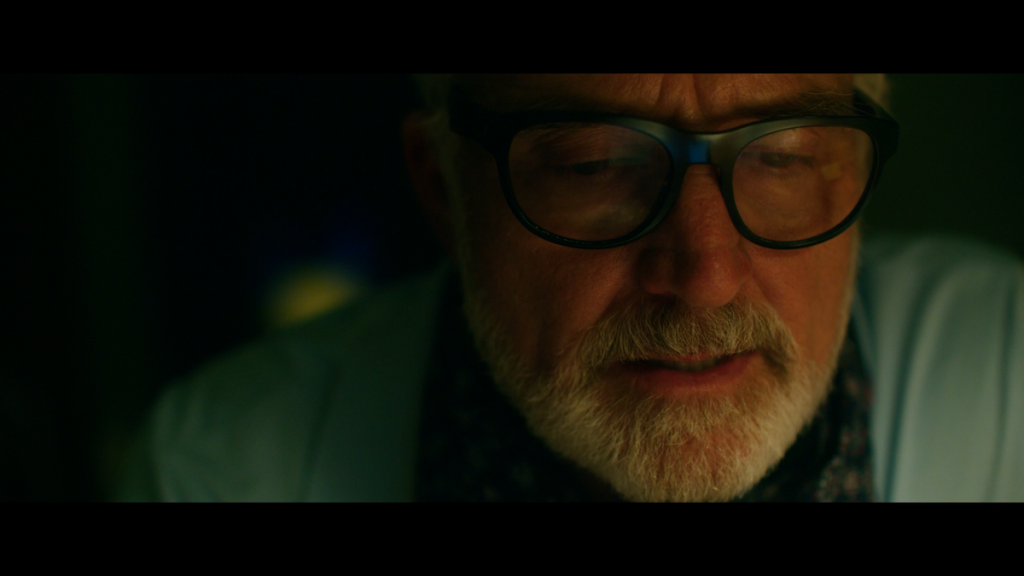 SUPPLEMENTS & PACKAGING
-The Story of SONGBIRD: This is a 44-minute making of the film that covers a lot in the given time.
-"Kingdom" Promo Video: A Music video.
-The Making of "Kingdom": Making the music video.
-Audio Commentary: with Director/Co-Writer Adam Mason and Co-Writer Simon Boyes.
-Deleted Scenes
Disc Details
1 Blu-ray Disc
Digital Copy Included
Slipcover Included with initial release
Running Time
85 mins
Edition Ratings
Rated PG-13
Region Coding
Region Free
Video Resolution
1080p AVC MPEG-4
Aspect ratio: 2.39:1
Audio Mixes
English DTS-HD Master Audio 5.1
Subtitles
English SDH
Spanish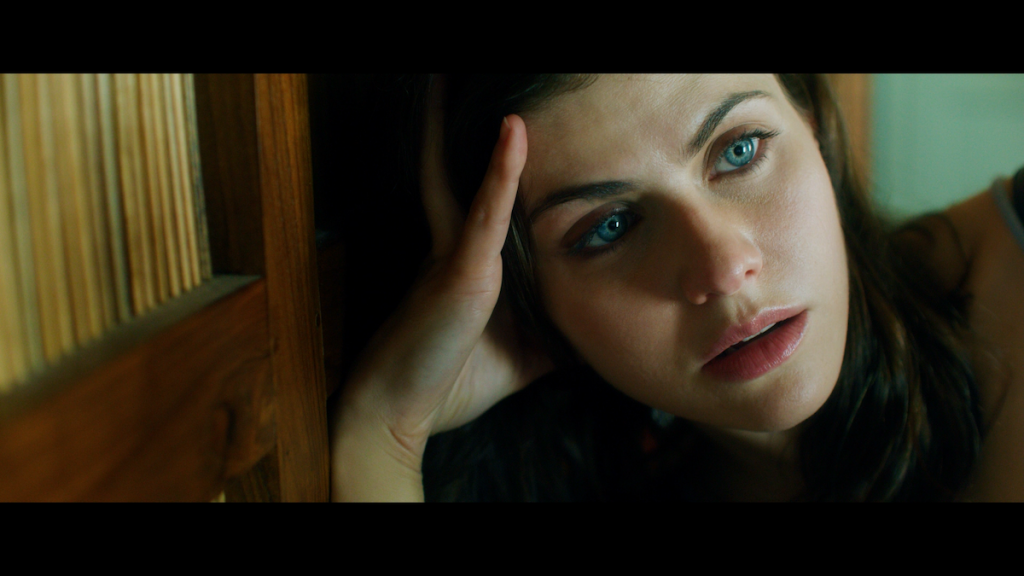 THE BOTTOM LINE
This movie shows the idea of the way extreme side of the current situation in the world. Most places were under a lockdown for months, not years but parts of the story are relatable. The video is good and the audio has a slight lead in quality. The extras are good and some of them can be redundant but worth a look if the film interests you. I say at least rent the movie before you buy.a