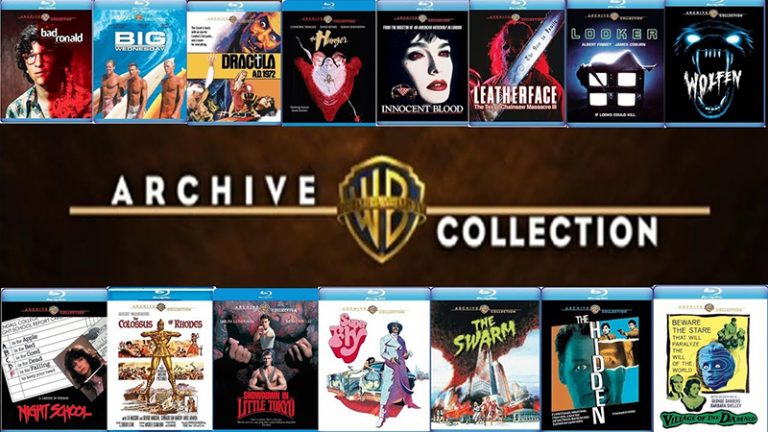 Mr. Blandings Builds His Dream House
An advertising executive dreams of getting out of the city and building a perfect home in the country, only to find the transition fraught with problems.
Escape From Fort Bravo
A Southern belle (Eleanor Parker) frees a Rebel officer (John Forsythe) and his men from a Union captain's (William Holden) Arizona fort.
Drunken Master II
Returning home with his father after a shopping expedition, Wong Fei-Hong is unwittingly caught up in the battle between foreigners who wish to export ancient Chinese artifacts and loyalists who don't want the pieces to leave the country. Fei-Hong must fight against the foreigners using his Drunken Boxing style, and overcome his father's antagonism as well.
---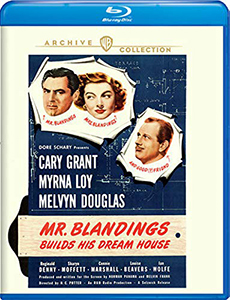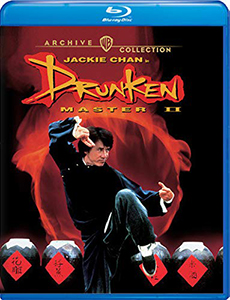 ---