A PLACE IN THE SUN is a 1951 American drama film based on the 1925 novel An American Tragedy by Theodore Dreiser and the 1926 play, also titled An American Tragedy.
Own A PLACE IN THE SUN on Blu-ray August 31st!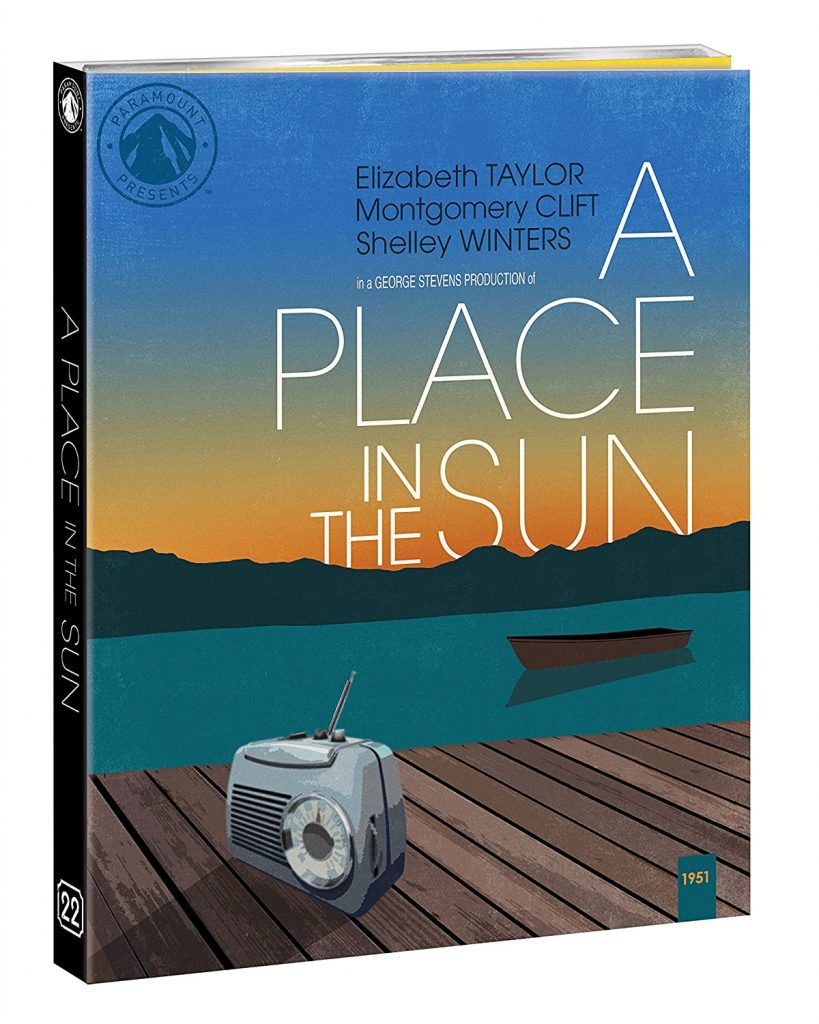 THE MOVIE:
A PLACE IN THE SUN tells the story of a working-class young man who is entangled with two women: one who works in his wealthy uncle's factory, and the other a beautiful socialite. Another adaptation of the novel had been filmed once before, as An American Tragedy, in 1931. All these works were inspired by the real-life murder of Grace Brown by Chester Gillette in 1906, which resulted in Gillette's conviction and execution by electric chair in 1908.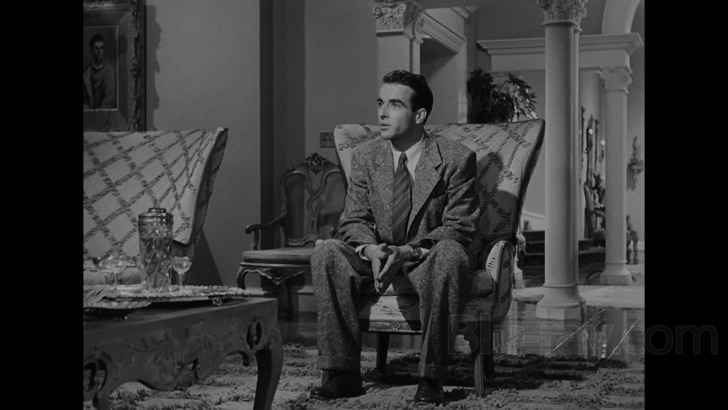 VIDEO/AUDIO QUALITY:
The video on blu-ray is a 1080p quality. The original film was released in 1951 in black and white and you can only imagine how grainy the original release was. The people in charge of this remaster were able to do the film justice while still being in black and white.
The audio for the film was very well done considering how old the material was they had to work with. The audio isn't going to produce the greatest sound on a huge sound system but listening to the film with normal sound will do the job and it was mixed enough to make the film enjoyable still.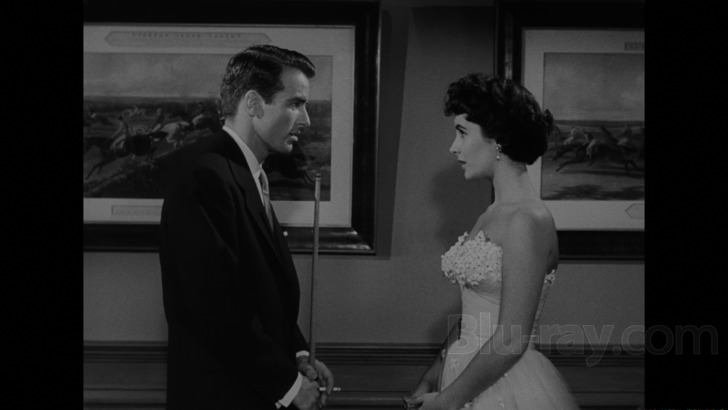 Bonus Content:
NEW Filmmaker Focus (HD) Leonard Maltin on A PLACE IN THE SUN
George Stevens and his PLACE IN THE SUN
Commentary by George Stevens Jr. and Ivan Moffat
George Stevens: Filmmakers who knew him
Theatrical Trailers
Disc Details:
Bluray and Digital Copy
Running Time:
121 Min.
Edition Ratings:
Not Rated
Region Coding:
Region A
Video Resolution:
Resolution: 1080p (2.39:1)
Audio Mixes:
English (Dolby Digital 5.1)
French
Subtitles:
English
French