NASHVILLE is a 1975 American satirical musical ensemble comedy-drama film directed by Robert Altman. The film follows various people involved in the country and gospel music businesses in Nashville, Tennessee, over a five-day period, leading up to a gala concert for a populist outsider running for President on the Replacement Party ticket.
Own NASHVILLE on Blu-ray August 31st!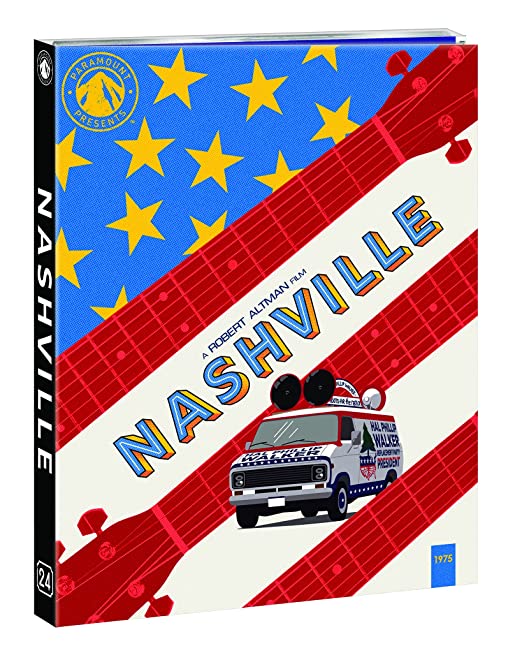 THE MOVIE:
NASHVILLE is a film that has multiple layers to it. the director off the film Robert Altman really knew what he was doing and wanted to make this film be a great hit. He really wanted you to be able to rewatch this movie and understand the story he was trying to tell more and more each time with telling the story following twenty-four different people over the five day festival.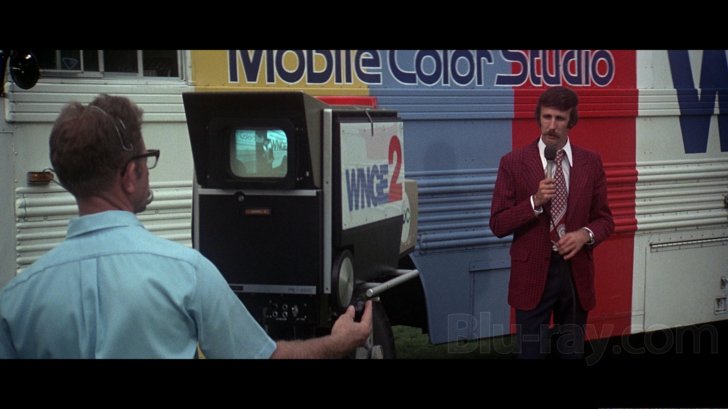 VIDEO/AUDIO QUALITY:
The video on blu-ray is a 1080p quality. With the orignal being filmed in 1975 the transfer to blu-ray was very well done. I can't speak enough high praise about how clean the transfer was. defiantly a home run on this. All the faces, details and colors were just spectacular.
The audio for the film was something the people in charge of the transfer 100% wanted to focus on and they did a fine job at that. The audio was very clear and each layer of audio was reviewed and well done. The overall balance was great!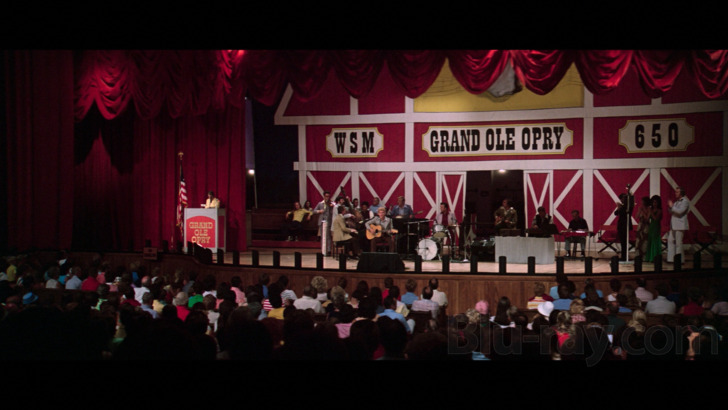 Bonus Content:
NEW 24 Tracks: Robert Altman's NASHVILLE
Commentary by Director Robert Altman Theatrical Trailers
Theatrical Trailers
Disc Details:
Bluray and Digital Copy
Running Time:
160 Min.
Edition Ratings:
Rated R
Region Coding:
Region A
Video Resolution:
Resolution: 1080p (2.39:1)
Audio Mixes:
English (Dolby Digital 5.1)
French
Subtitles:
English
French