LA DOLCE VITA is a 1960 comedy-drama film directed and co-written by Federico Fellini, starring Marcello Mastroianni, Anita Ekberg, and Anouk Aimée.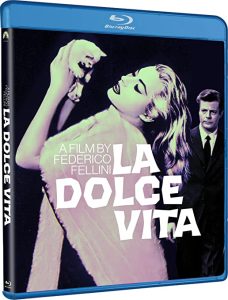 THE MOVIE:
The film follows Marcello Rubini (Mastroianni), a journalist writing for gossip magazines, over seven days and nights on his journey through the "sweet life" of Rome in a fruitless search for love and happiness. The screenplay, co-written by Fellini and three other screenwriters, can be divided into a prologue, seven major episodes interrupted by an intermezzo, and an epilogue, according to the most common interpretation.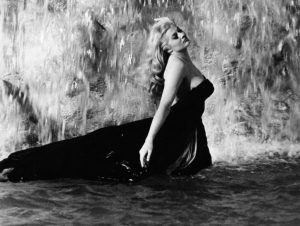 VIDEO/AUDIO QUALITY:
The video and sound for this remaster of the 1960s film was very well done. They kept the black and white video instead of trying to remaster it into color and I think that was the best movie for this style of film and to keep it feeling like the original without ruining the vibe. The audio was also able to be totally revamped so all the dialogue was a lot better with the remastered audio.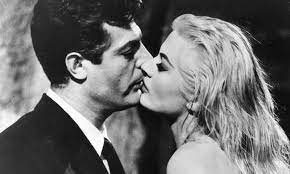 Disc Details:
Bluray Disc
Bonus Features:
Special Introduction by Martin Scorsese
Running Time:
175 Min.
Edition Ratings:
Not Rated
Region Coding:
Region A
Video Resolution:
Resolution: 1080p High Definition
Audio Mixes:
English
Italian
Subtitles:
English
Italian