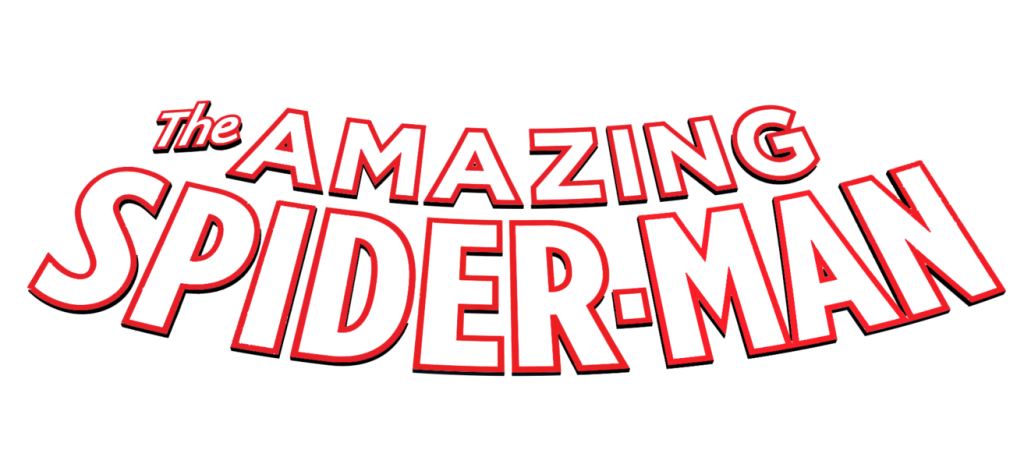 From GMA:
Greetings true believers! This week we're super excited to feature the stunning stylings from comic book artist, J. Scott Campbell! We have the honor of showcasing JSC's work for the first time and we can't be more thrilled! We've always been huge fans and truly respect his hard work and dedication to the comic world. J. Scott's style is highly regarded in the comic and art community and fans have come to love his impressively slick style. We're thrilled to offer 3 of his classic character covers for The Amazing Spider-Man #800, featuring Spider-Man, Black Suit Spidey, & Venom! All look just beautifully sleek on their own and even more "Amazing" together as a set! All 3 Posters are F
ine Art Giclees printed on acid-free paper with archival inks!
The Amazing Spider-Man Goes On Sale Tomorrow @ 1 PM ET. in the GMA Shop!
__________________________________________________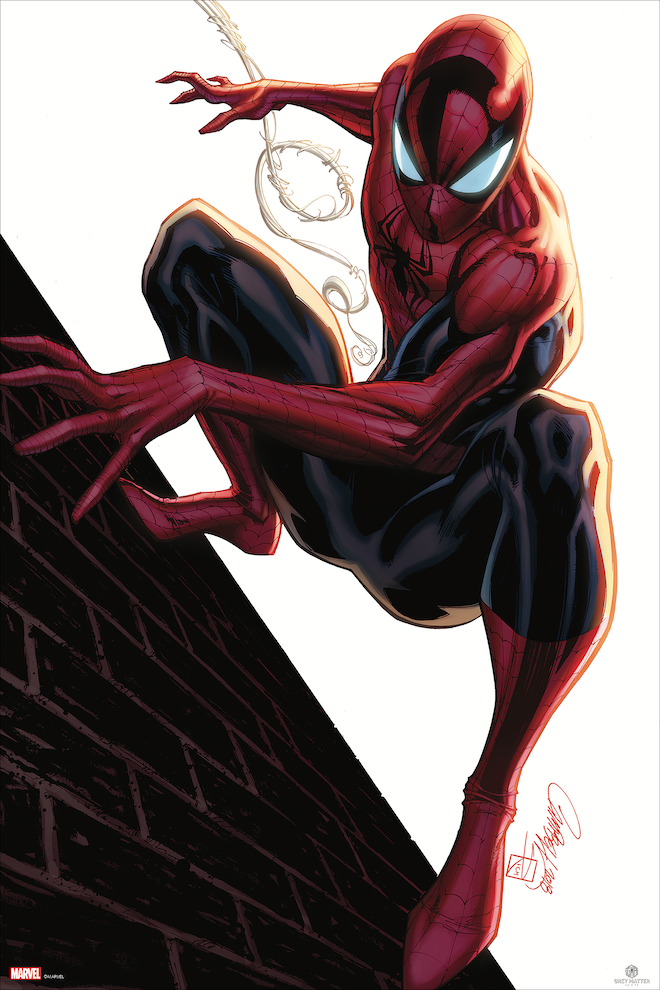 The Amazing Spider-Man #800: Spider-Man Edition
16″ x 24″ Hand-Numbered Fine Art Giclee (Acid-Free Cold Press Natural)
Edition of 150
Printed by Grey Matter Printing
$50

(10-12 weeks estimated shipping)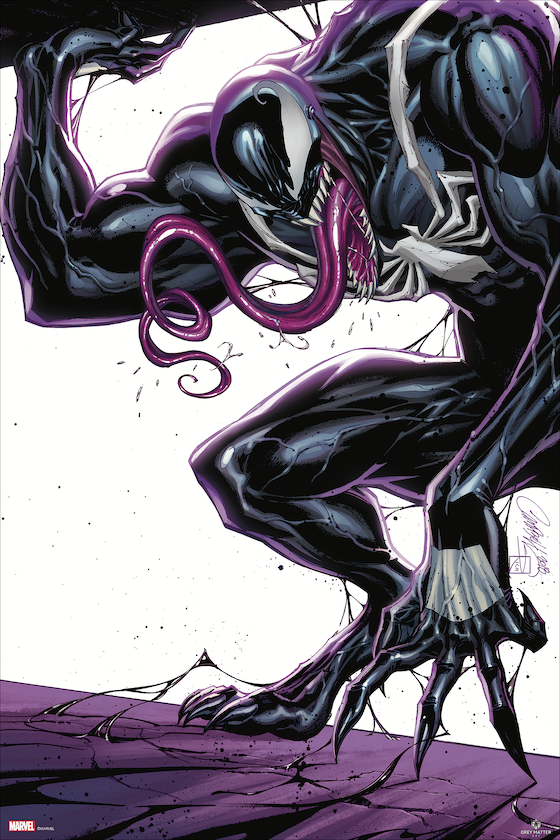 The Amazing Spider-Man #800: Venom Edition
16″ x 24″ Hand-Numbered Fine Art Giclee (Acid-Free Cold Press Natural)
Edition of 150
Printed by Grey Matter Printing
$50

(10-12 weeks estimated shipping)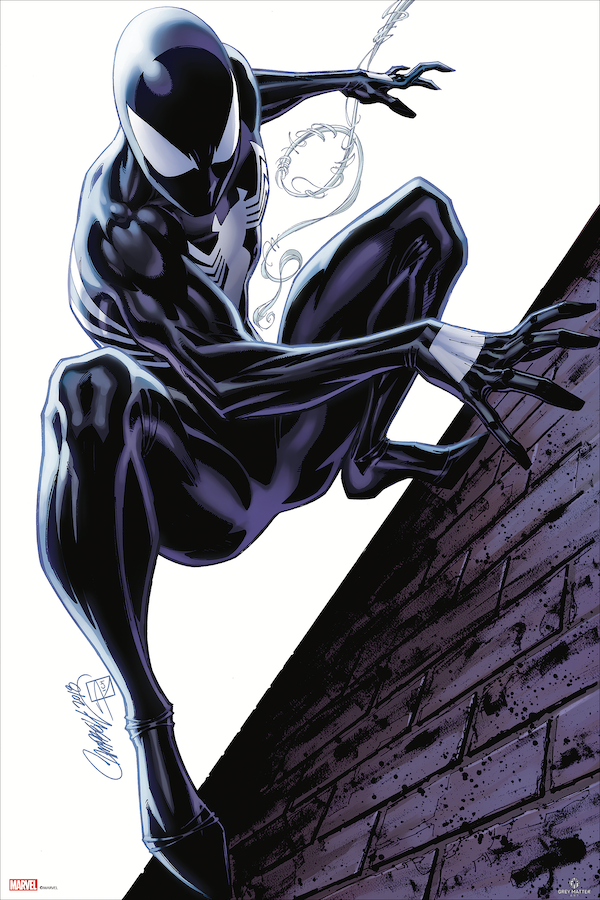 The Amazing Spider-Man #800: Black Suit Edition
16″ x 24″ Hand-Numbered Fine Art Giclee (Acid-Free Cold Press Natural)
Edition of 150
Printed by Grey Matter Printing
$50
(10-12 weeks estimated shipping)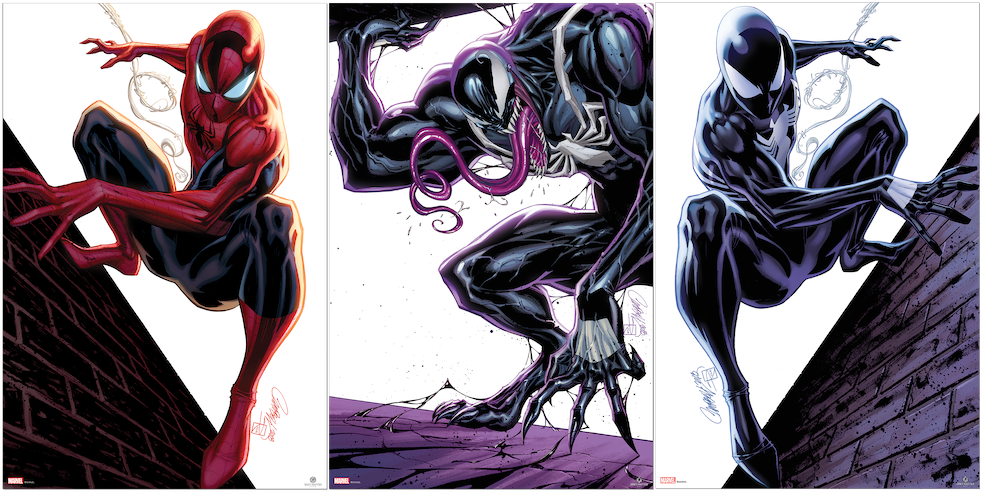 The Amazing Spider-Man #800 Matching Number Set Edition
16″ x 24″ Hand-Numbered Fine Art Giclee (Acid-Free Cold Press Natural)
Edition of 150
Printed by Grey Matter Printing
$140

(10-12 weeks estimated shipping)