Contributor-Steelbooks
Contributor
Premium Supporter
Release date:
2018 TBC
Group buy:
To be hosted by cooey
Price:
TBA
Note:
Limited to 4000 copies
Group buy update
- click the spoiler for info
GB will be live Friday 16th November at around 7:30 - 8:00 PM UK time.
All editions will be available apart from fullslip and quarter slip. Limited quantity of complete package and one click.
Notes - If you have transferred your Black Panther purchase to this,
you cannot join the GB
. If you do, your purchase will be immedialtely cancelled and refunded. And these are extremely limited at
1 edition per member
- if you buy a Complete/One Click/DL/SL, you cannot then purchase any other edition, if you do your order will be immediately cancelled on the additional item and refunded.
Double Lenticular
|
Single Lenticular
|
Full Slip
|
One Click
|
1/4 Slip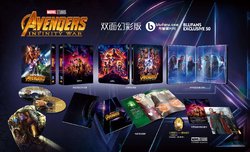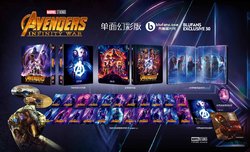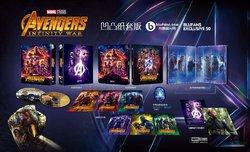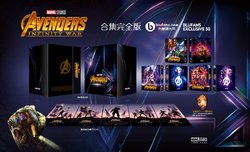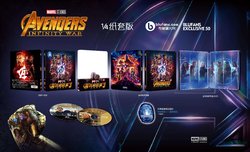 Last edited by a moderator: