Hello all new and current ninjas!

​
Summer movie season is upon us and we are excited to host a giveaway for 2 awesome Disney Steelbooks. All you have to do is tell us what summer movies you are looking forward to this year!
Reply and win these 2 Lenticular Steelbooks. Winner pays shipping.
Giveaway ends May 25!
Winner: @larson1977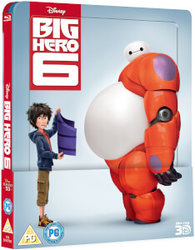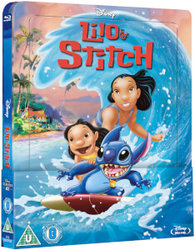 ​
Good luck Ninjas!
Celebrate, chat and review all summer movies and tv shows in our Movies & TV forums at the top of the site.
Shop all Zavvi Steelbooks here
​
Last edited: