Best Offer Accepted

Yes
Price

90
Edition Type

Other
Retailer

None
Item Condition

Like New
IMPORTANT:
SENDING ONLY WITHIN "EU" Countries because this is the only copy I have.
Shipping is not included
so please PM me for the postage quotation fee (it shouldn't be more than 20euros for trackable shipment)
PRICE: 90EUR + shipping
Ultra-rare crowd-funded
(Indiegogo)
limited edition 4K/UHD and Blu-ray dual-format Embossed Numbered FuturePak gloss finish limited to 950 copies. Including 3 Discs + Booklet.
Condition: NEW, same as on pictures (no scratches). It never came sealed!
I ship my items in a stable box with bubble-wrap.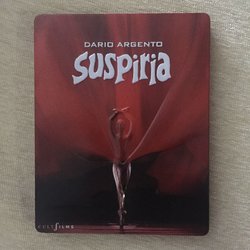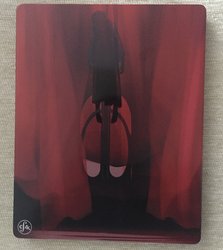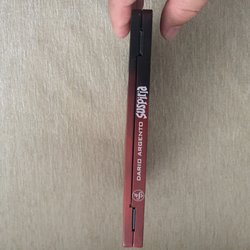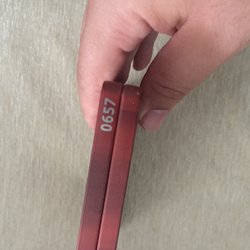 ​
Last edited: