Super Moderator
Super Moderator
Premium Supporter
Lyndon's created a series of prints based on The Legend of Zelda video game series, chronicling Link's adventures through both Hyrule and Nintendo's consoles. The series is brilliantly imaginative and pushes all of our nostalgic buttons.
If you're interested in purchasing a print or a set, please click on the button below.
Sale on Friday (5/1) @ 12PM ET on our homepage, Bottleneckgallery.com.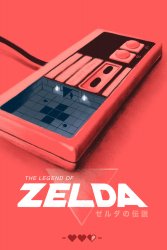 The Legend of Zelda
by
Lyndon Willoughby
Screen print
16 x 24 inches
Hand-numbered edition of 200
$40 / Set: $250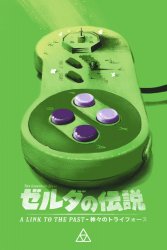 A Link to the Past
by
Lyndon Willoughby
Screen print
16 x 24 inches
Hand-numbered edition of 200
$40 / Set: $250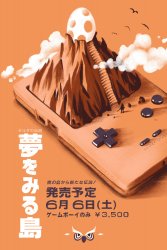 Link's Awakening
by
Lyndon Willoughby
Screen print
16 x 24 inches
Hand-numbered edition of 200
$40 / Set: $250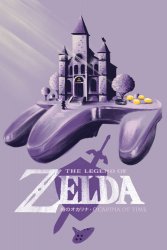 Ocarina of Time
by
Lyndon Willoughby
Screen print
16 x 24 inches
Hand-numbered edition of 200
$40 / Set: $250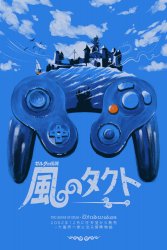 The Wind Waker
by
Lyndon Willoughby
Screen print
16 x 24 inches
Hand-numbered edition of 200
$40 / Set: $250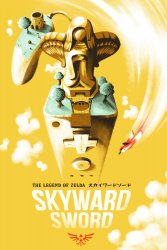 Skyward Sword
by
Lyndon Willoughby
Screen print
16 x 24 inches
Hand-numbered edition of 200
$40 / Set: $250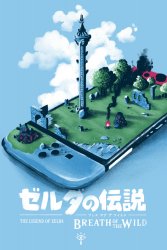 Breath of the Wild
by
Lyndon Willoughby
Screen print
16 x 24 inches
Hand-numbered edition of 200
$40 / Set: $250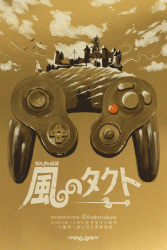 Legendary Hardware - Gold Foil Variants
by
Lyndon Willoughby
Screen print on gold foil paper
16 x 24 inches
Hand-numbered edition of 75
$50 each / Set: $325