Tag Archives:
ash vs. evil dead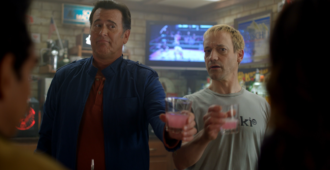 Michael Madison reviews ASH VS. EVIL DEAD Season 2 on Blu-ray from STARZ.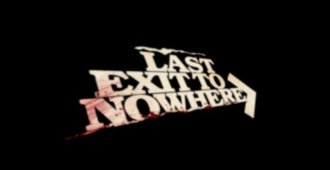 Now's your chance to win some amazing horror T-shirts from Last Exit to Nowhere!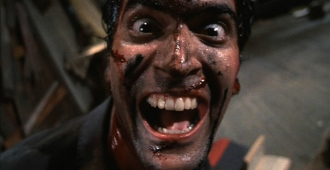 Starz has announced that Bruce Campbell, Sam Raimi and Rob Tapert will all be returning for the follow-up series to ARMY OF DARKNESS, ASH VS. EVIL DEAD.