HDN is very happy to announce that Monstaworx Productions has kindly donated one Surprise Box full of goodies based off of the upcoming NIGHTMARE CITY remake directed by Tom Savini and executive produced by Umberto Lenzi, director of the original film.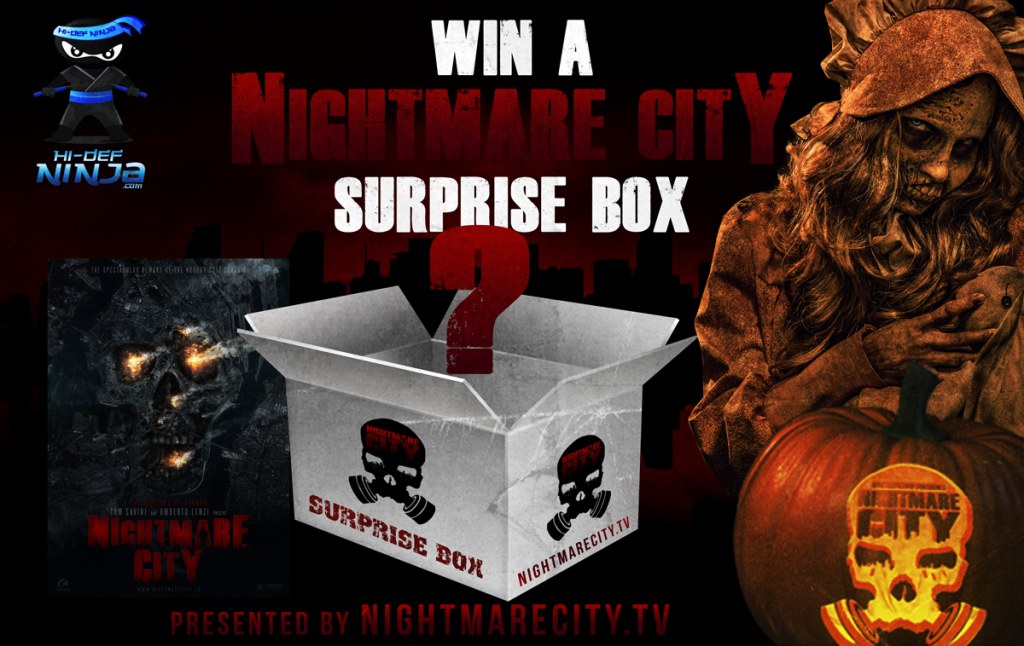 NIGHTMARE CITY was crowdfunded through Indiegogo and, to date, has raised over $125,000 towards the production of the film. Monstaworx recently launched Phase II of the campaign which includes perks such as custom action figures, Blu-rays, T-shirts and more.
Not only has Monstaworx been generous enough to donate this Surprise Box, but they're also willing to ship directly to the winner… worldwide! So no matter where you live, if you'd like to possibly win this sure-to-be-awesome prize, all you need to do is answer the following question below in the comment section (don't forget to leave your forum name, too):
If Tom Savini turned you into a zombie, how would you like to be killed in his film?
The winner will be announced at a random time on November 6th, 2015.
Best of luck to all entrants! Also, be sure to drop by the NIGHTMARE CITY Indiegogo campaign to check out all of the amazing merchandise!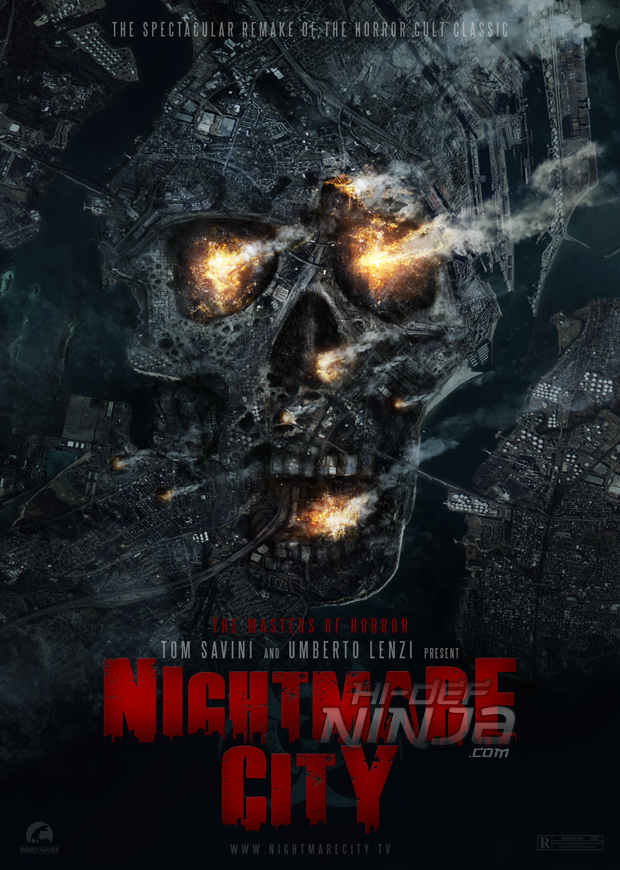 Congratulations to 'gizmo83'… you win!
Thank you to all entrants and thanks again to Monstaworx for the awesome give-away prize!