Not at Comic Con? I know we are missing a heck of a lot of Star Wars stuff, but luckily stuff has been pouring out on the internet. Here's a sneak peek at the deleted scenes that will be included in the set. Also, many of you the iPad app will reveal another look into the extras without giving you much though. I know what a tease!
httpvh://www.youtube.com/watch?v=7d9GjH_yZsA
Here's the iPad app pictures.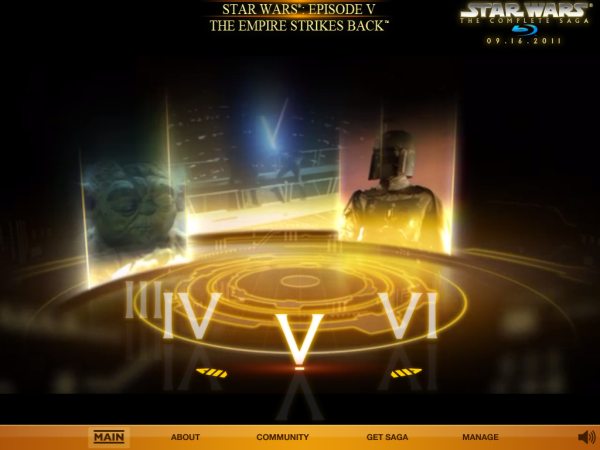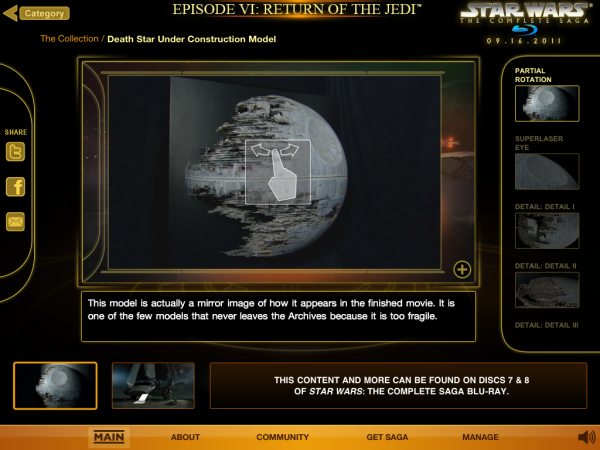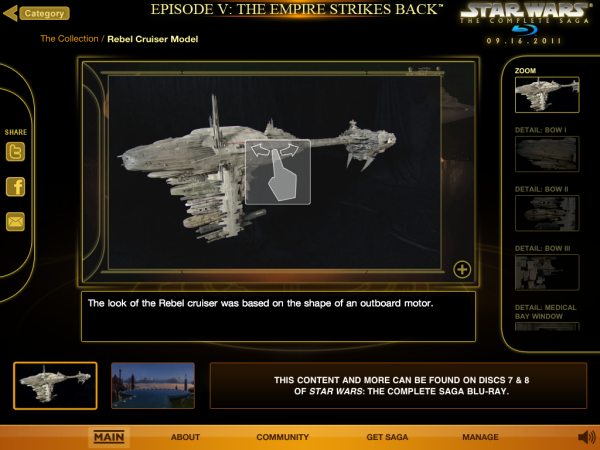 Fox also announced the first 1000 pre-orders will be receiving this nice lithograph. You have to pre-order the set at http://www.foxconnect.com/star-wars-complete-saga.html.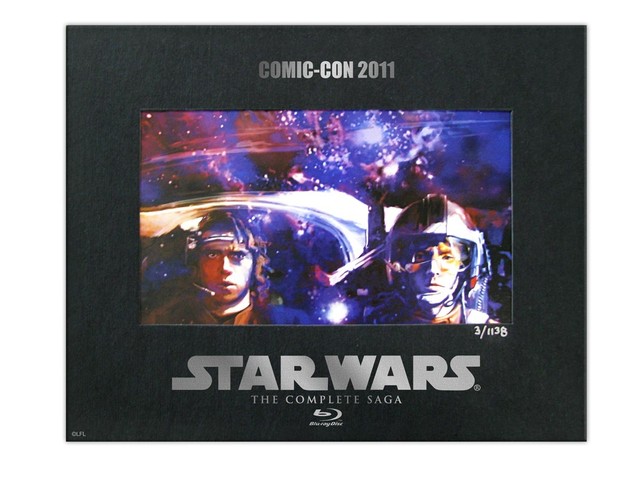 For the last bit of news, Microsoft will be releasing this very nice R2-D2 Xbox 360. If you haven't picked up a system yet, now is the time!