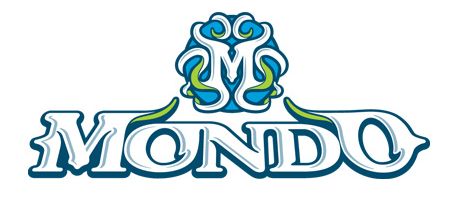 A couple weeks ago, Mondo made a massive announcement: they were entering the Blu-ray SteelBook game and their first release, DRIVE, was going to be released as a Future Shop exclusive. Now their second title is being teased.
Mondo will be releasing their #001 title in a few months (DRIVE is technically #000) — again an exclusive to Future Shop — and the list has been dwindled down to five possible titles:
1) THE DARK KNIGHT
2) LOOPER
3) ALIEN
4) OBLIVION
5) DJANGO UNCHAINED
I'm personally hoping that it's ALIEN or OBLIVION, but considering how Mondo's releasing DRIVE and that was originally released by Alliance/E1 in Canada, DJANGO UNCHAINED or LOOPER — both E1 releases — would make the most sense.
Chime in on the discussion here! In the meantime, check out the fanmade art for what a DJANGO UNCHAINED Mondo SteelBook could look like below — as designed by forum member Snollygoster!