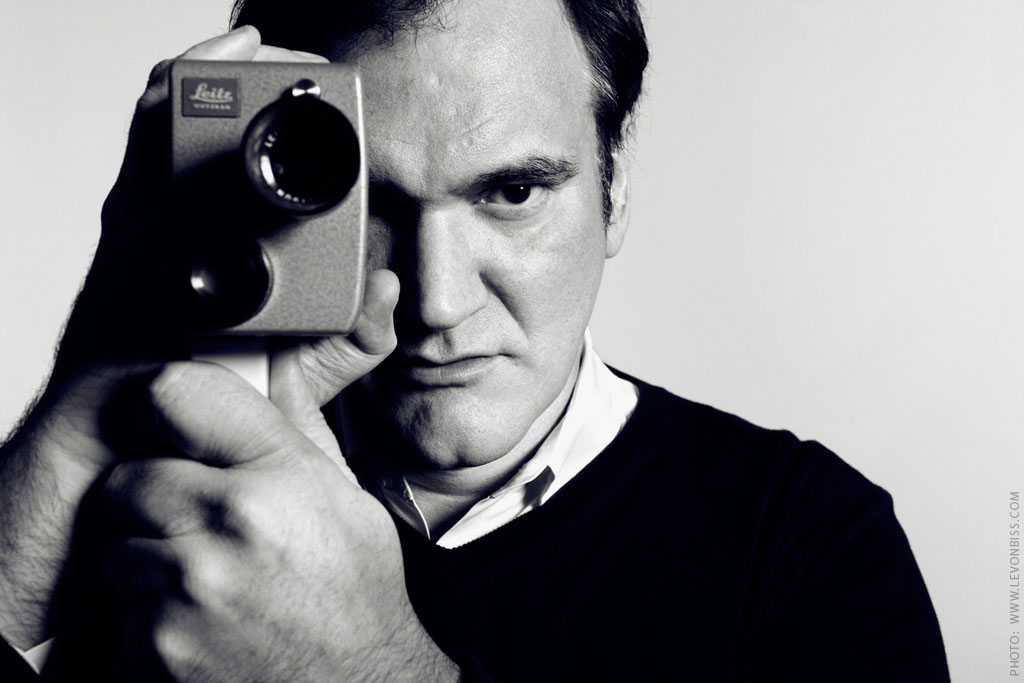 The Weinstein Company has announced the cast for Quentin Tarantino's eighth feature film, THE HATEFUL EIGHT. The official synopsis:
The Weinstein Company (TWC) announced today that an incredible list of top acting talent has come on board to star in Academy Award winning writer/director Quentin Tarantino's upcoming post-Civil War western, THE HATEFUL EIGHT. The Hateful Eight are: Academy Award nominee Samuel L. Jackson (DJANGO UNCHAINED) as Major Marquis Warren, Golden Globe nominee Kurt Russell (ESCAPE FROM NEW YORK) as John "The Hangman" Ruth, Golden Globe nominee Jennifer Jason Leigh (MRS. PARKER AND THE VICIOUS CIRCLE) as Daisy Domergue, Emmy nominee Walton Goggins (Justified) as Chris Mannix, Academy Award nominee Demian Bichir (A BETTER LIFE) as Bob, Academy Award nominee Tim Roth (RESERVOIR DOGS) as Oswaldo Mobray, Michael Madsen (RESERVOIR DOGS) as Joe Gage, and Academy Award nominee Bruce Dern (NEBRASKA) General Sanford Smithers. Also, Channing Tatum (FOXCATCHER) has signed on for a role in the project. This will be Leigh, Bichir and Tatum's first film with Tarantino, while the rest of the cast has worked with him in the past. THE HATEFUL EIGHT is the eighth feature for the filmmaker, whose last film DJANGO UNCHAINED earned him an Oscar for Best Original Screenplay and grossed over $425 million worldwide.
The co-chairmen of The Weinstein Company, Bob and Harvey Weinstein, seemingly excited, commented on the cast:
Any actor who jumps on board with one of Quentin's films is in for a wild and rewarding ride. We couldn't be any more thrilled with the fantastic group of performers we've assembled for THE HATEFUL EIGHT — some perennial fixtures in his movies and some newcomers — and can't wait to kick off the shoot in Telluride.
THE HATEFUL EIGHT continues Tarantino's long string of films that have been distributed by the Weinsteins — a partnership that began all the way back in 1992 with RESERVOIR DOGS.
Personally, I'm quite happy with this cast. While I continue to hold on to hope that Tarantino will one day create an insanely wild science fiction picture, it's apparent that he's currently happy with sticking to the western genre for now. I'll take it; I'll take a Tarantino film any way possible.
THE HATEFUL EIGHT rides into theaters in 2015.