Ladies and gentlemen, boys and girls, children of all ages …well, those allowed to watch films rated R … make room for the new GRAIL! Ken Taylor is in the building! One of his best prints that he did for Mondo in my bias opinion (because I own the print) is now gracing a SteelBook case for the ages. This release is sure to be a hit; exclusive once more to Future Shop in Canada who just keeps banging out the Mondo goodness.
One of the most buzz worthy things in the world of SteelBooks right now is Mondo X Steelbook and its titles with art combined like these that continue to bring that excitement. The Community Forums feature a thread you might be familiar with located here about Ken Taylor art on SteelBook and feel free to join the discussion on all things Mondo X SteelBook at the main forum Here. Also, it's in that forum where you can join the Group Buy from our approved sellers and get your SteelBook shipped anywhere in the world!
httpvh://www.youtube.com/watch?v=h_a-rOiuREo
Breaking News, this just in … thirteen countries are now accepting this SteelBook as currency! In all seriousness, one of my favorite films will be a welcomed edition to my Mondo SteelBook collection. This title only being #003, it's also not too late for any newcomers to catch up and own the entire line and stay up to date as new ones are announced/released.
Enjoy the hi-res pics below.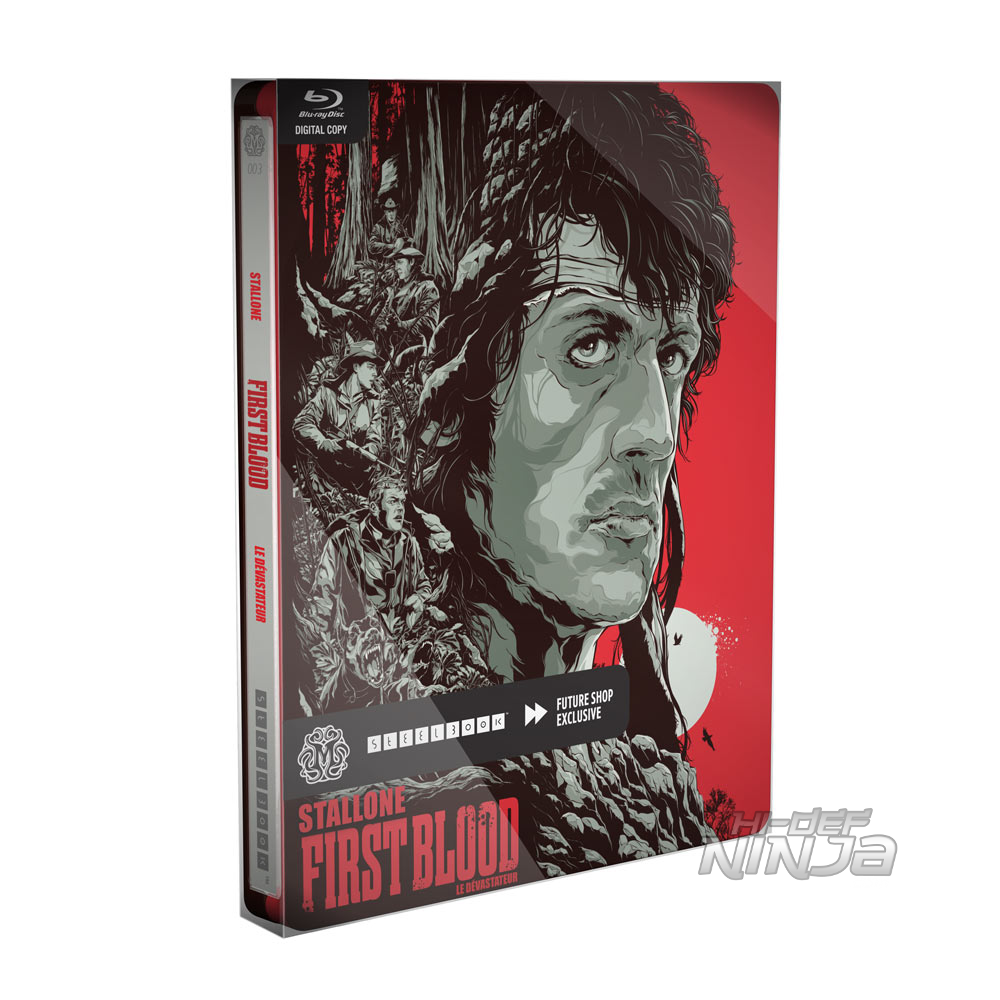 You'll note judging by the back here it's also stating this release is Region Free!