So now that we're officially half-way through our annual NINJA WEEK, I thought it would be a good time to recap on the grand prizes that we have up for grabs.
Courtesy of Hi-Def Ninja, you have the chance to win these grand prizes with NINJA WEEK:


Courtesy of some of our fantastic forum members, these are also up for grabs with NINJA WEEK:


And the final grand prize, one of the SteelBook World's most sought-after grails…
Yes, that's correct! You could be the lucky winner of the JOHN RAMBO Amazon.de exclusive Blu-ray SteelBook!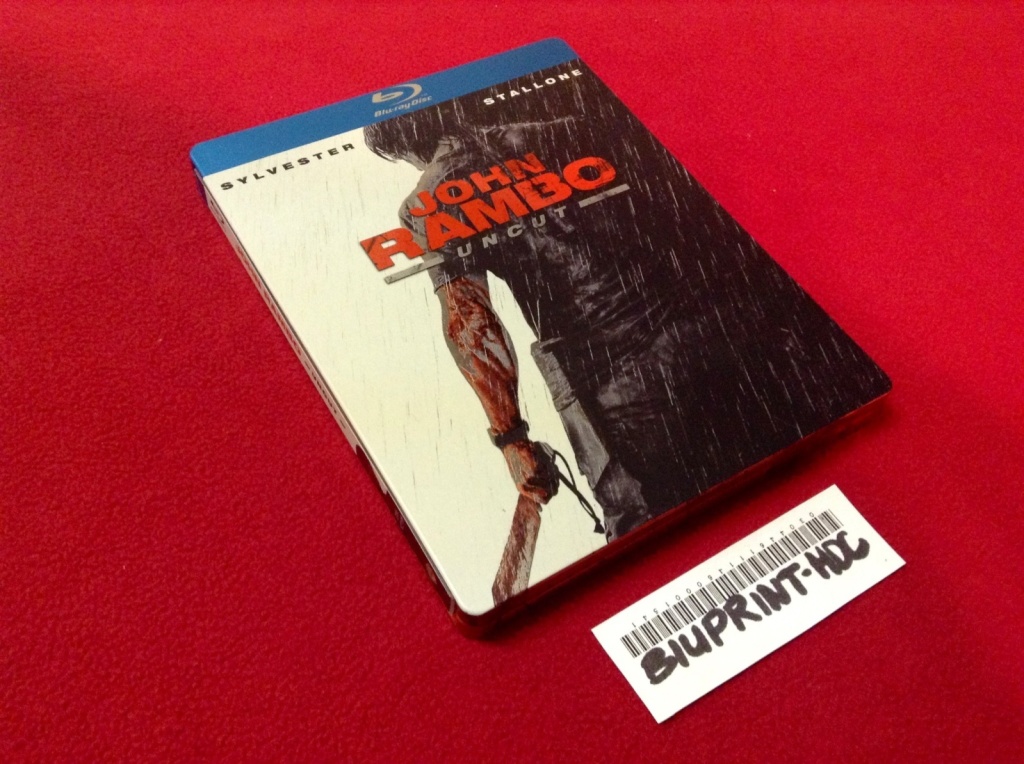 So our grand prizes are… A HOME THEATRE SYSTEM, £150 STEELBOOK SHOPPING SPREE, KINDLE FIRE HD 7, OLIVE MUSIC SERVER, and the JOHN RAMBO Blu-ray SteelBook!
In addition to these five grand prizes, there are hundreds of prizes being added every day. Everyone who's signed up has a chance to win! So if you're not signed up, what are you waiting for?!
TO ENTER ALL CONTESTS, click HERE. In order to be eligible to enter any of these giveaways, you must be a signed-up member to forums. It's free and easy to do! Just click HERE to find out more information.
Also, in addition to all of these awesome prizes, we also have exclusive retailer discounts. These include the following:
* Save 25% off limited edition art prints at our very own Hi-Def Ninja Store

* Save 10% off at Zavvi

* Save 10% off at Plain Archive

* Save $5 off the Future Shop exclusive BOYHOOD Blu-ray SteelBook

* Save 10% off at Sideshow Collectibles
Remember to take a look at our NINJA WEEK flyer, too!