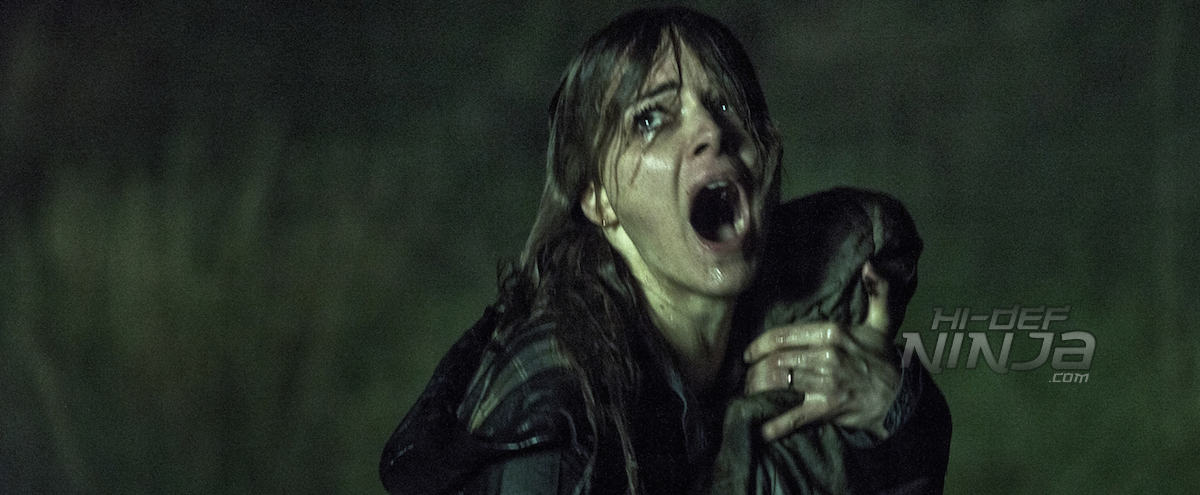 THE HALLOW initially caught my eye when I saw it mentioned in a magazine last year, and I've been patiently waiting for a home video release ever since. It's one of those small indie horror films that sadly doesn't seem to make much money, yet gets positive reviews from fans of the genre. Hopefully this DVD release, along with word-of-mouth recommendations, will soon change that.
Set and filmed in Ireland, THE HALLOW is steeped in superstition and folklore, some of which will be familiar to anyone with an interest in that side of the supernatural. I've always been fascinated with the concept of changelings and the fey, and it's a welcome change of pace for a horror film to delve into this specific mythology. I've personally never seen it done before, though I'm sure horror aficionados can reel off a list of instances where the fey take centre stage!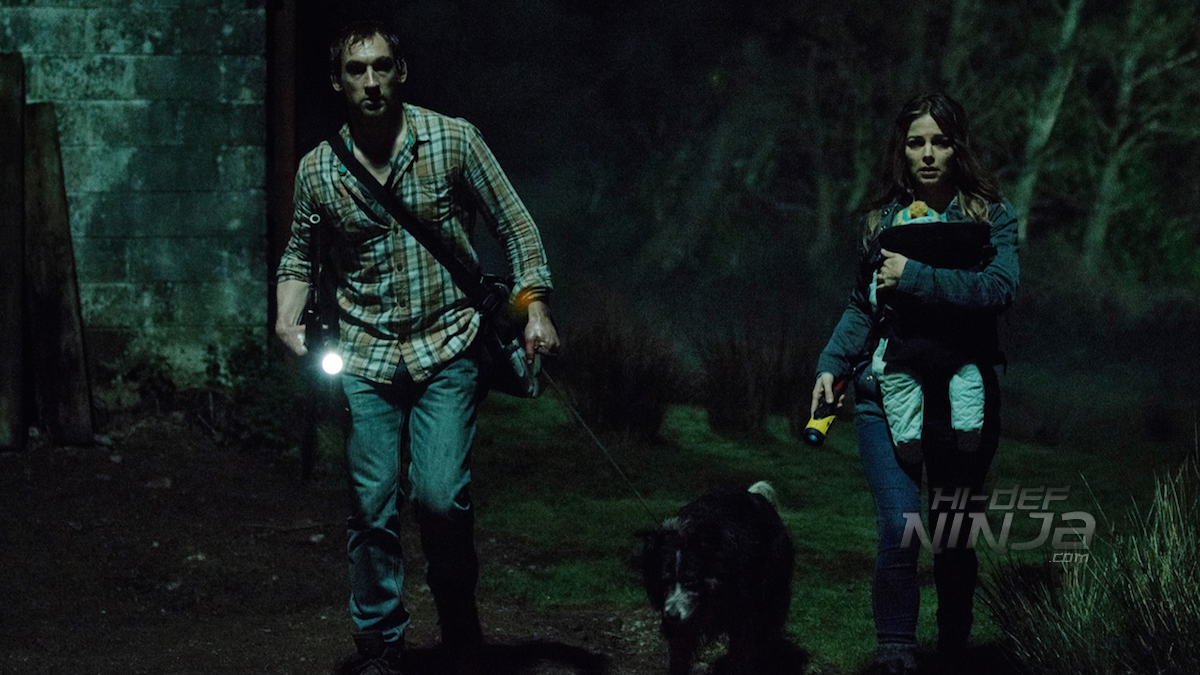 Plot-wise, THE HALLOW is intelligent yet fairly simple. A British family of three — Adam, his wife Clare, and baby Finn — move to a remote area of Ireland that just so happens to be situated next to a towering, creepy forest. An unexplained series of events starts to plague the family, and what they thought would be an idyllic place to live soon turns into a living nightmare.
All the actors involved, particularly Joseph Mawle as Adam and Bojana Novakovic as Clare, give realistic performances, making their abject terror more believable than I was expecting. They do a great job of carrying the film, considering there aren't that many human cast members to help them out. I'm looking forward to checking out Novakovic's previous work — I think she's one to watch, and I hope she takes the lead in more upcoming horror films.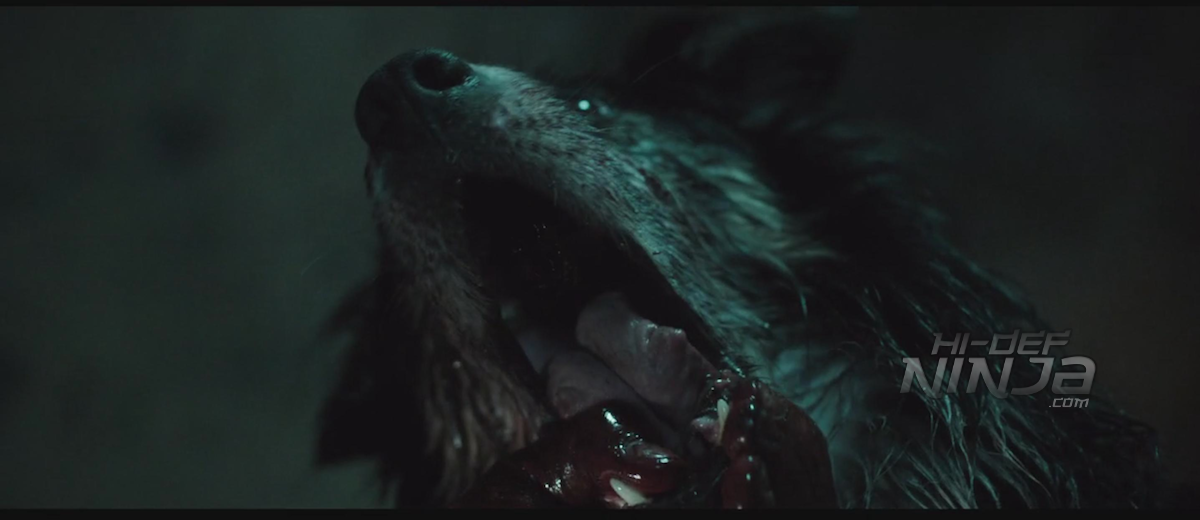 Reminiscent of Wrong Turn, THE HALLOW uses a fantastic array of practical make-up and effects, and the overall tone is all the better for it. Director and co-writer Corin Hardy gives it a feeling of suffocating realism, mostly thanks to his ability to create an atmosphere that instills a genuine sense of dread. His subtle direction makes THE HALLOW an unsettling, tense ninety minutes viewing, as does the use of James Gosling's haunting score music that leads us into the first shot.
I love low-budget horror films — I think there are some real gems to be found out there — and THE HALLOW is no exception. The whole cast and crew have done a brilliant job here, and I'm glad their film lived up to my expectations. Of course, nothing is perfect, but THE HALLOW is an entertaining foray into forests and fey that does exactly what it promises: it demands your attention, and it proceeds to tell an eerie tale that lingers long after the final frame.
– JENNY DAVIES