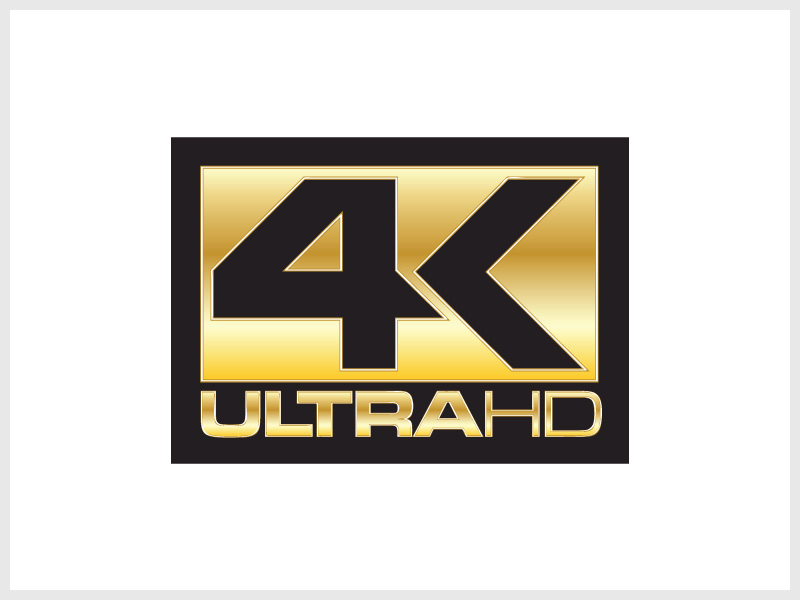 SONY PICTURES HOME ENTERTAINMENT (UK) UNVEILS FIRST 4K ULTRA HD DISCS
A range of titles will be available from 23rd May 2016 on Ultra HD Blu-ray enabling convenient home viewing of 4K content with high dynamic range and immersive audio.
Sony Pictures Home Entertainment (SPHE) have announced the studio's first releases in the next-generation 4K Ultra HD™ Disc format, which will arrive 23rd May 2016.
SPHE's first 4K Ultra HD releases will include The Amazing Spider-Man 2, Salt, Hancock, Chappie, Pineapple Express, and The Smurfs 2, followed by a growing roster of titles that will include new releases.
SPHE's 4K Ultra HD Discs will feature four times the resolution of HD and include high dynamic range (HDR), which produces brilliant highlights, vibrant colours and greater contrast on compatible displays. Many titles will also support next-generation immersive audio formats. Sony Pictures has an extensive library of 4K content, including newer films and television shows, as well as classic catalogue films restored from original formats. Titles include Captain Phillips, Men in Black, Ghostbusters, Bad Boys, The Da Vinci Code, Bram Stoker's Dracula, Lawrence Of Arabia, The Bridge on the River Kwai, The Guns of Navarone, Taxi Driver, Mr. Smith Goes to Washington, and many others.
Pre-order yours now from Amazon.co.uk:
Are you planning on making the jump to 4K and Ultra HD? Which titles are you planning on picking up? Let us know!