You know the deal: another month another unboxing. Let's get to it!
Each month, Loot Crate curates a box of nerdy goodness for their subscribers with unique items that feature a unique theme for that month. For October, the theme is Horror, featuring products from FRIDAY THE 13TH, A NIGHTMARE ON ELM STREET, THE TEXAS CHAINSAW MASSACRE, HALLOWEEN, and THE WALKING DEAD.
You scared yet?!
FRIDAY THE 13TH Camp Crystal Lake Pennant (The Coop)
Officially licensed by Paramount, show your camp spirit with this miniature pennant. Don't worry about the blood splatter; just make some s'mores and make bad horror movie decisions…
A NIGHTMARE ON ELM STREET Freddy Krueger Chopsticks (Icup)
These stainless steel chopsticks act as two fingers of Freddy's infamous glove, perfect for scooping up all the entrails of your heart's desire.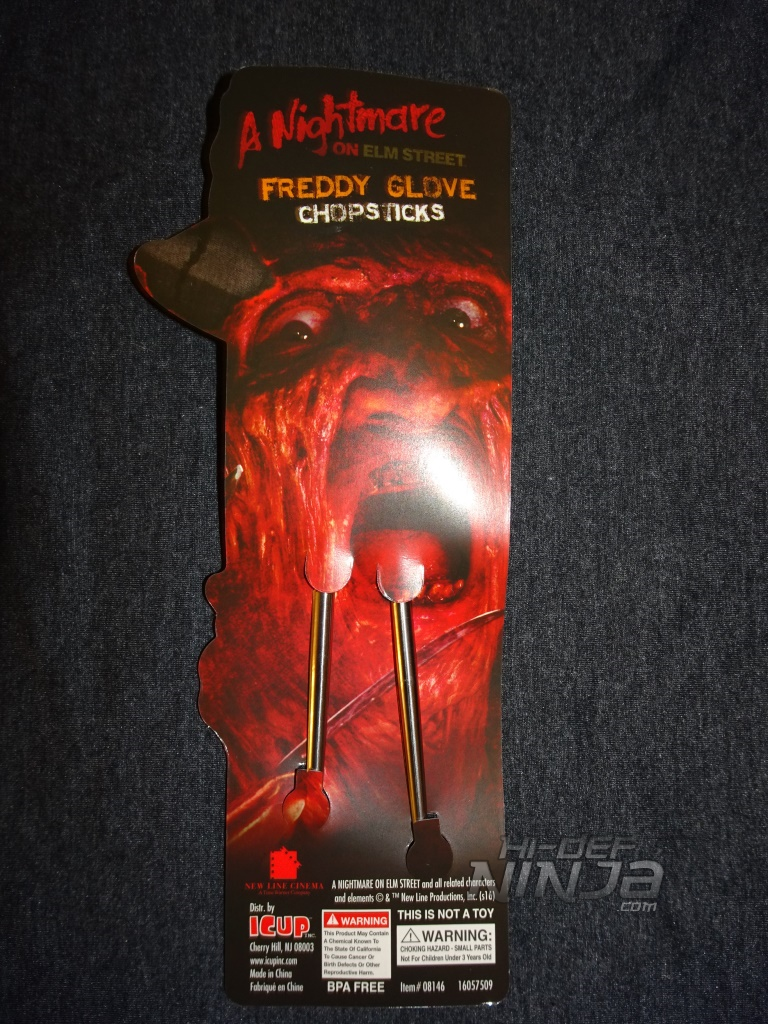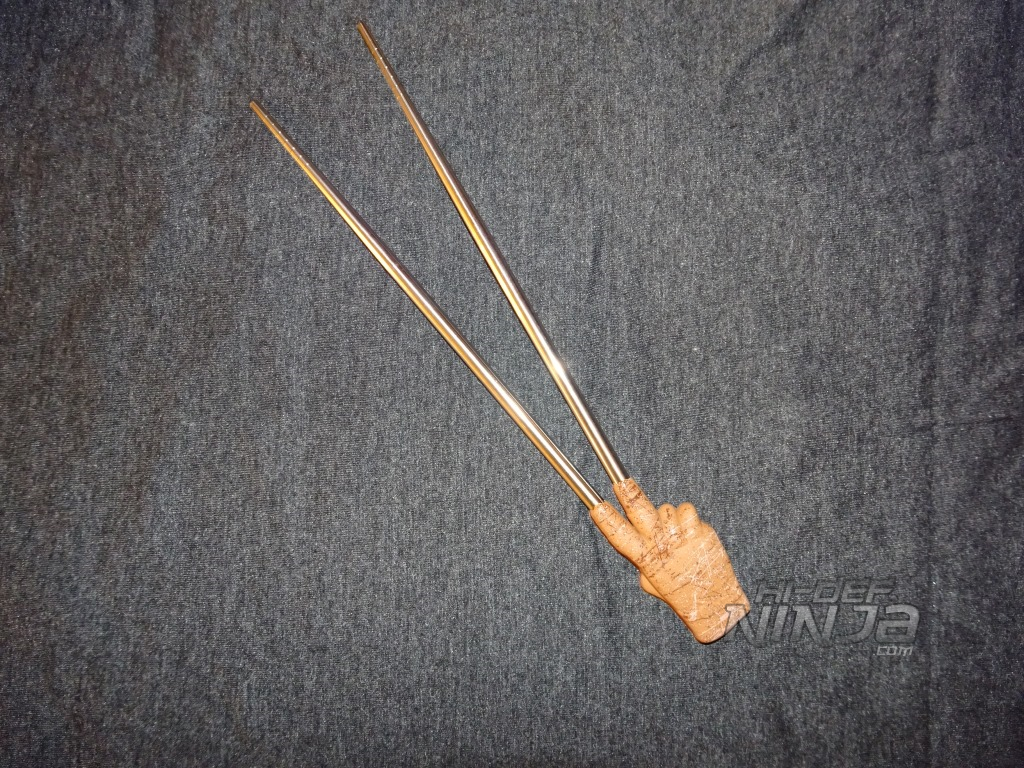 LEGION OF REGRETTABLE SUPERVILLAINS BOOK (Quirk)
A book featuring some of the most horrifyingly bad villains from over 80 years of comics. This hardcover book is very well laid out and perfectly curated to fit this month's theme.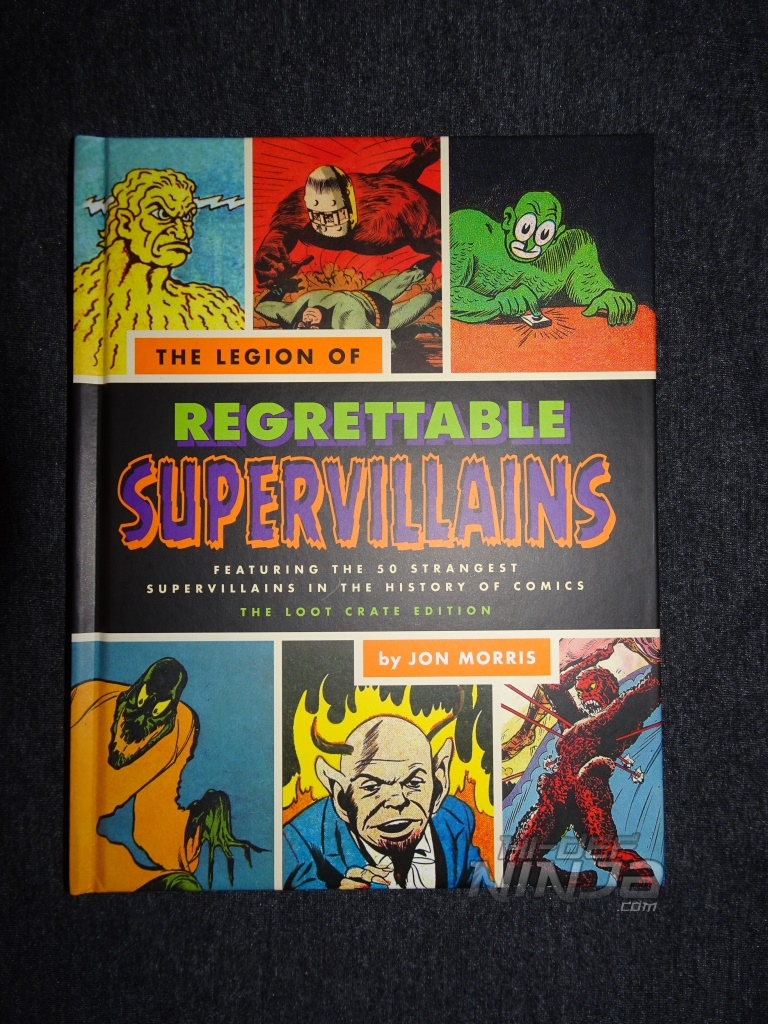 THE TEXAS CHAINSAW MASSACRE Leatherface Phunny Plush (KidRobot)
From the KidRobot Phunny line, this Loot Crate exclusive plush is the perfect bedtime companion, with a 50/50 chance in the crate for a happy or sad Leatherface. Featuring some good stitch-work all around and very soft — much better than a chainsaw.
THE WALKING DEAD Negan Sluggers T-Shirt (Loot Crate, Inc)
Licensed by AMC, the shirt features our series favorite horror series villain from THE WALKING DEAD, Negan. Holding his favorite pal Lucille, Negan is ready to get started…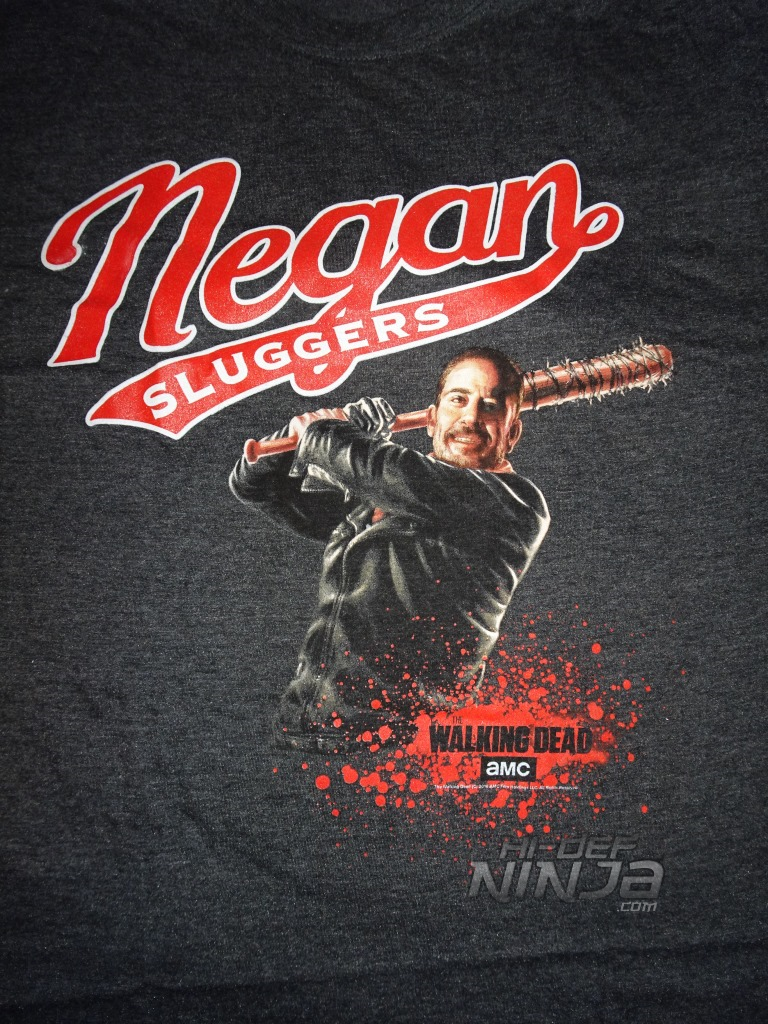 THE WALKING DEAD Walker Mask Cutout (Loot Crate Labs)
Watch your favorite series in style with this cutout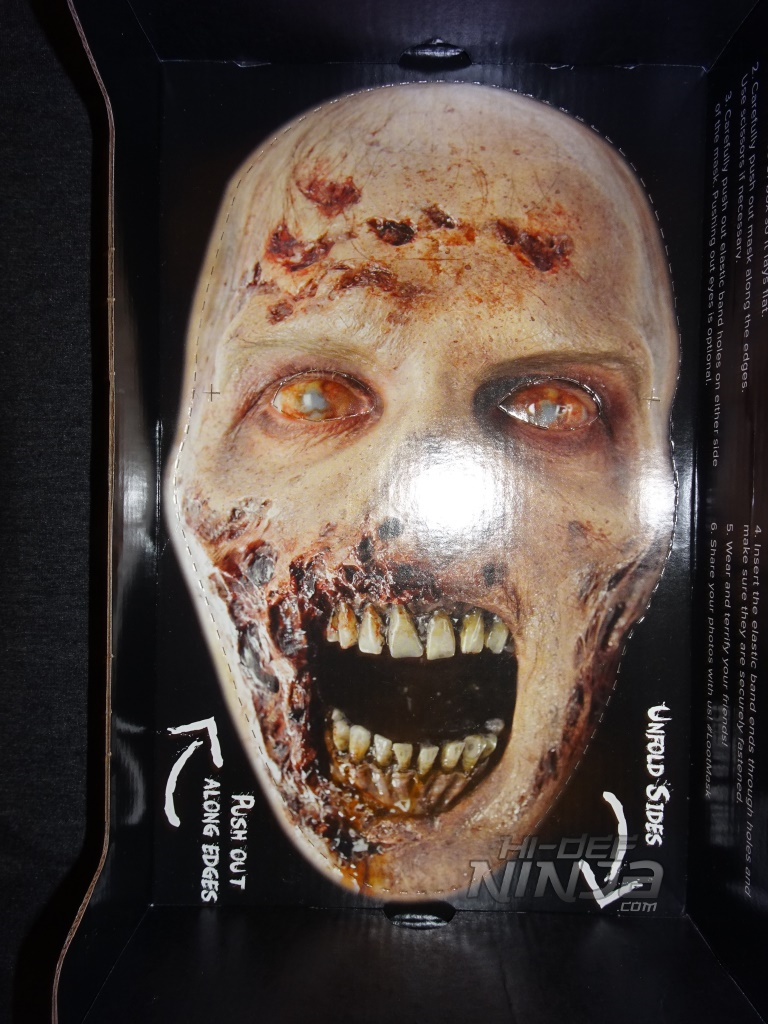 LOOT CRATE October Pin – Halloween with SUPERFIGHT Steam Code (Loot Crate Labs)
Along with the pin get a free steam game, SUPERFIGHT, pitting player against player. Create a fighter with character and attribute cards and make a case why your fighter would win. Plays up to 4.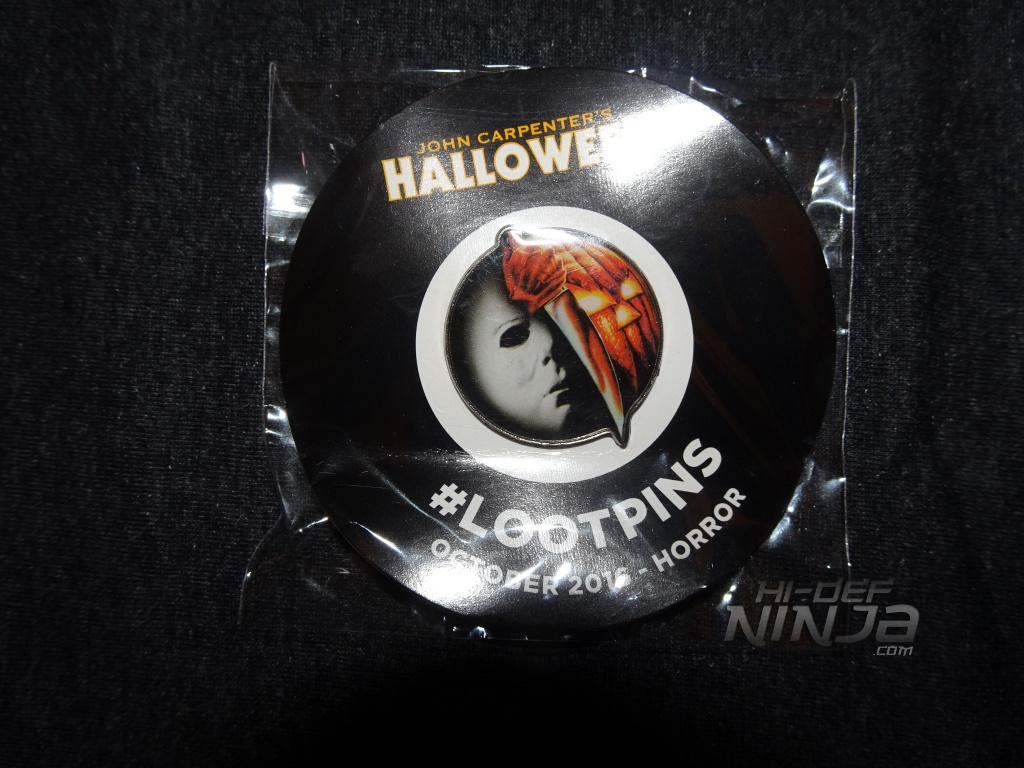 Final thoughts on the October LOOT CRATE:

This crate was very well curated, hitting (pun intended) all the right classic horror franchises and capturing the best tone for each item. Probably one of their strongest crates recently.
————————————————-
Mike's favorite item: Leatherface Phunny Plush
Who else will protect me from my nightmares?!
Finally, if you like what you see and want to start getting your own loot including LOOTPETS, LOOTANIME, LOOTGAMING, LOOT CRATE, or LOOT CRATE DX (as well as upgrades from accessories to socks and wearables), head over to the LOOT CRATE site and sign up. You can sign up for as long or as short as you like — and be sure to look out for Limited Edition Crates!