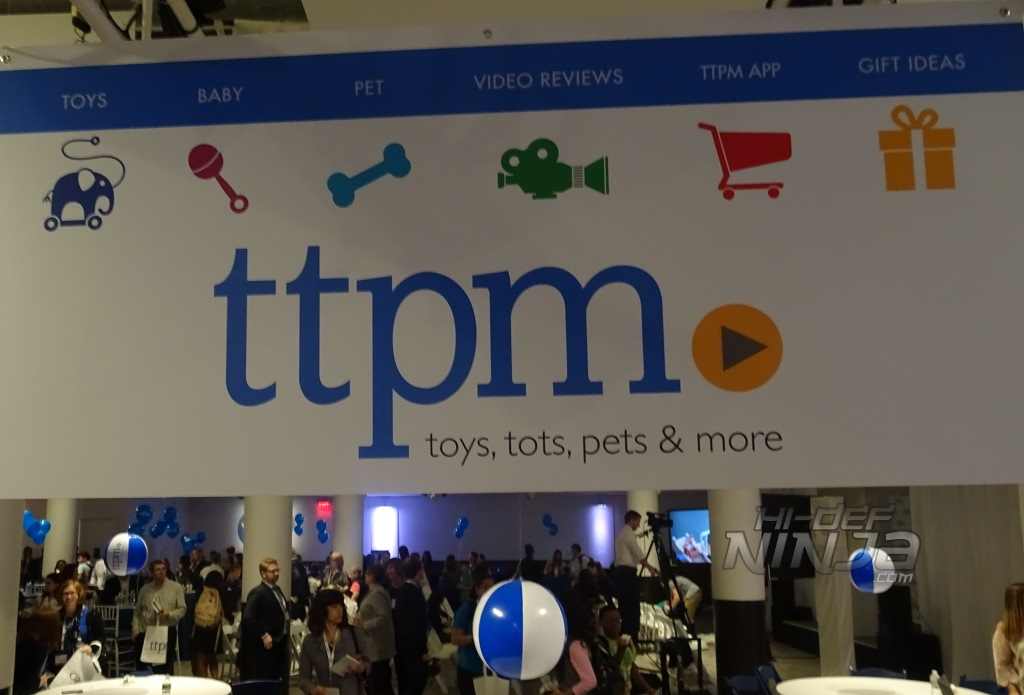 This past Thursday ttpm (the Toys, Tots, Pets, & More) held their Spring 2017 show. For those not familiar with them ttpm is a site where purchasers can research the best toys. It is the only site that combines reviews (written and video) with live pricing comparisons, one-click purchasing, and product availability of major retailers. With their app shoppers can make informed decisions when making purchases at the store or online, saving both time and money.
For more info please visit their site: ttpm.com
The show started off with an introduction by Christopher Byrne (Content Director) and Laurie Leahey (Senior Editor) covering the summers most wanted items which included products from the upcoming movie CARS 3, an Optimus Prime Voice Changer Helmet from Hasbro, Wonder Woman Dolls from Mattel, as well as outdoor toys and toys for younger children. I will be focusing on products relevant to Hi-Def Ninja but for a full list of the 2017 Summer most wanted toys please follow the link to the ttpm site: https://ttpm.com/mostwanted/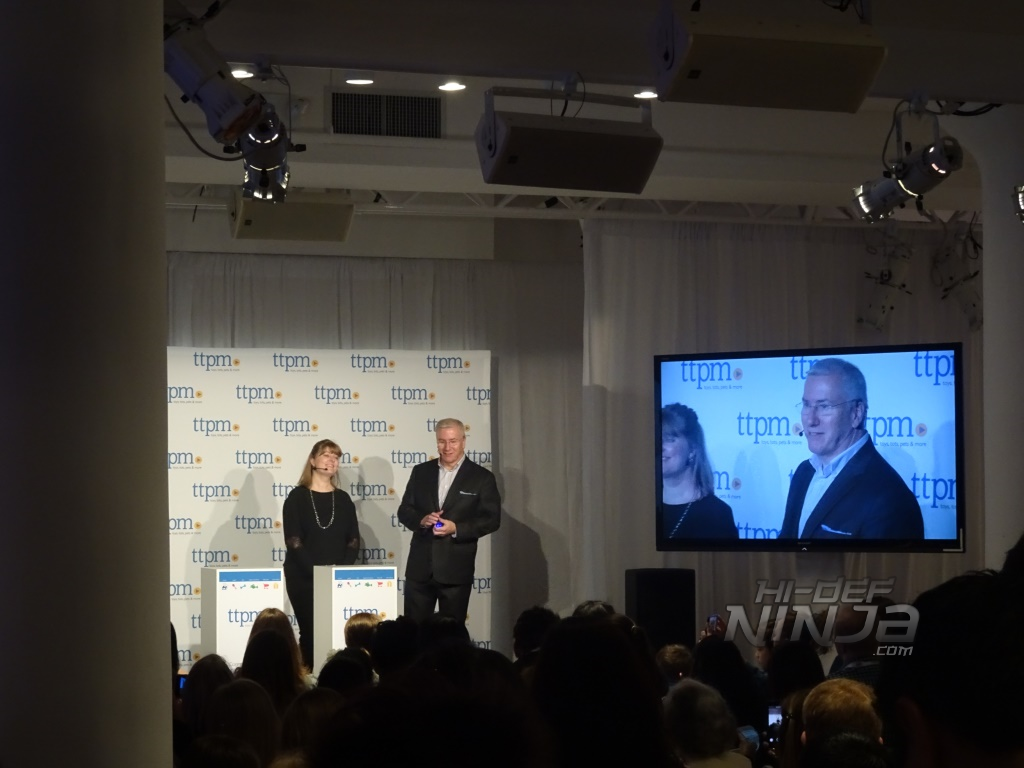 So what did Hi-Def Ninja cover while we were there. Mostly the same as at Toy Fair however there were plenty of new products not seen at Toy Fair from our favorite companies including Hasbro, Lego, Mattel, Disney, Jakks Pacific, Universal, Nickelodeon, and more.
Unlike toy fair which has massive booths the show is held in a smaller studio so companies do have limited products on display, but in any case let's move forward!
HASBRO
Hasbro was in attendance at ttpm with products from their Marvel SPIDER-MAN: HOMECOMING movie but the newest products on display were both a Optimus Prime Voice Changer Helmet and the new FORCES OF DESTINY Adventure Figures. Not on display but announced on the same day was a Transformers Masterpiece Movie Series Optimus Prime Figure.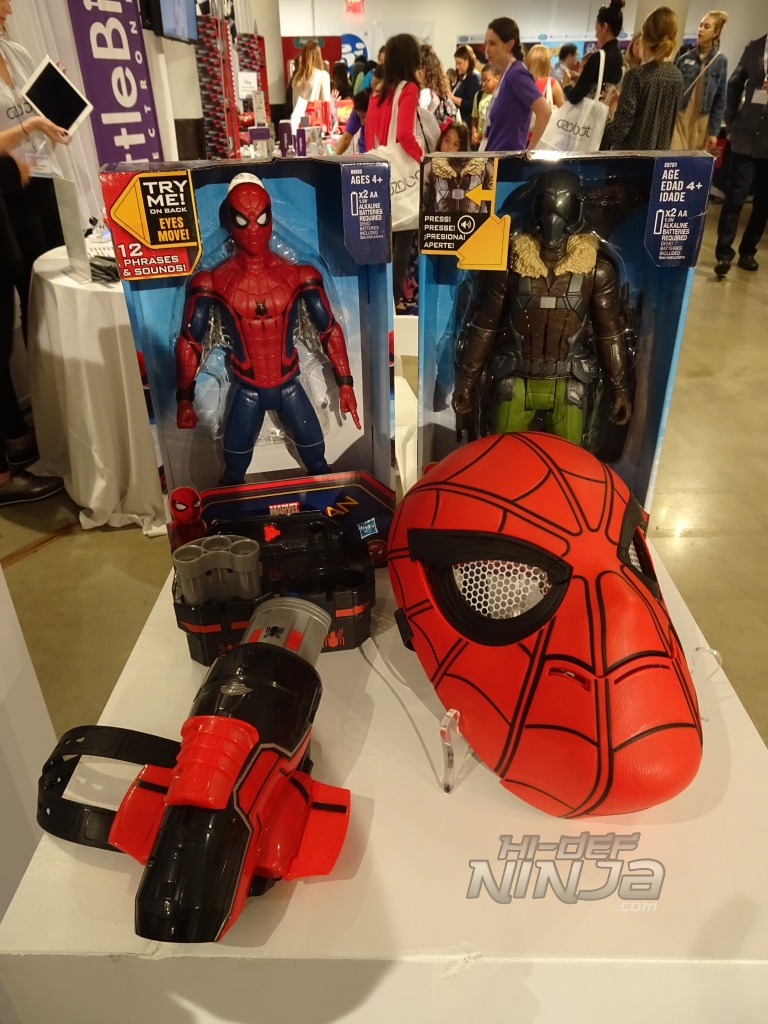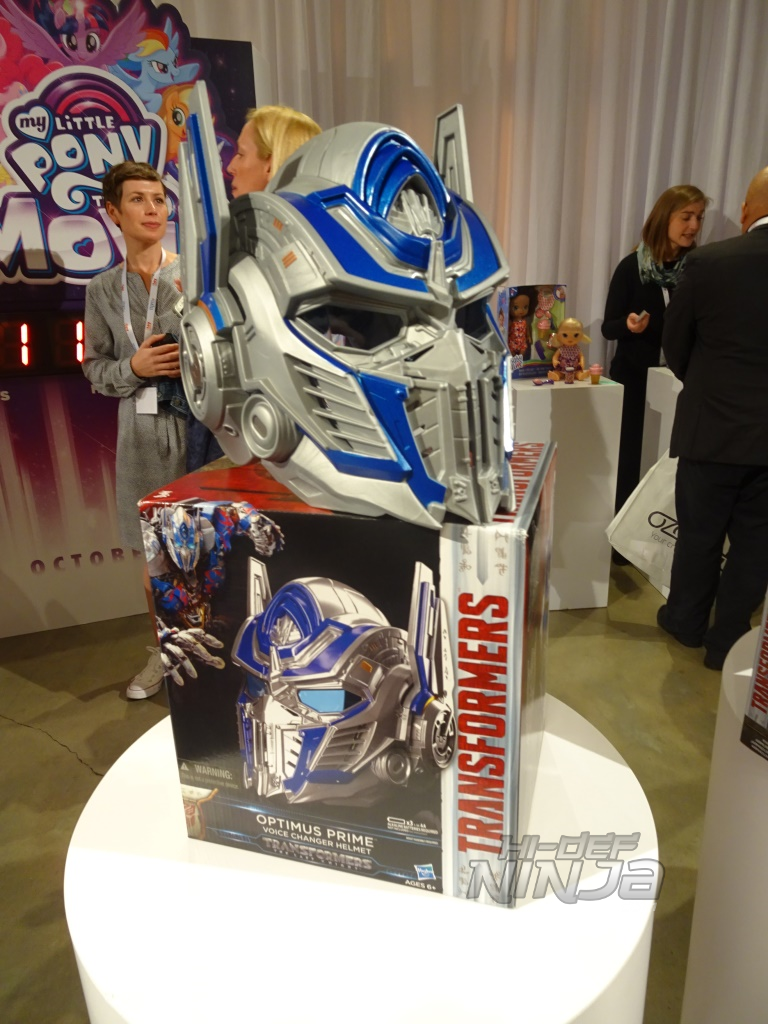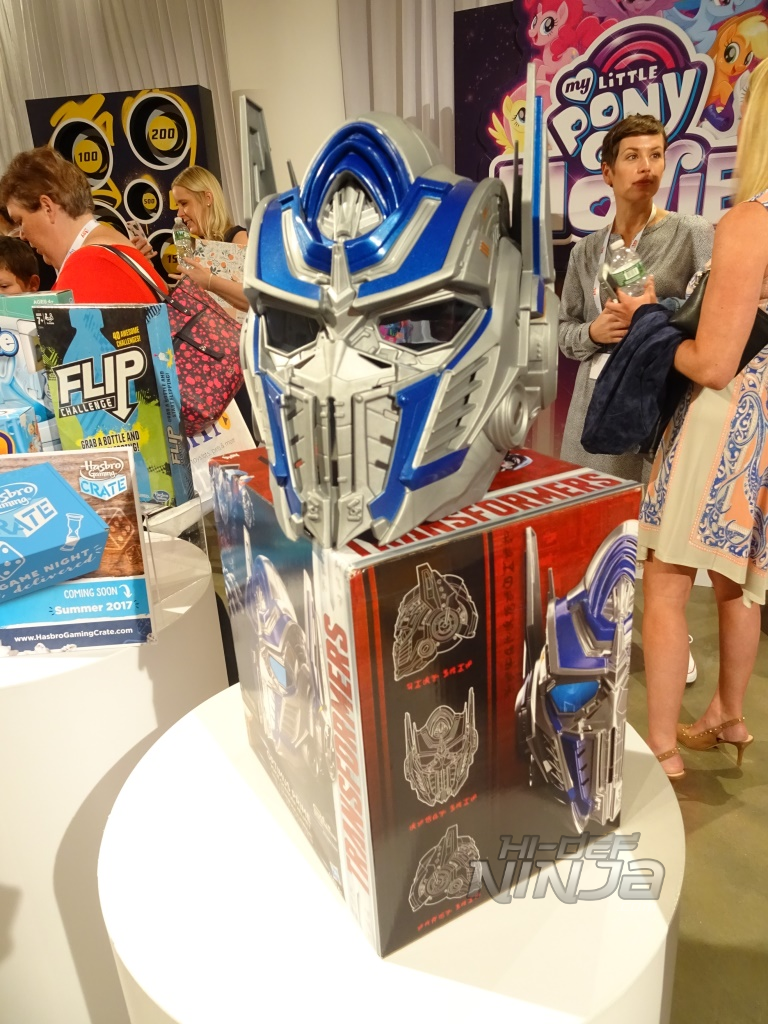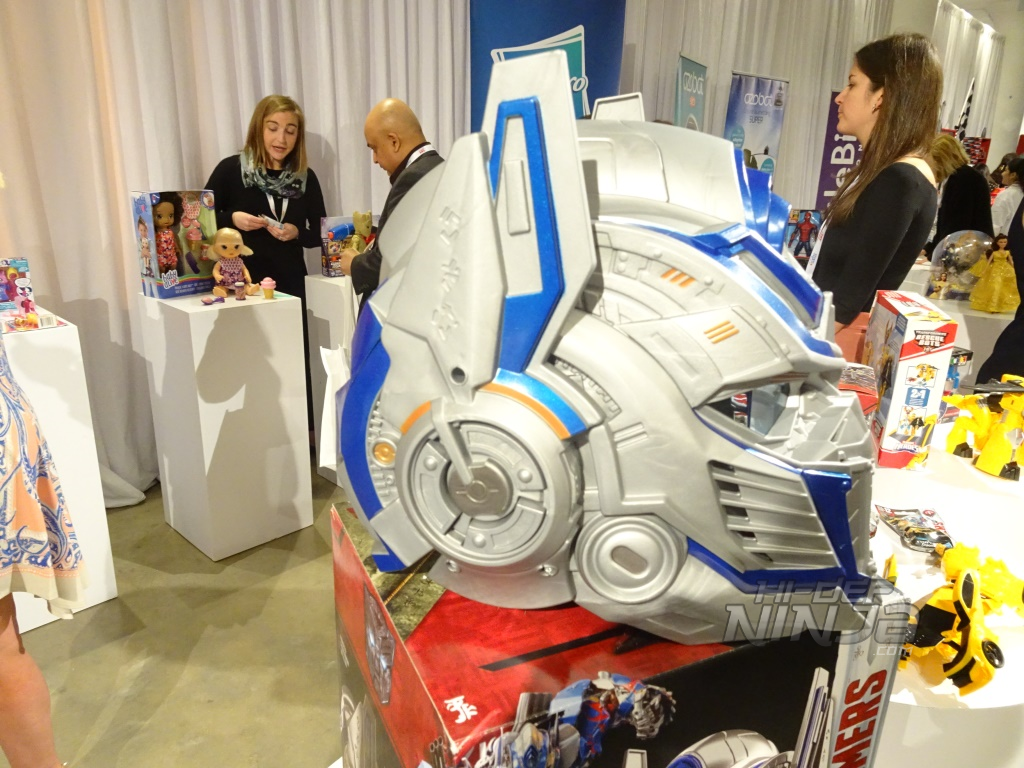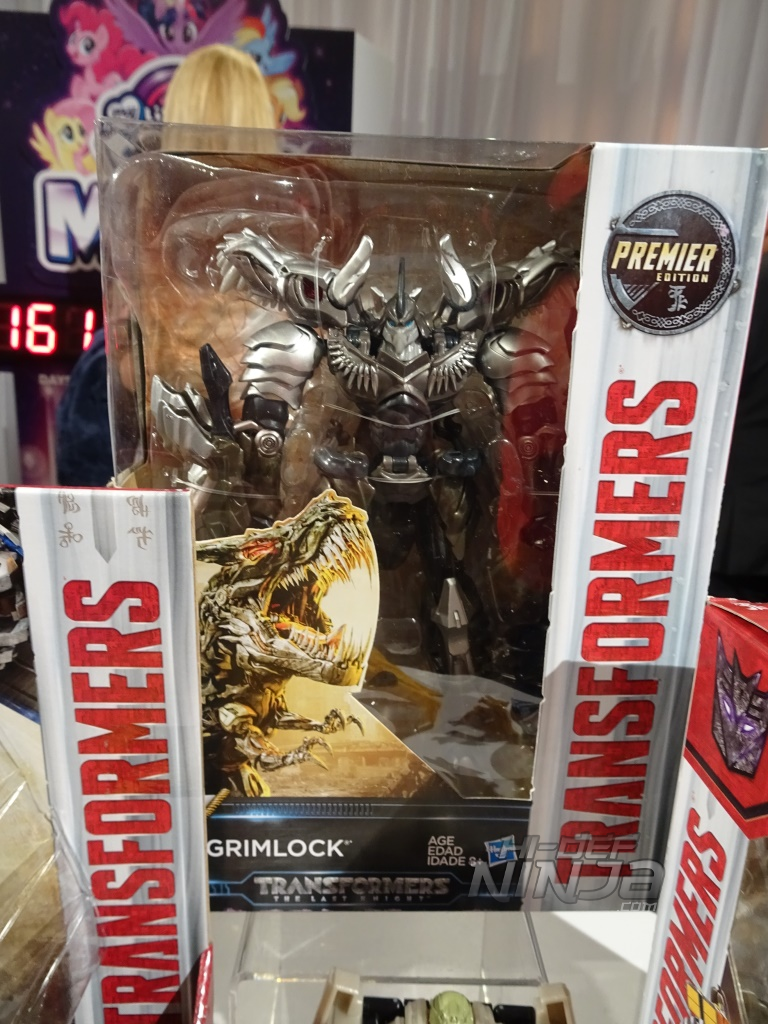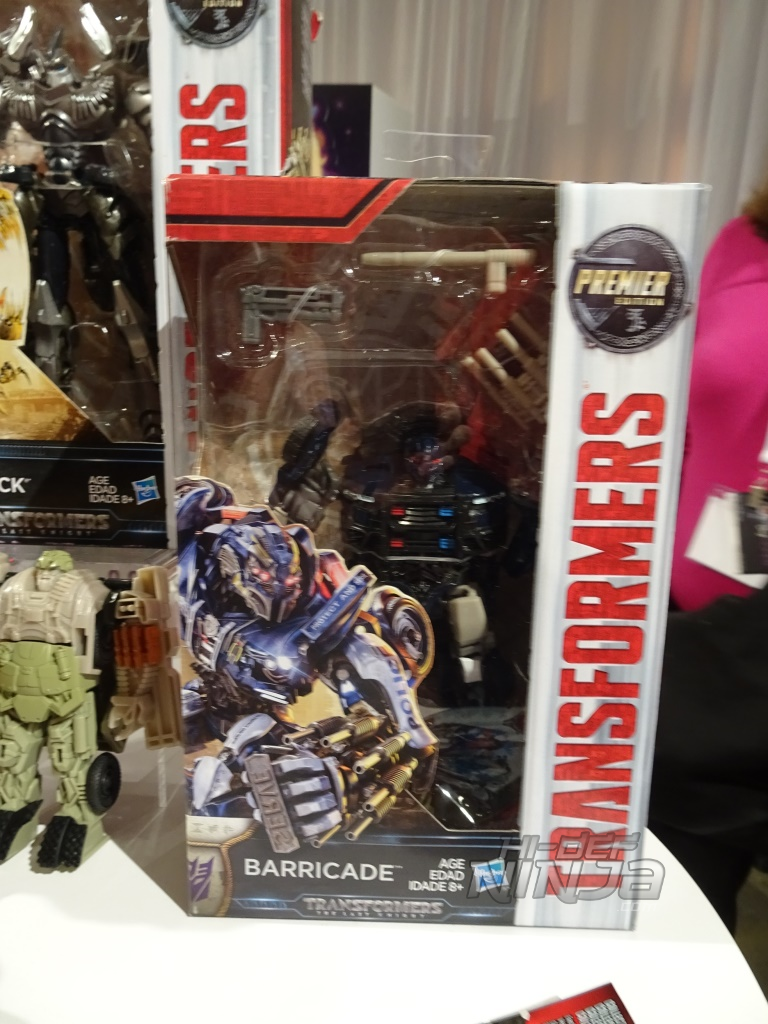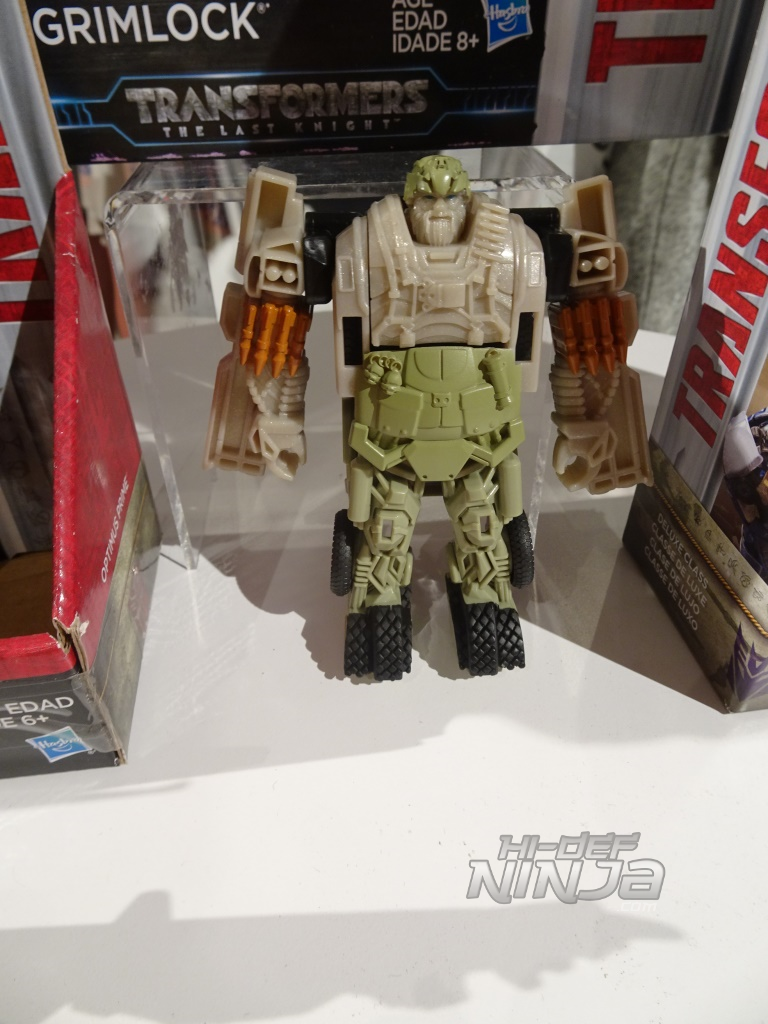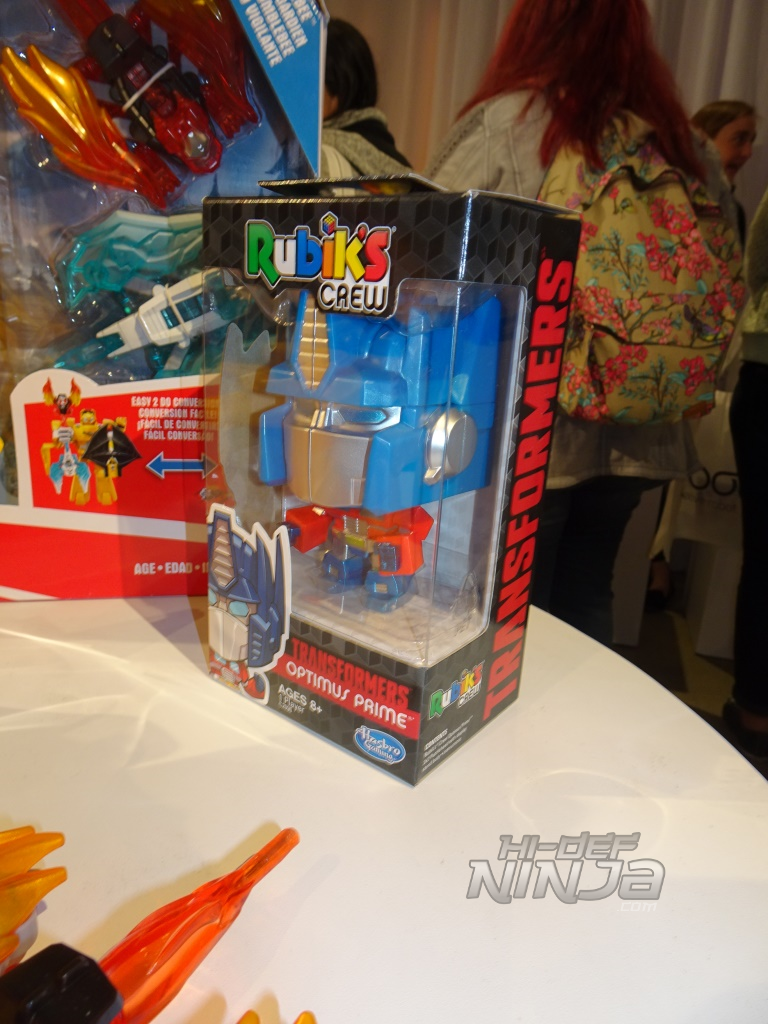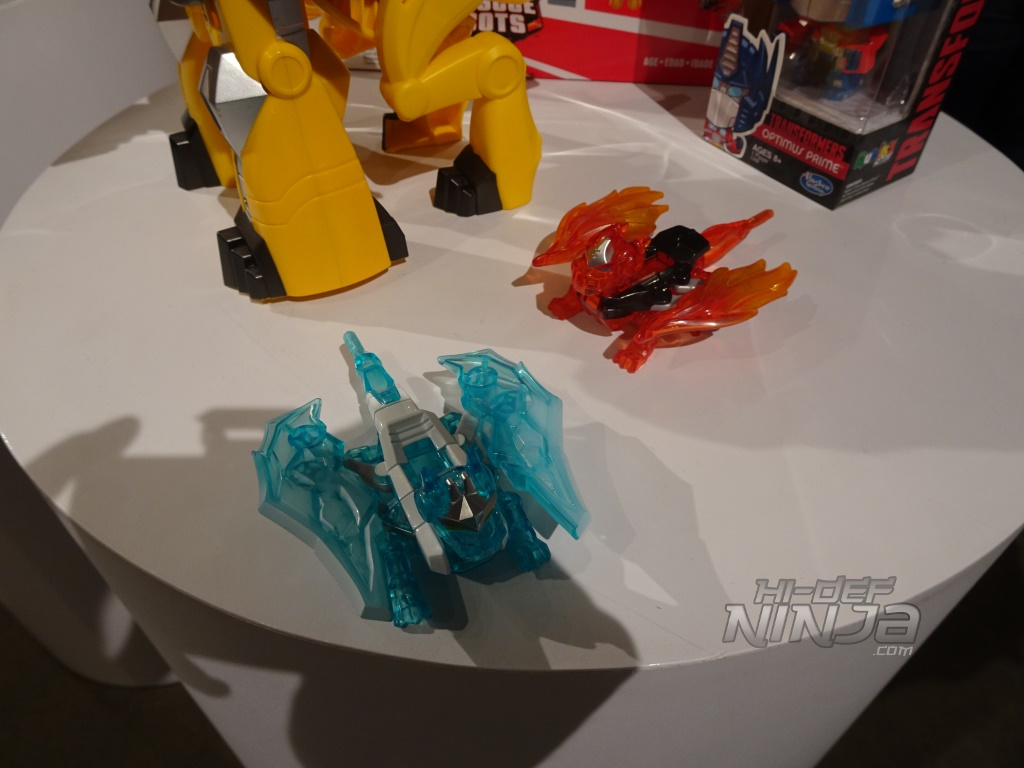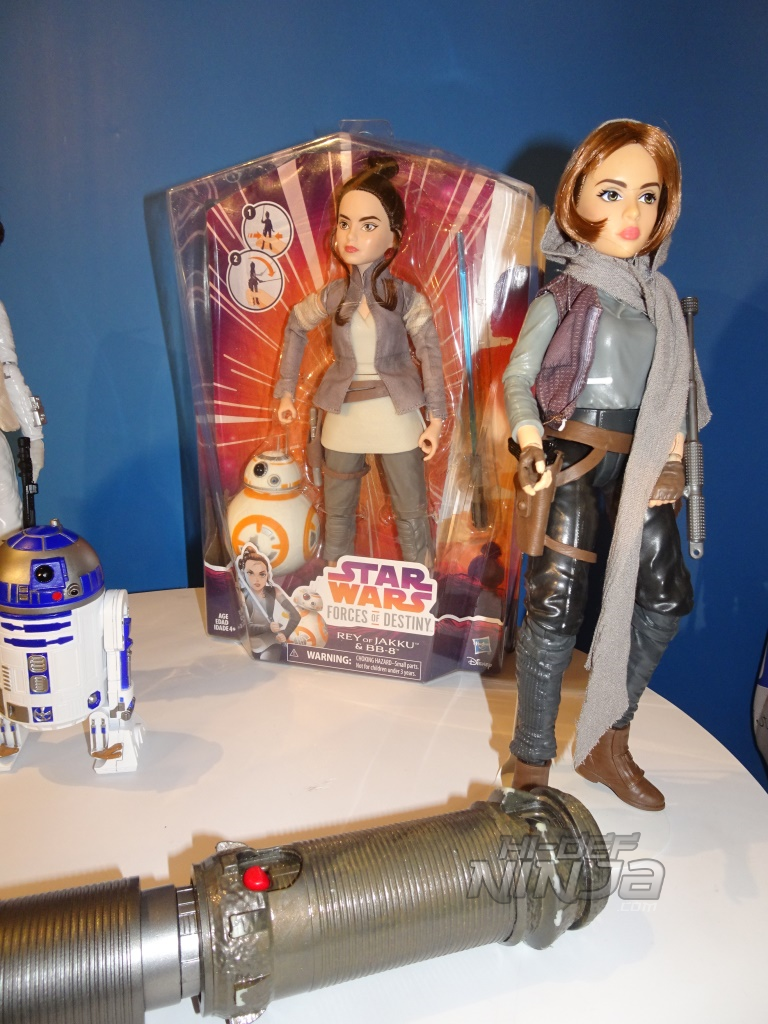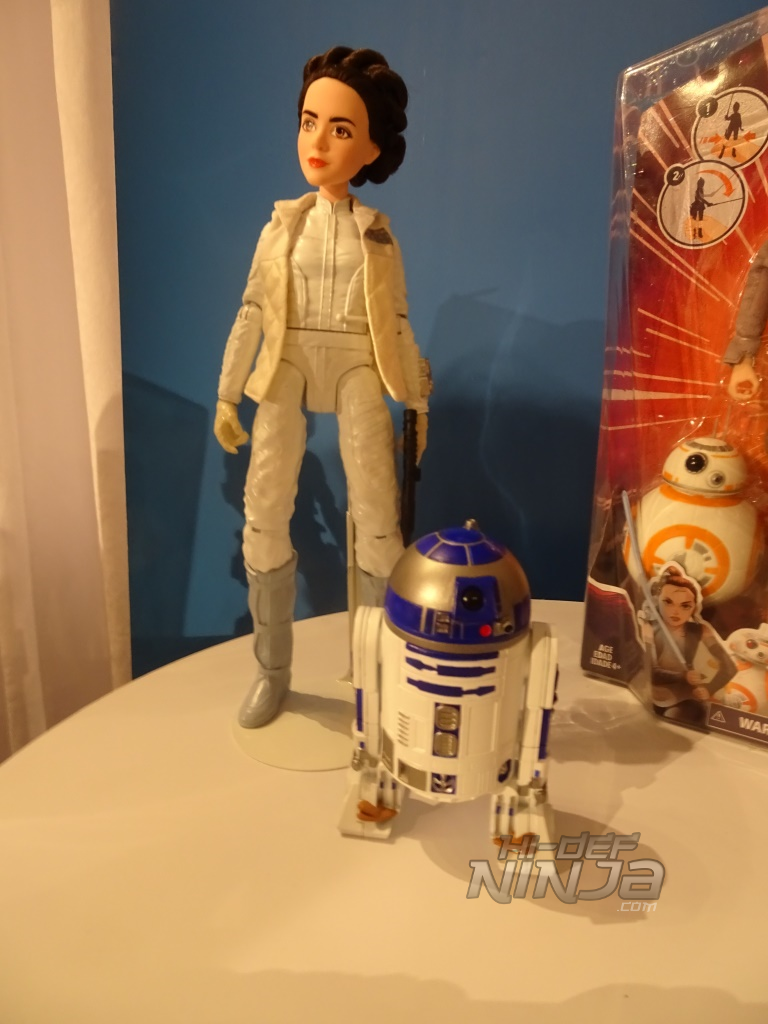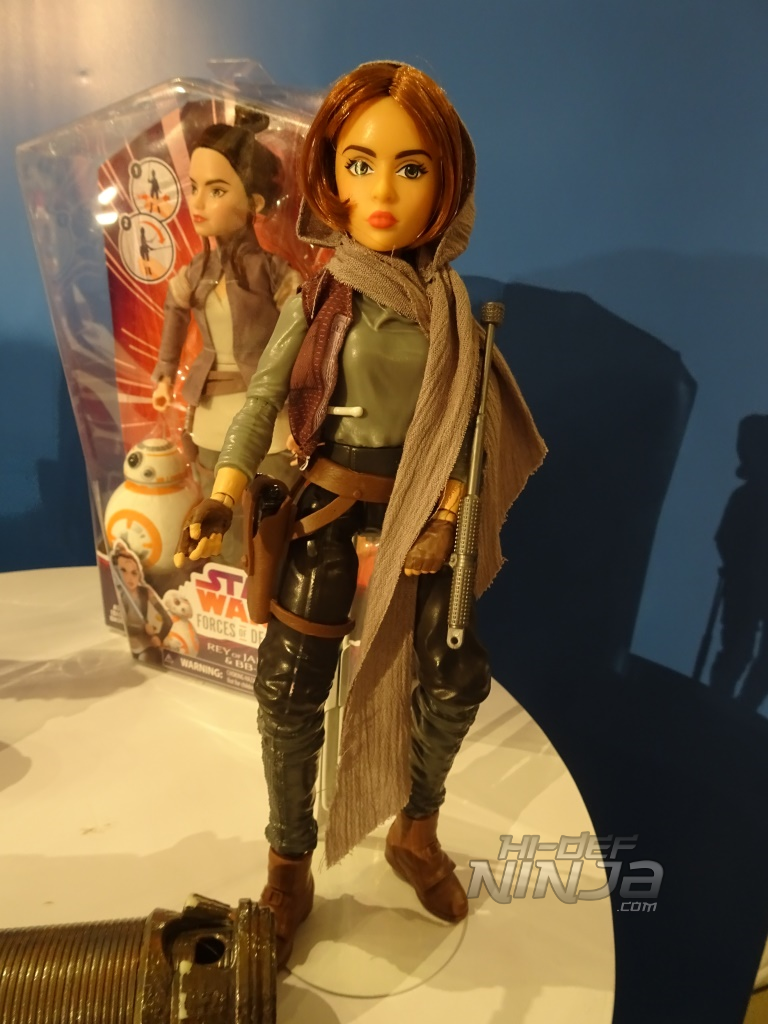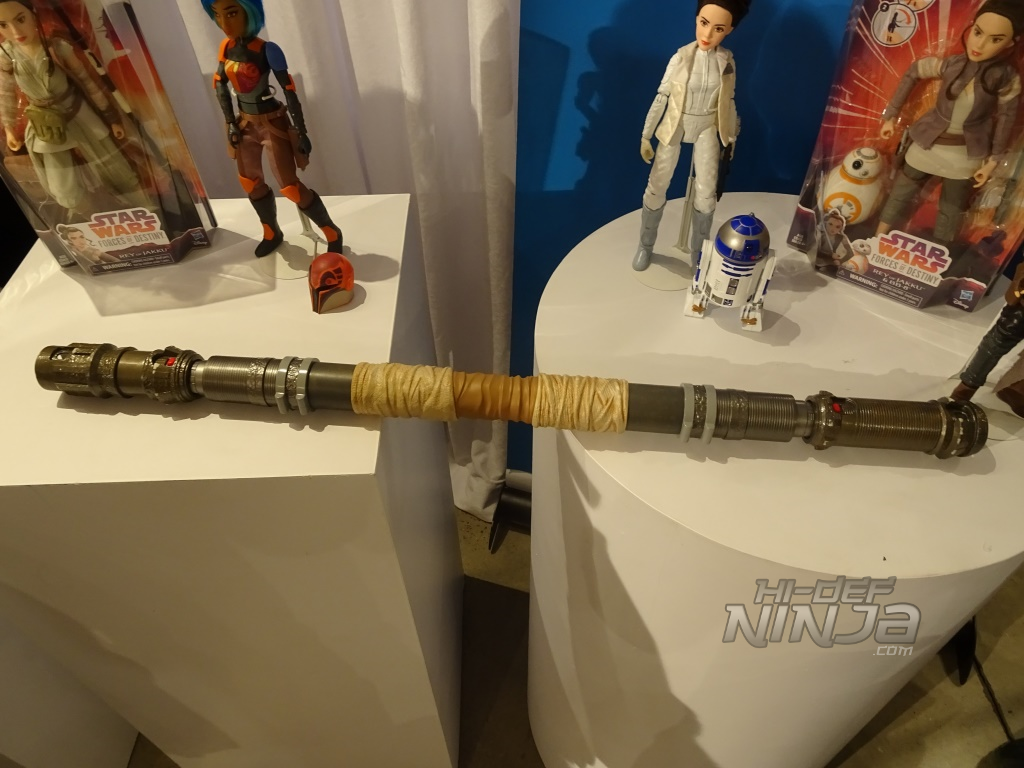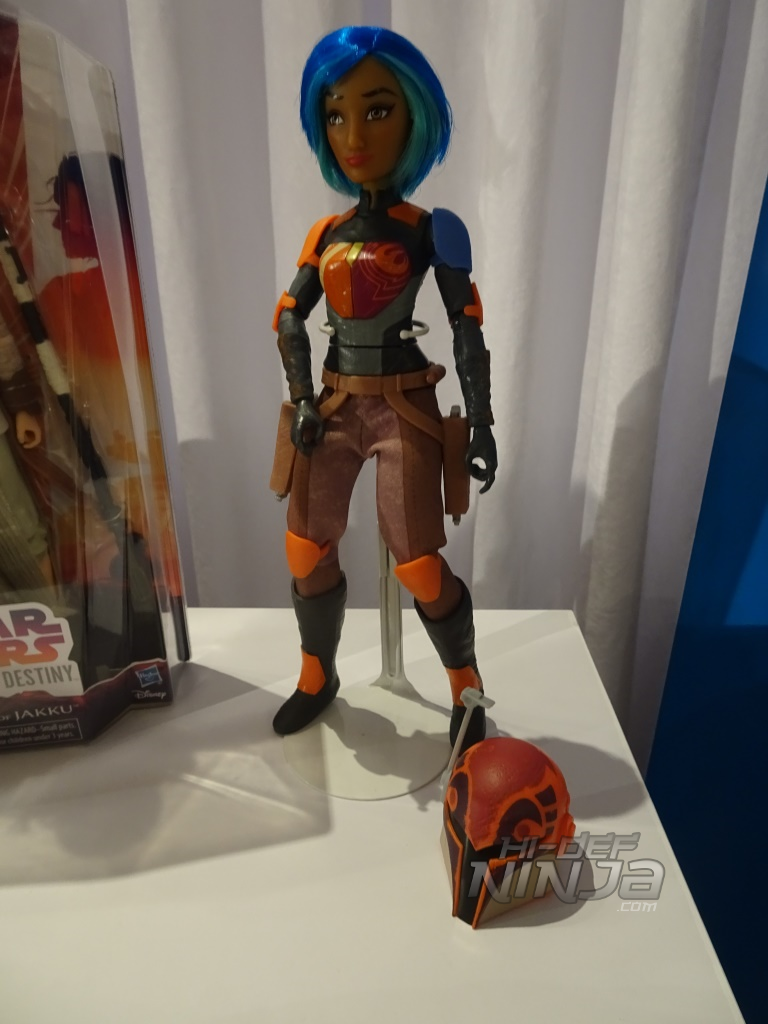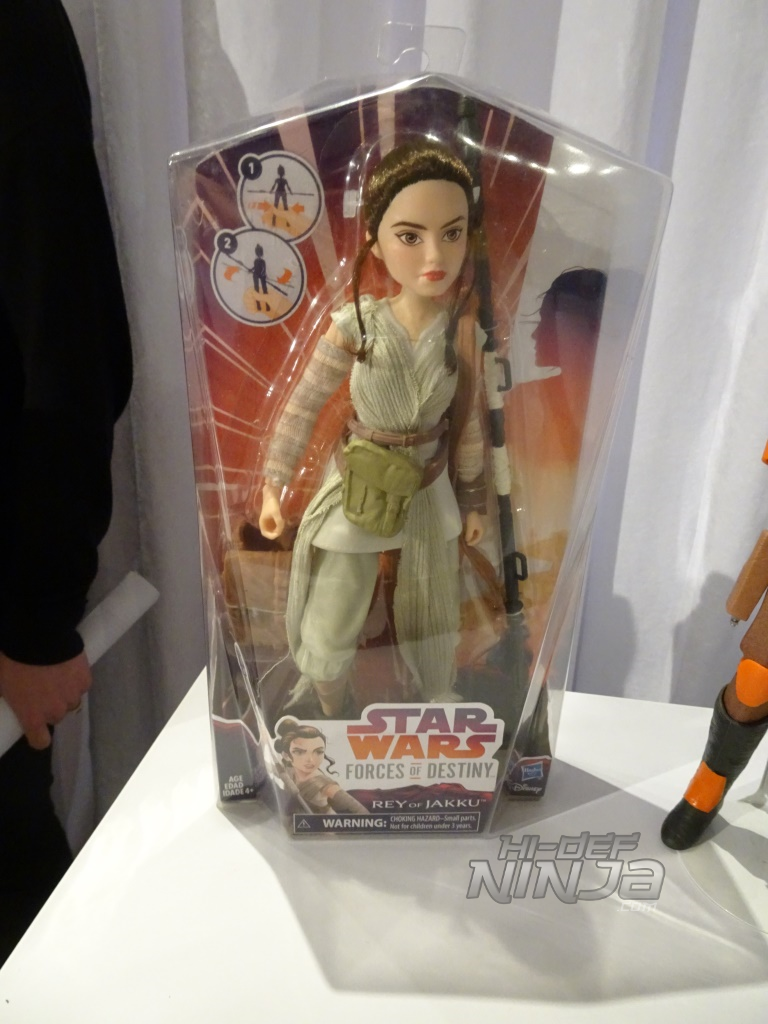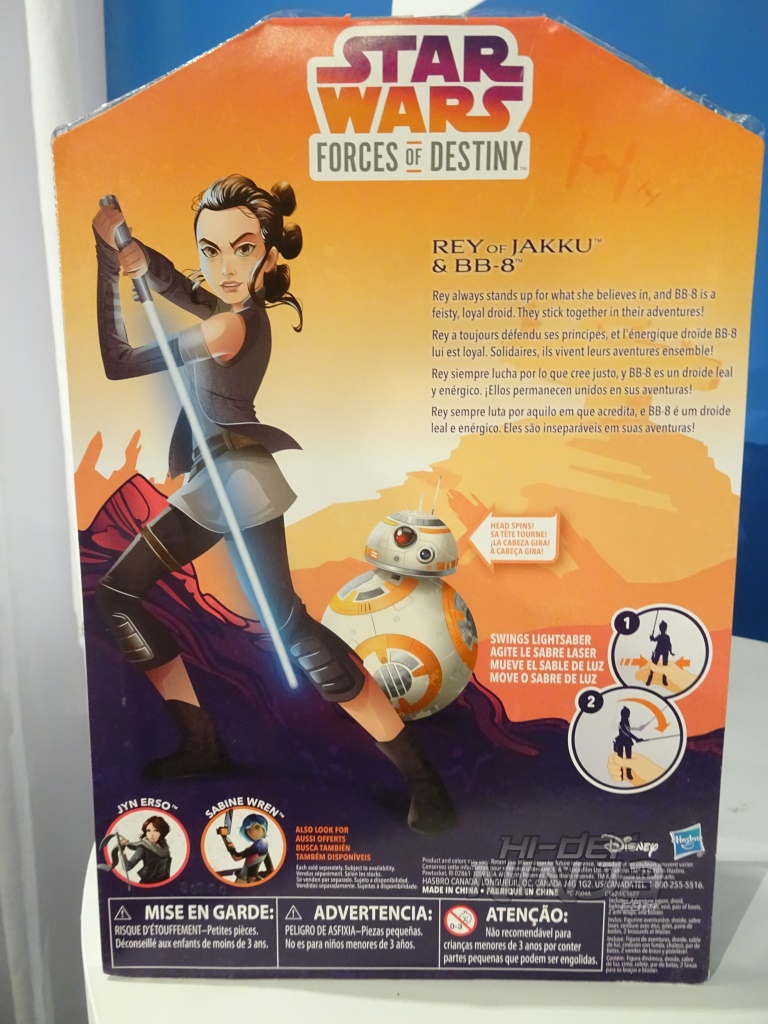 TRANSFORMERS Masterpiece Movie Series Optimus Prime MPM-4 Figure
Summer 2017 – $99.99
Co-created by Hasbro and Tomy, the figure is inspired by the iconic OPTIMUS PRIME character in the 2007 TRANSFORMERS film and celebrates the 10th anniversary of the TRANSFORMERS movie franchise. Pay homage to the great AUTOBOT leader with all the detail you expect from a MASTERPIECE product, including die cast parts! Converts in 43 steps and comes with a Matrix of Leadership accessory and other exciting weapon accessories.
LEGO
Another favorite of Hi-Def Ninja, Lego, was also at the show with a display of products from many of their signature lines. On display was a technic car, Brick Headz, the Milano from the upcoming GUARDIANS OF THE GALAXY VOL. 2, the previously displayed STAR WARS Y-Wing, and a brand new Creator Expert Carousel.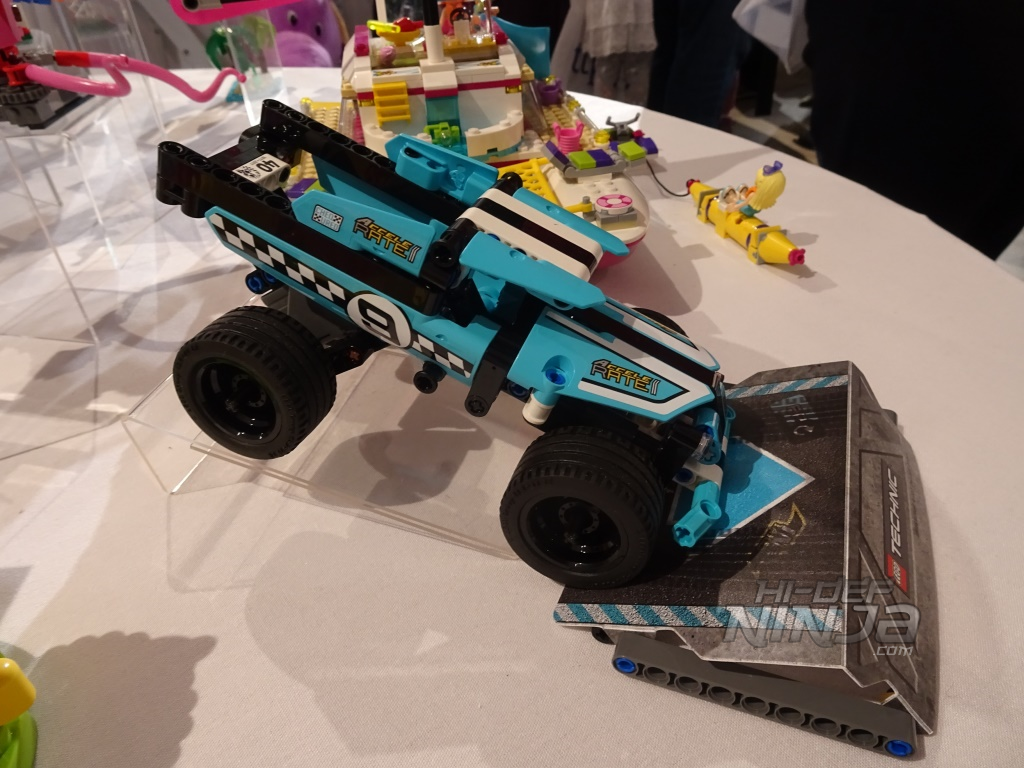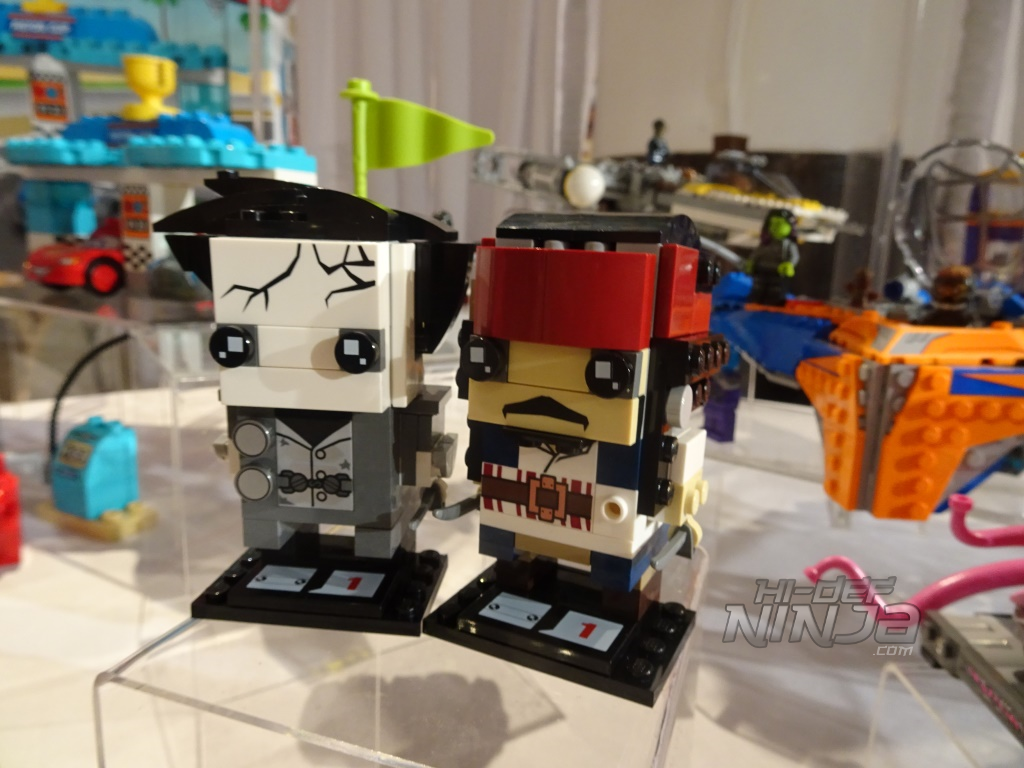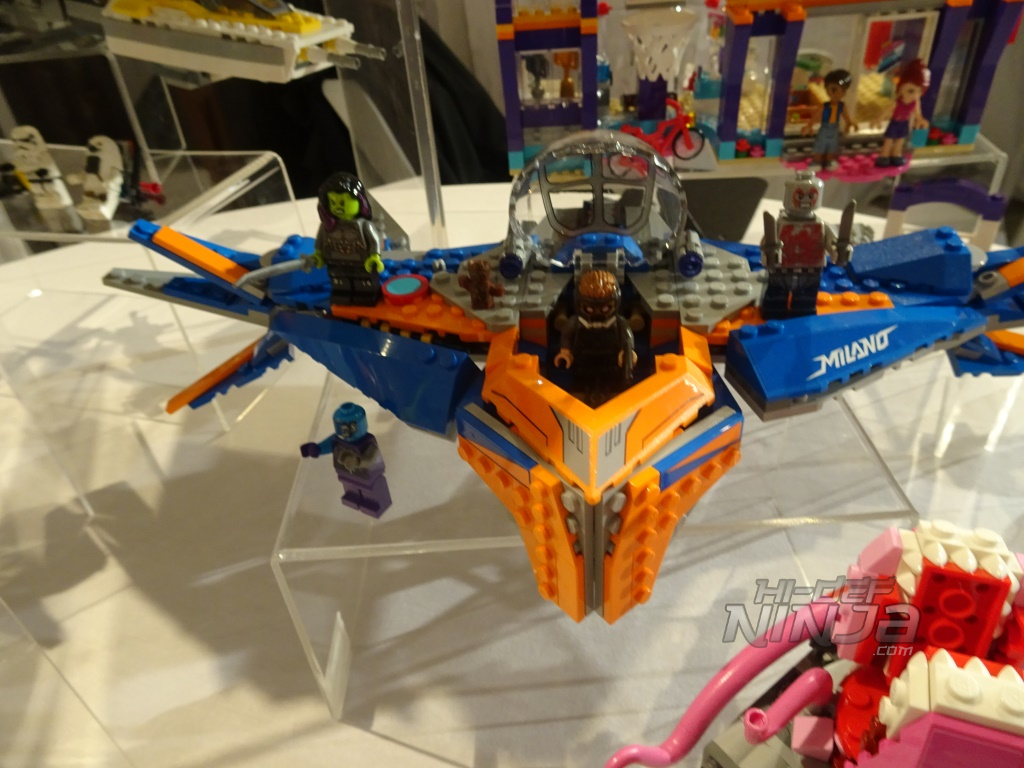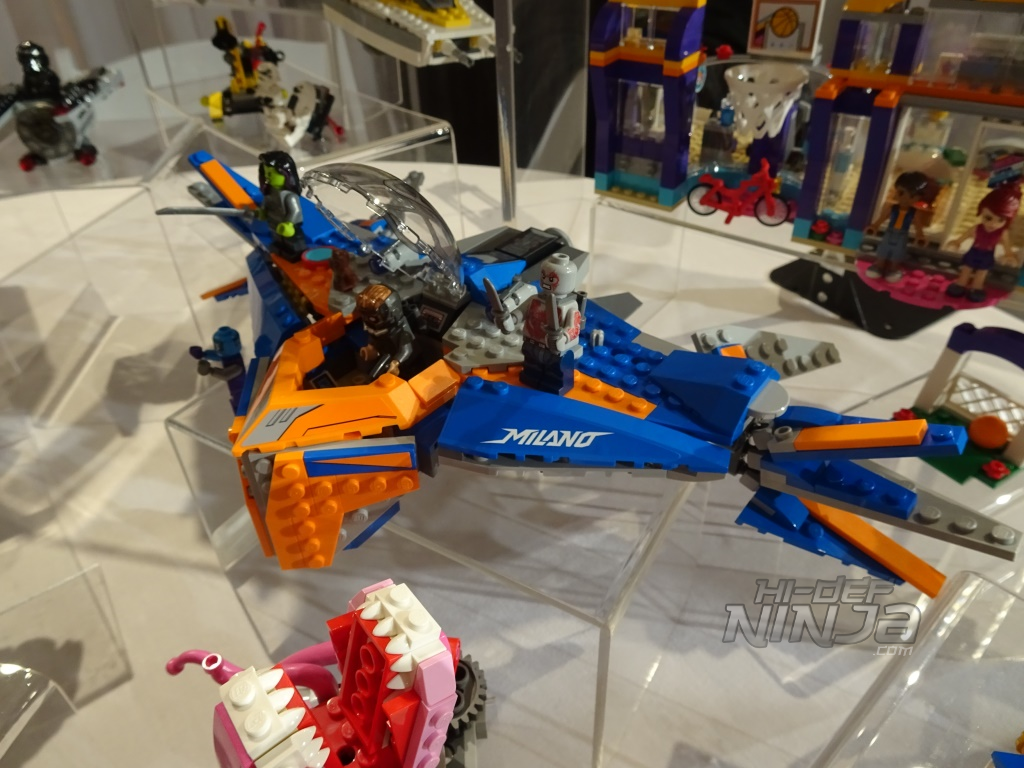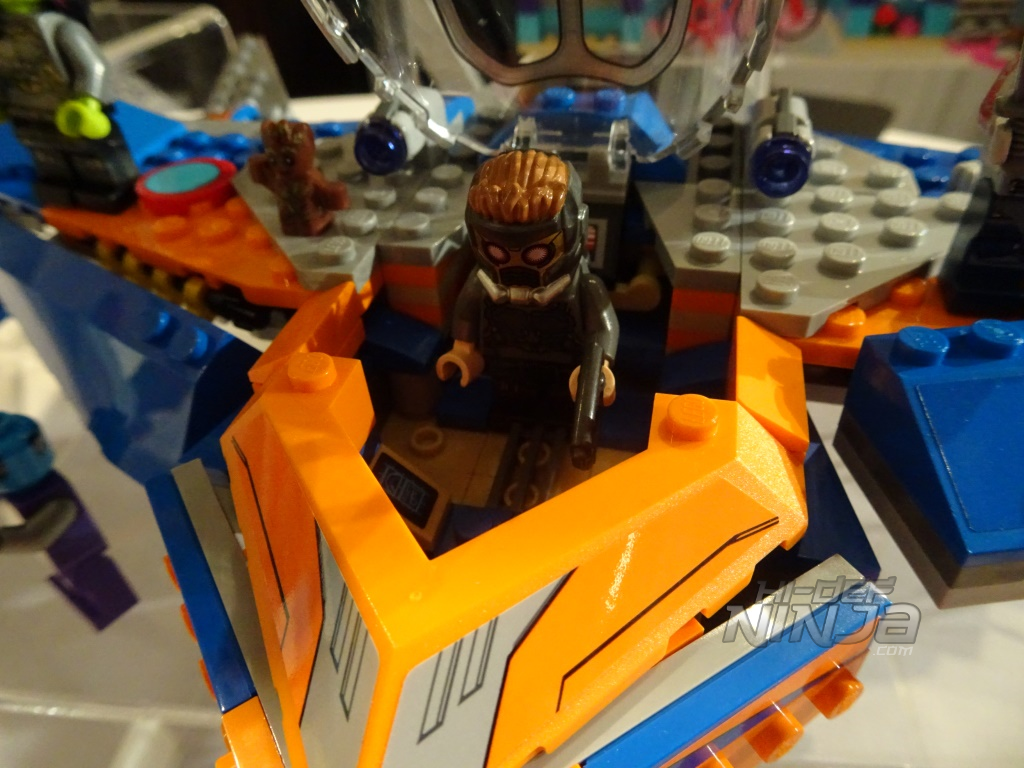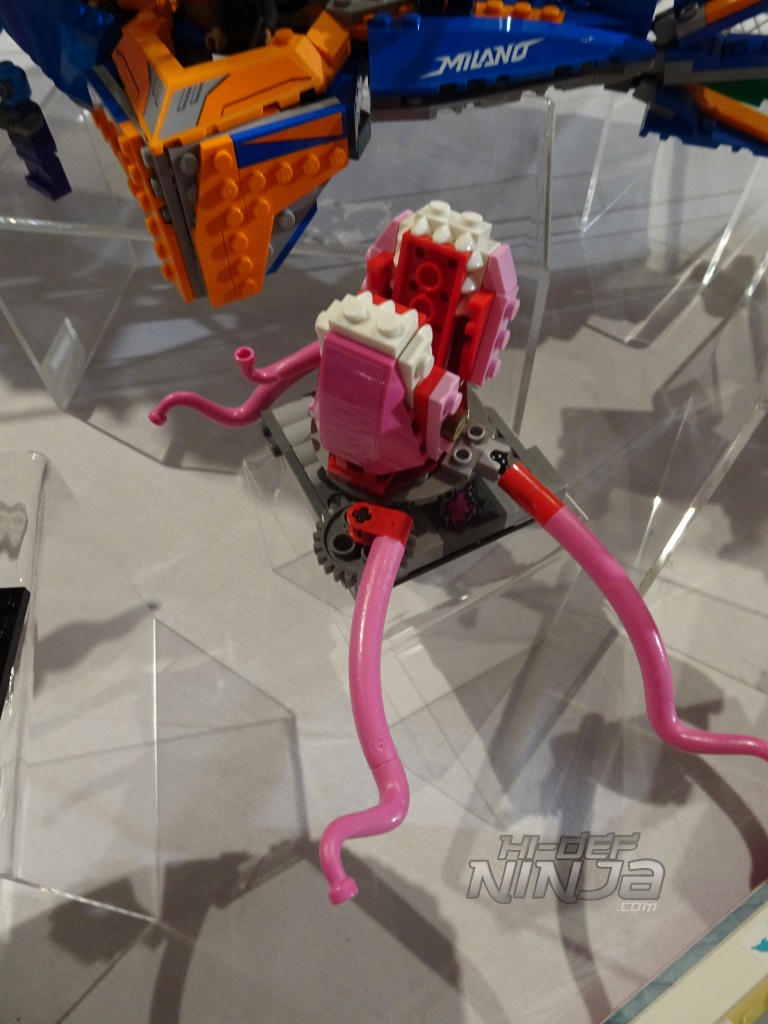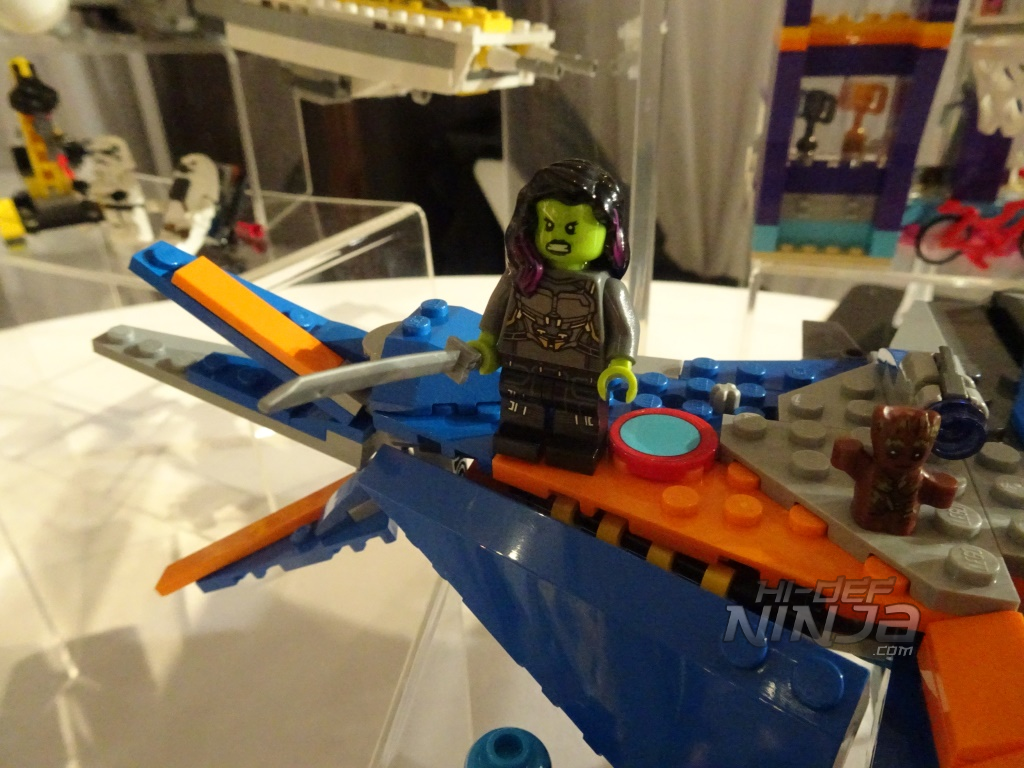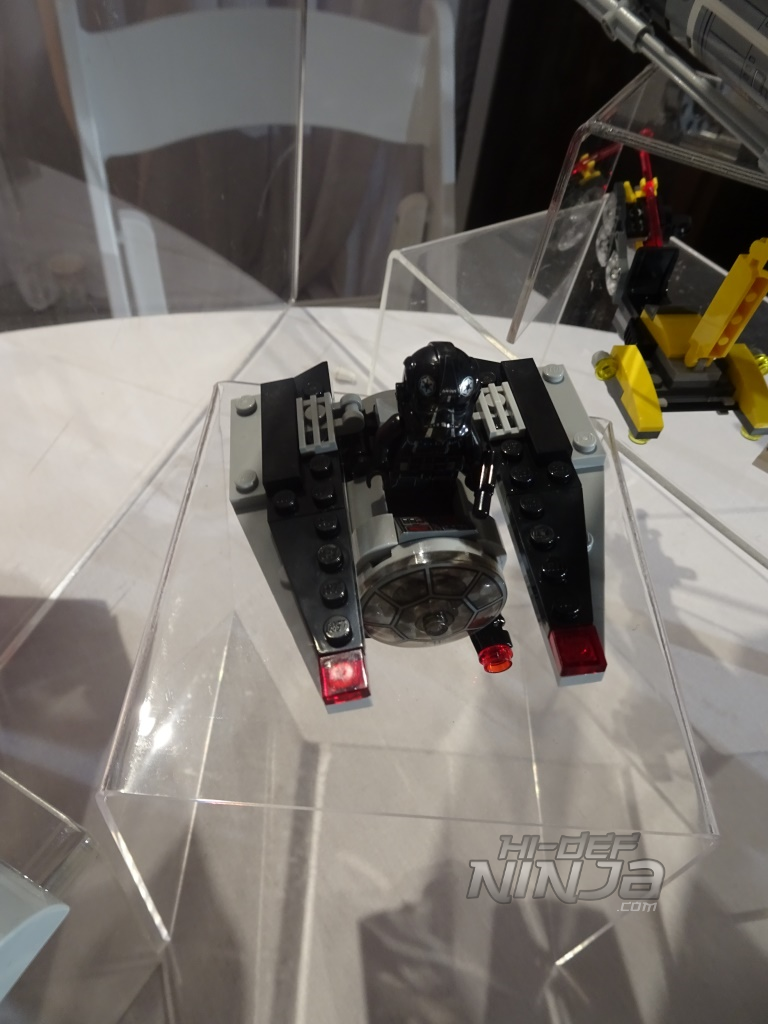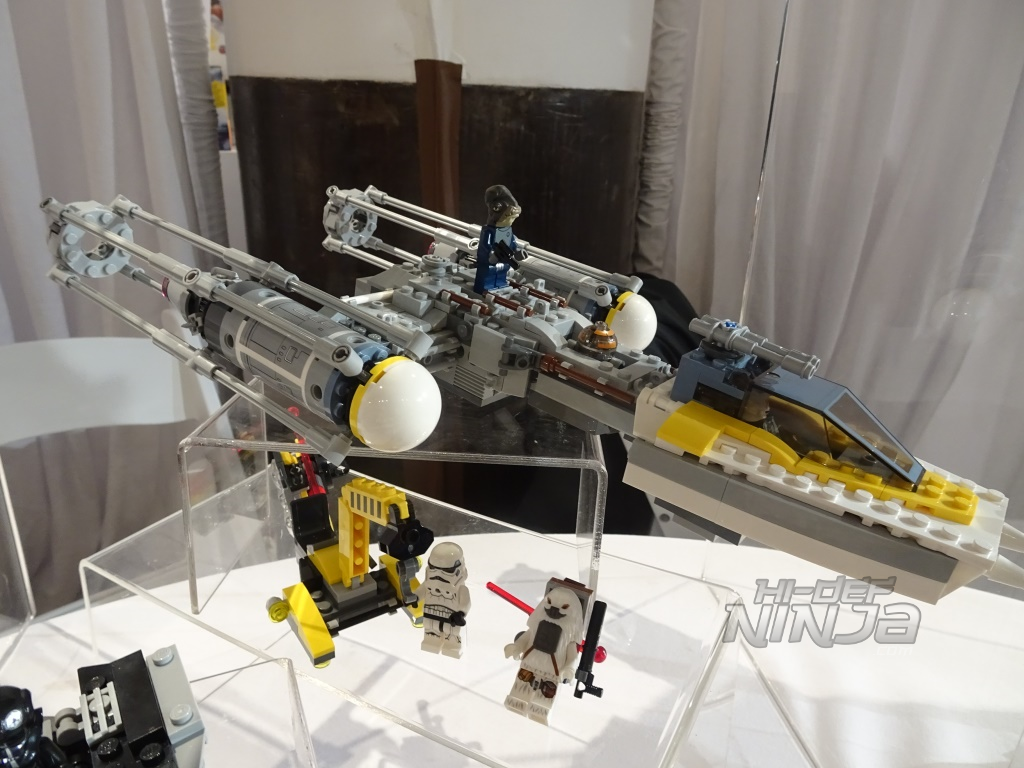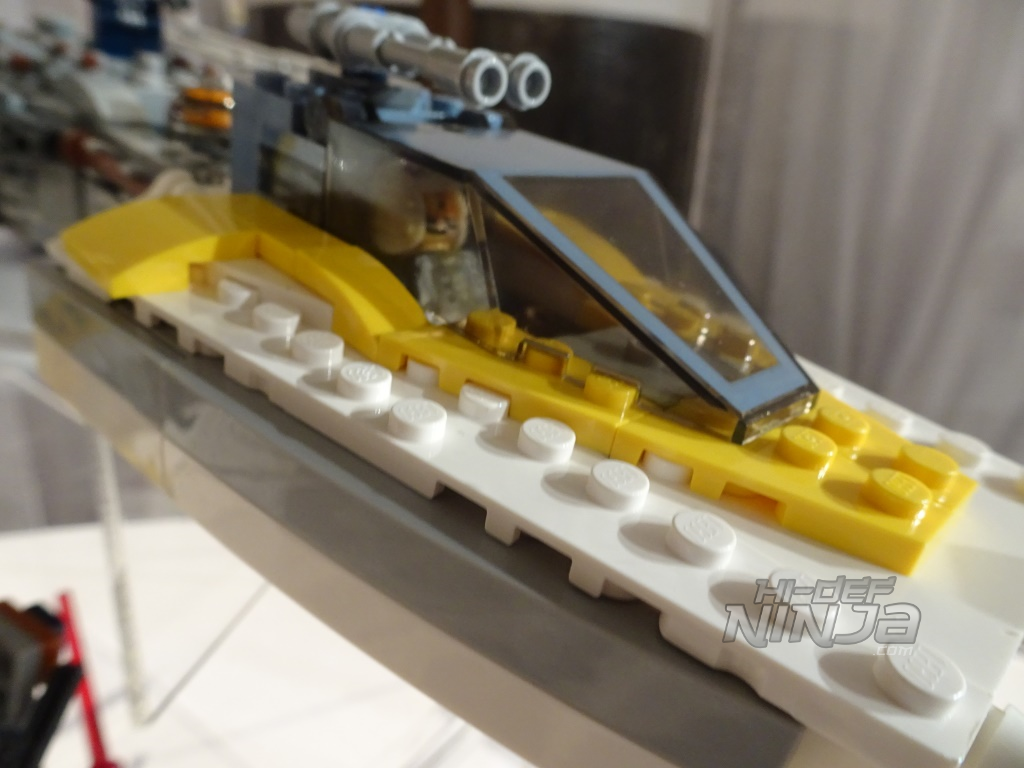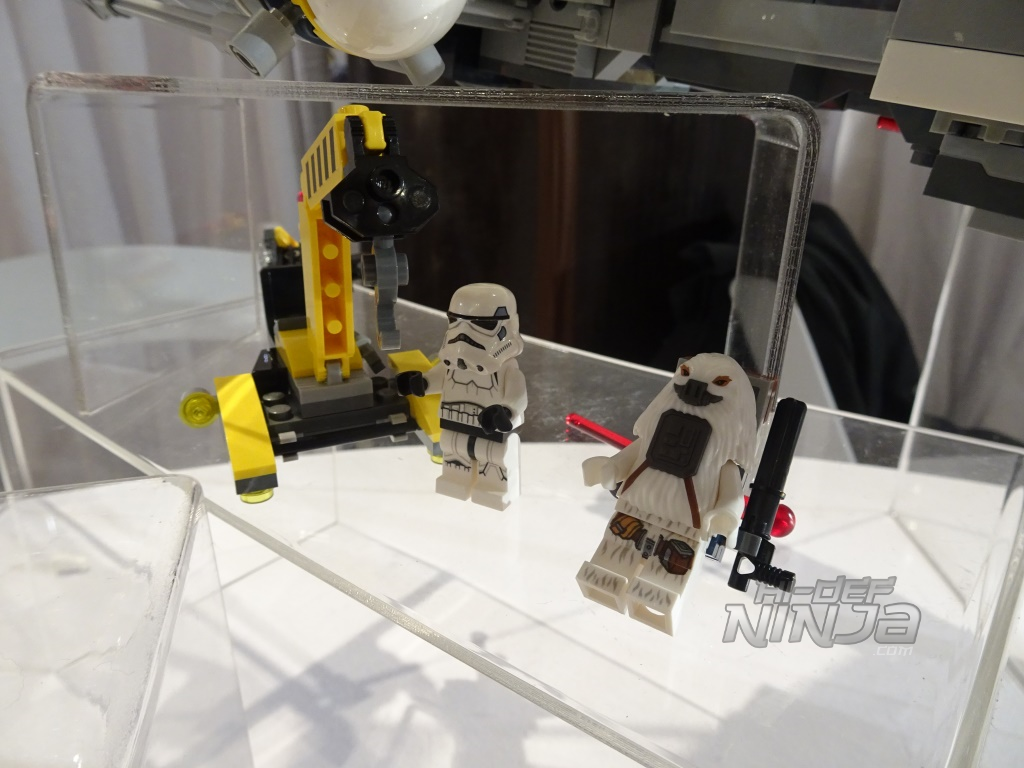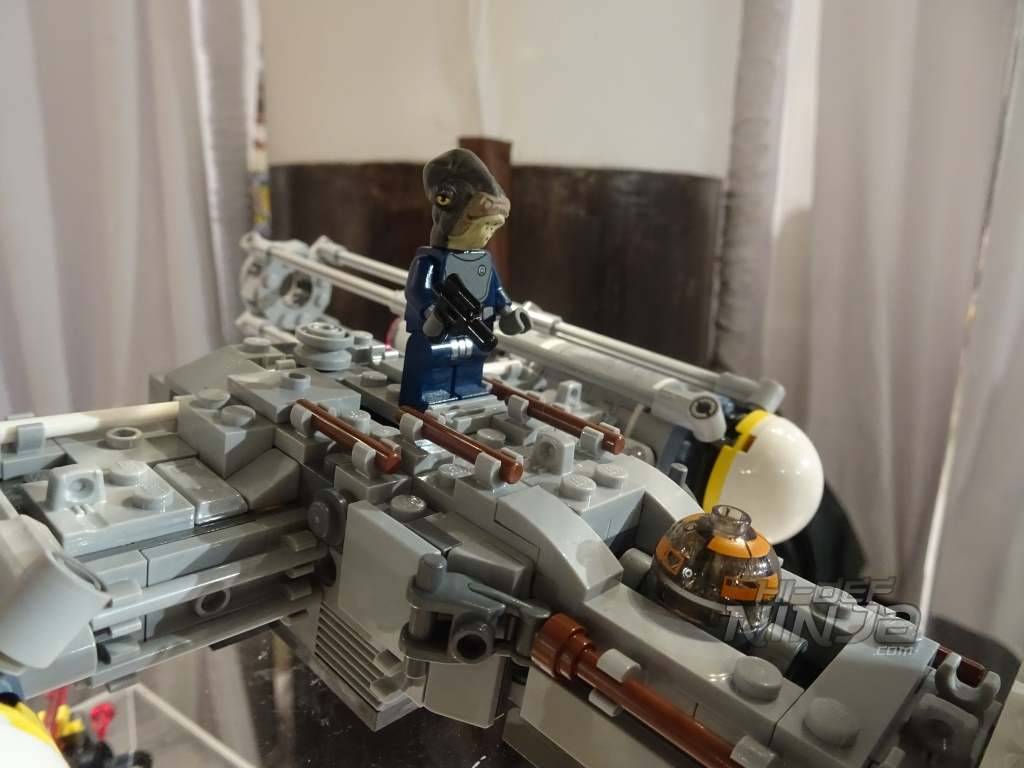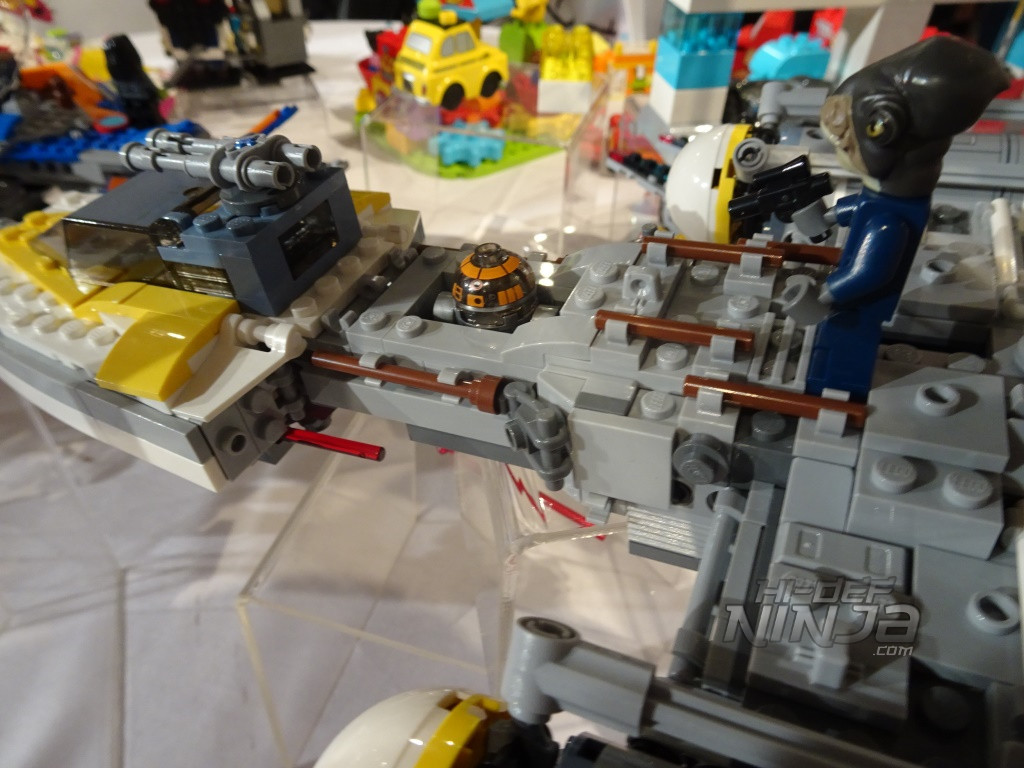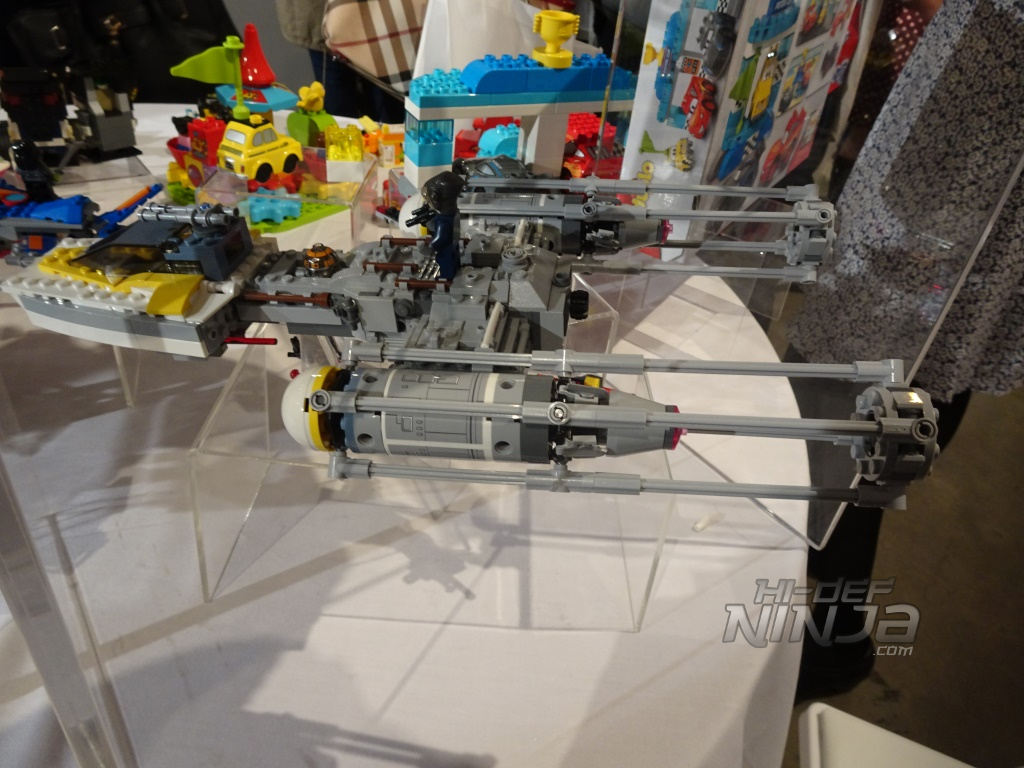 More about the Creator Expert Carousel

This massive 2,670 piece set features seven minifigures (a ride operator, mom, dad, boy, girl, grandmother and a granddaughter), a large textile canopy, ornate reflective rounding boards with blue and gold detailing, reflective center panels, and a 2-tier deck comprising a raised boarding platform with handrail and a main platform with 5 buildable animal rides, including a white swan and 4 moving animals (elephant, tiger, flamingo, and a frog).
Set on a buildable base for easy transportation you can Turn the crank and see the elephant, tiger, flamingo and frog move up and down as the carousel rotates. Buy your ticket at the booth, take the stairs to the boarding platform and choose your favorite animal ride evoking feelings of nostalgia, romance and adventure. Upgrade with LEGO Power Functions (8883) for fully motorized operation.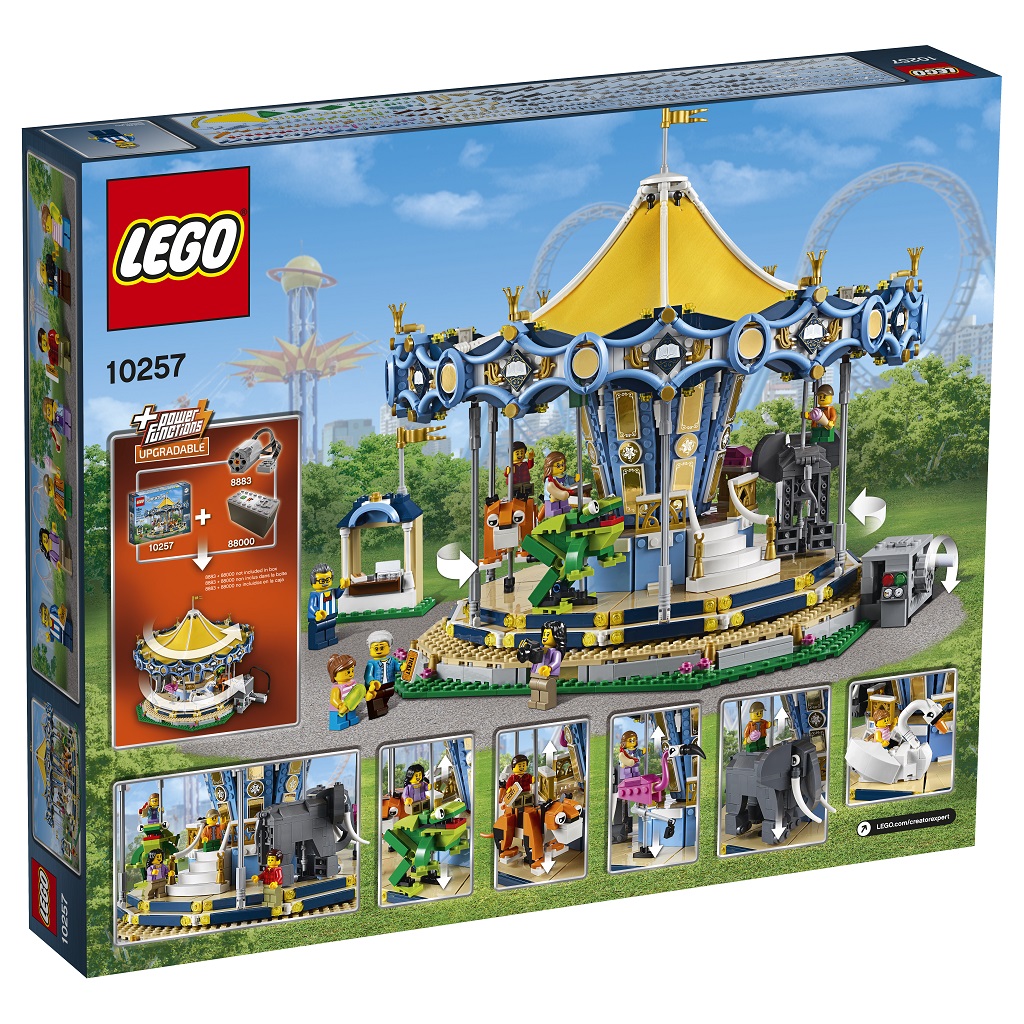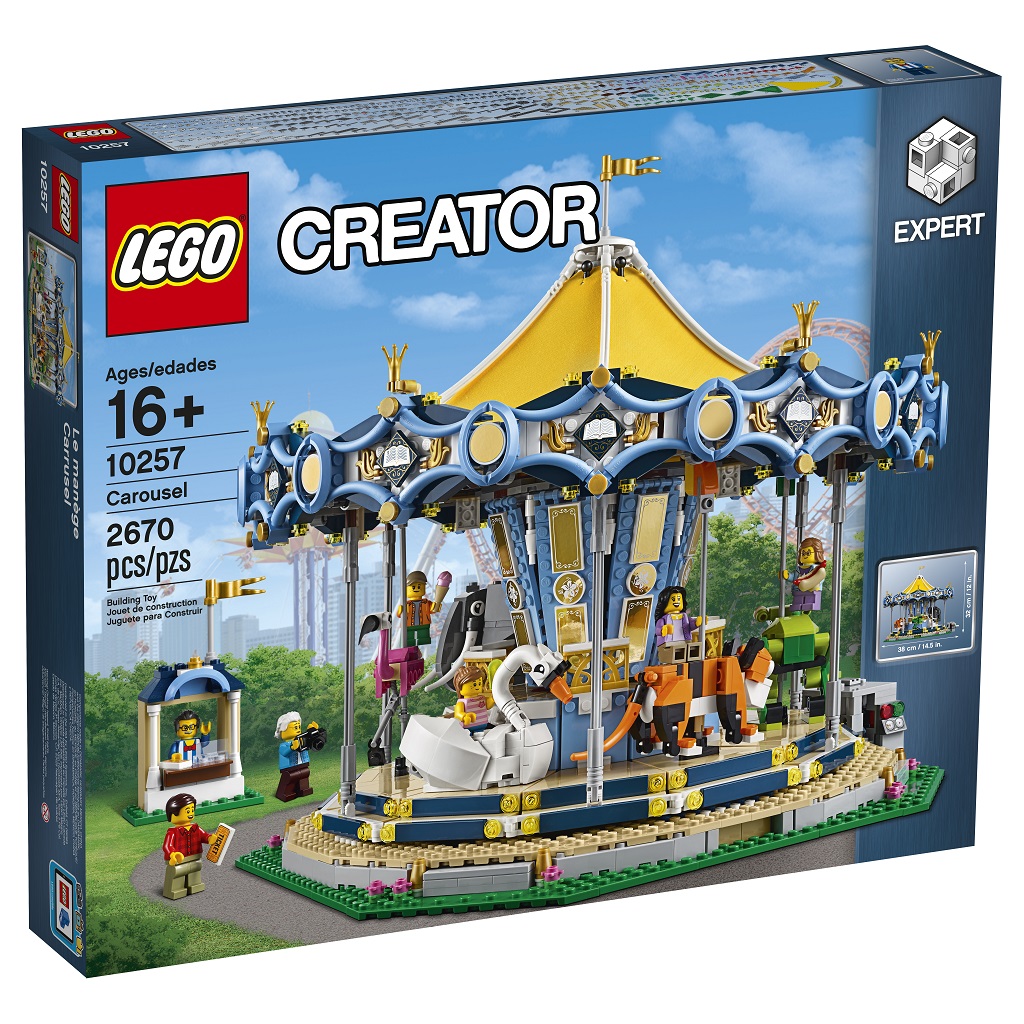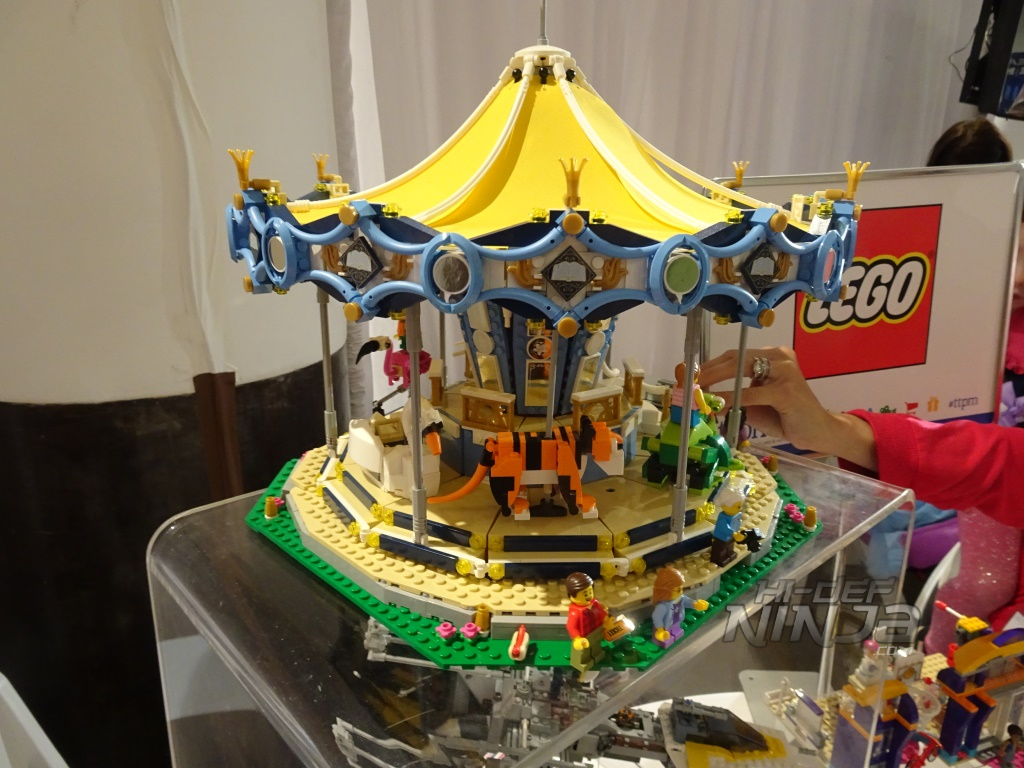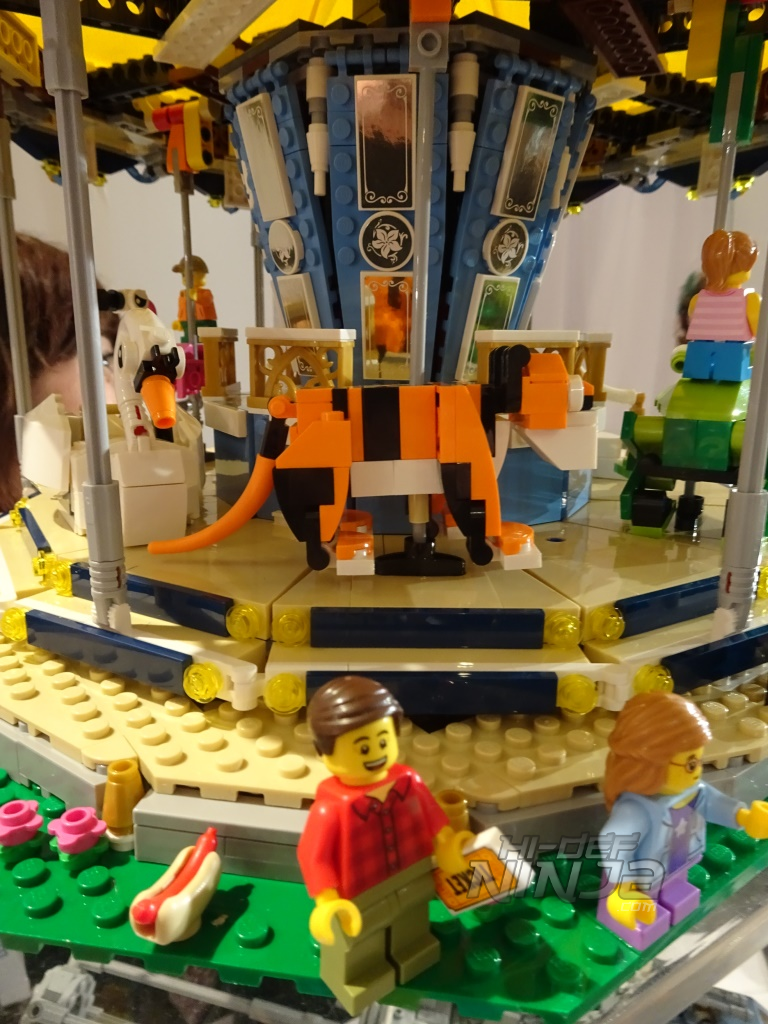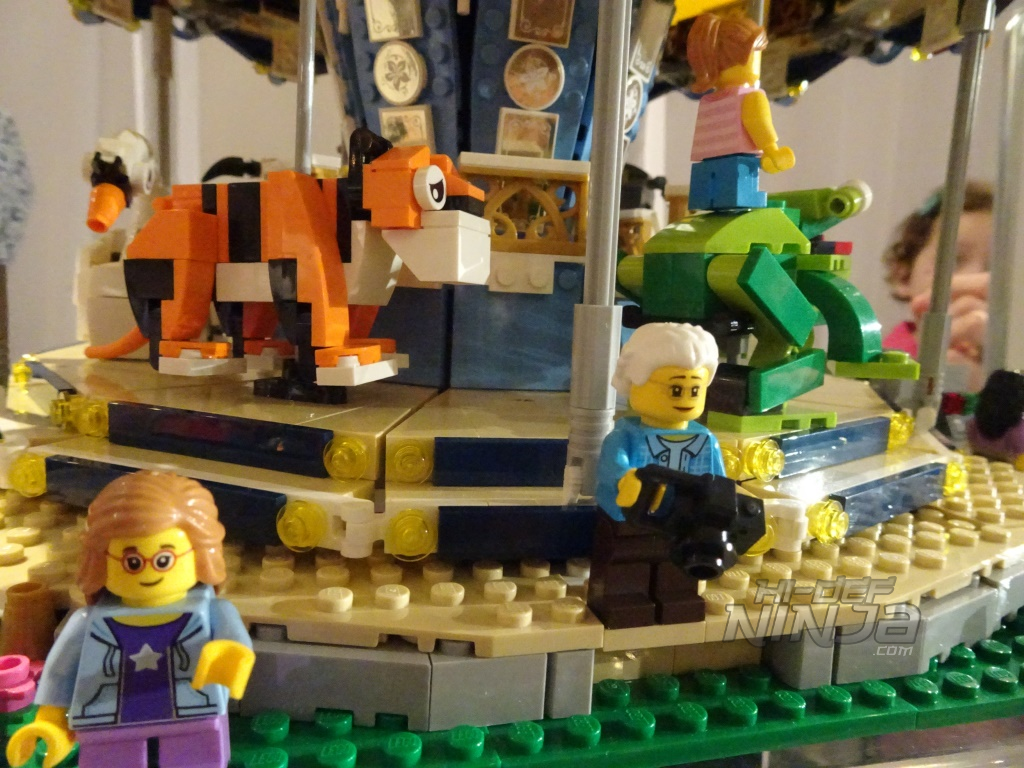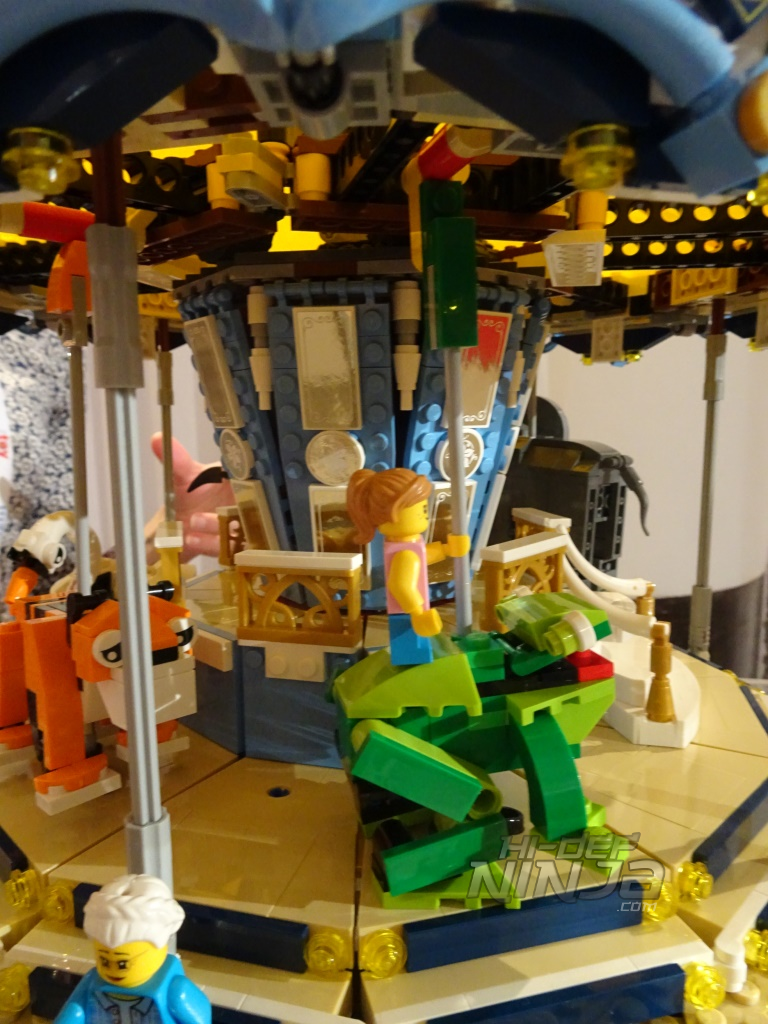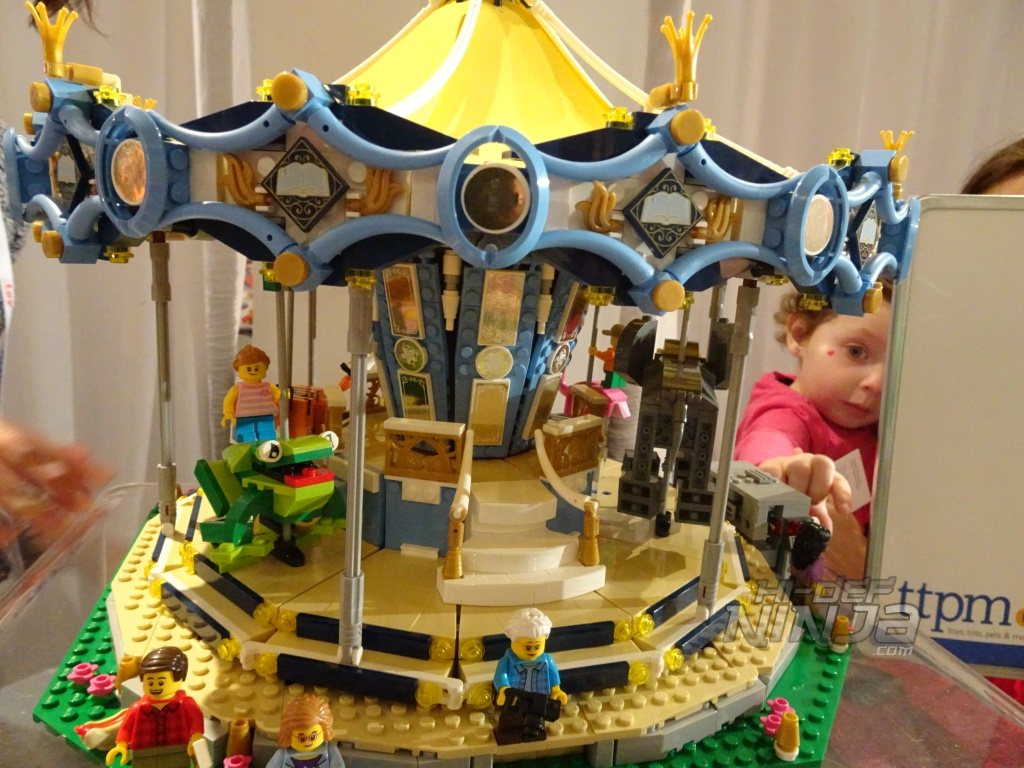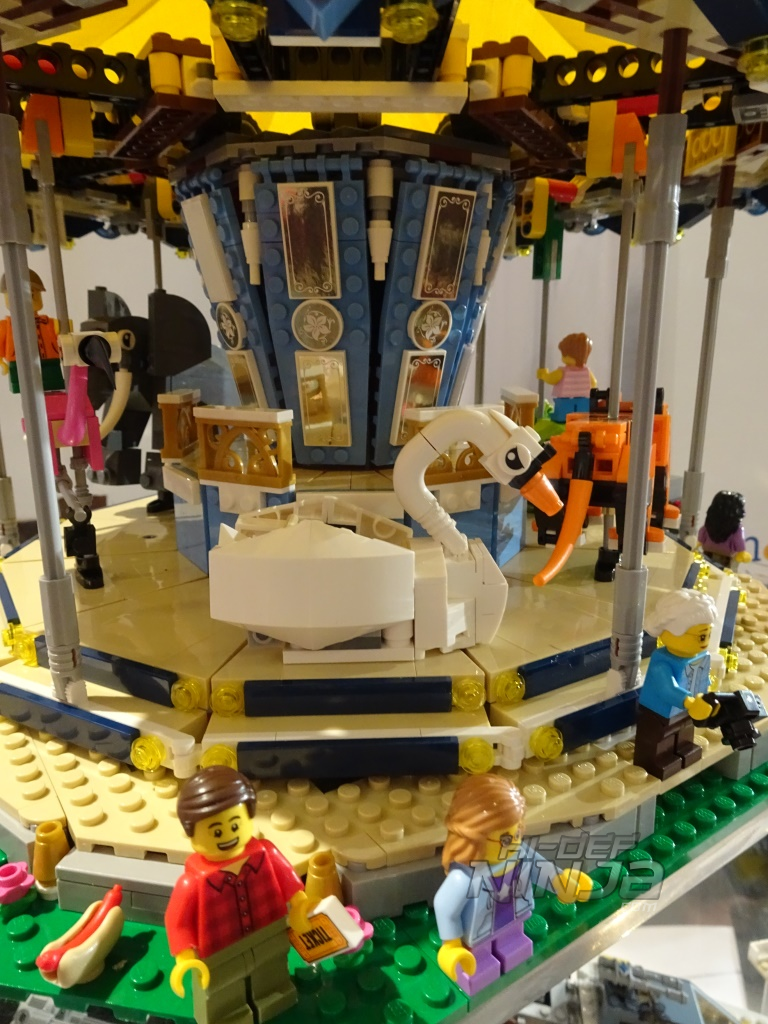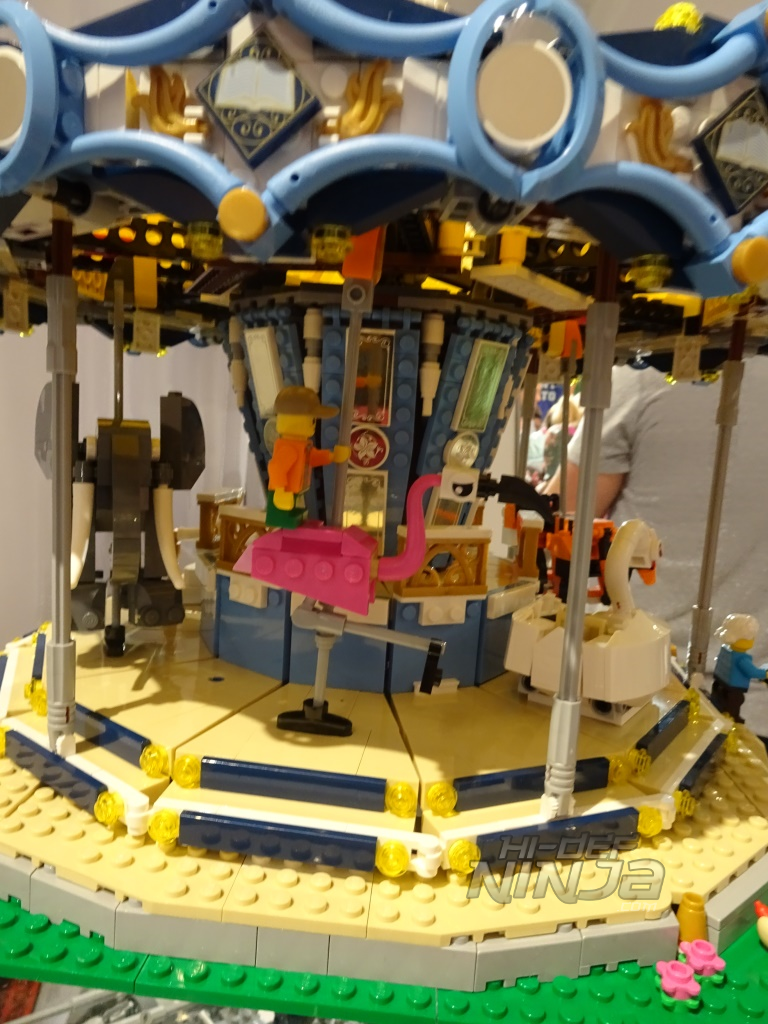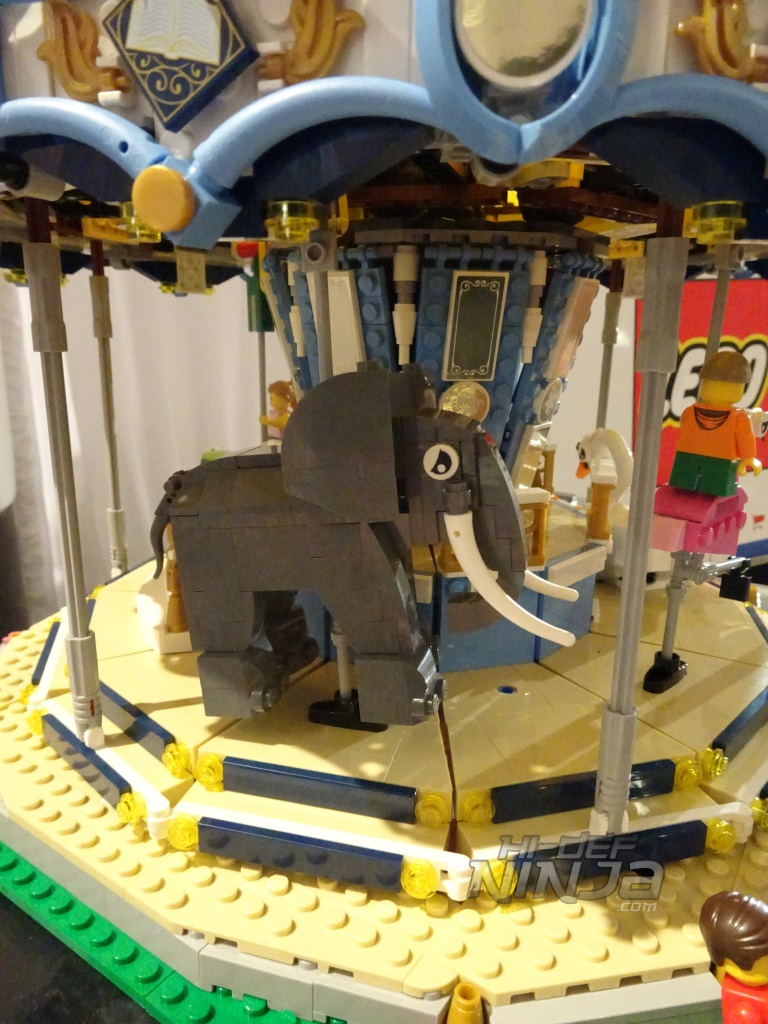 Look for this set to be available starting in June with a retail price of $199.99. Combine it with the Creator Expert Ferris Wheel (10247) set to build an entire fairground. This will be a tough call between this set and the PIRATES OF THE CARRIBEAN Silent Mary.
MATTEL
Along with the previously released WONDER WOMAN Dolls and DC SUPER HERO GIRLS Mattel had a display of new licensed products from both FAST AND THE FURIOUS 8 and CARS 3.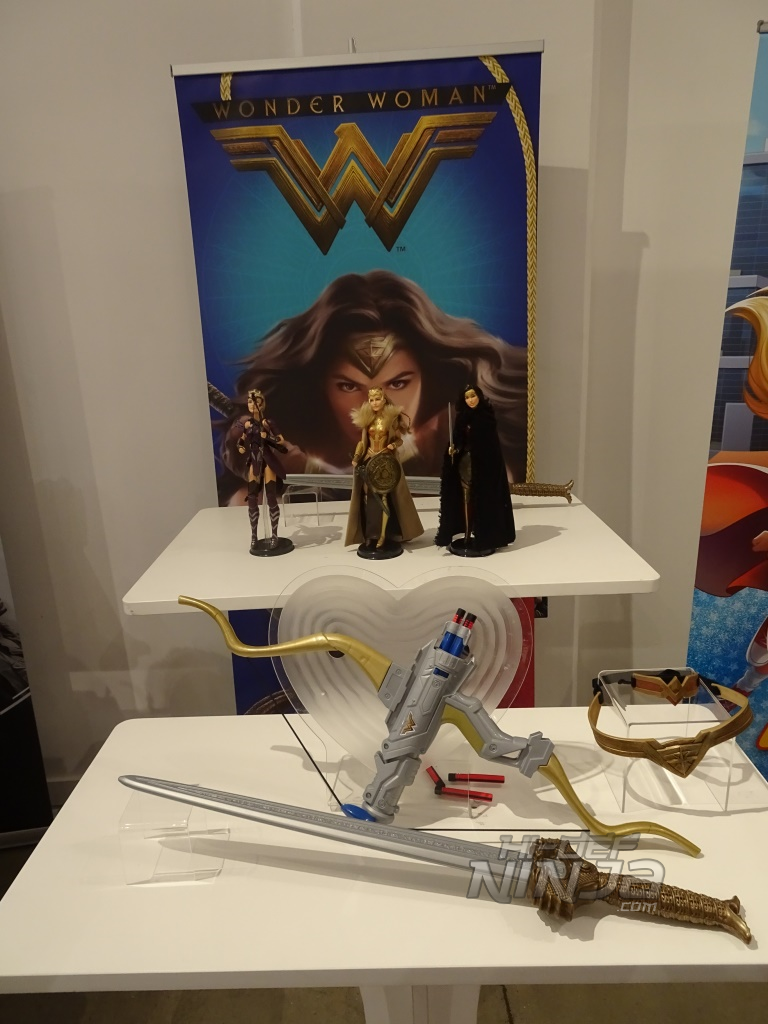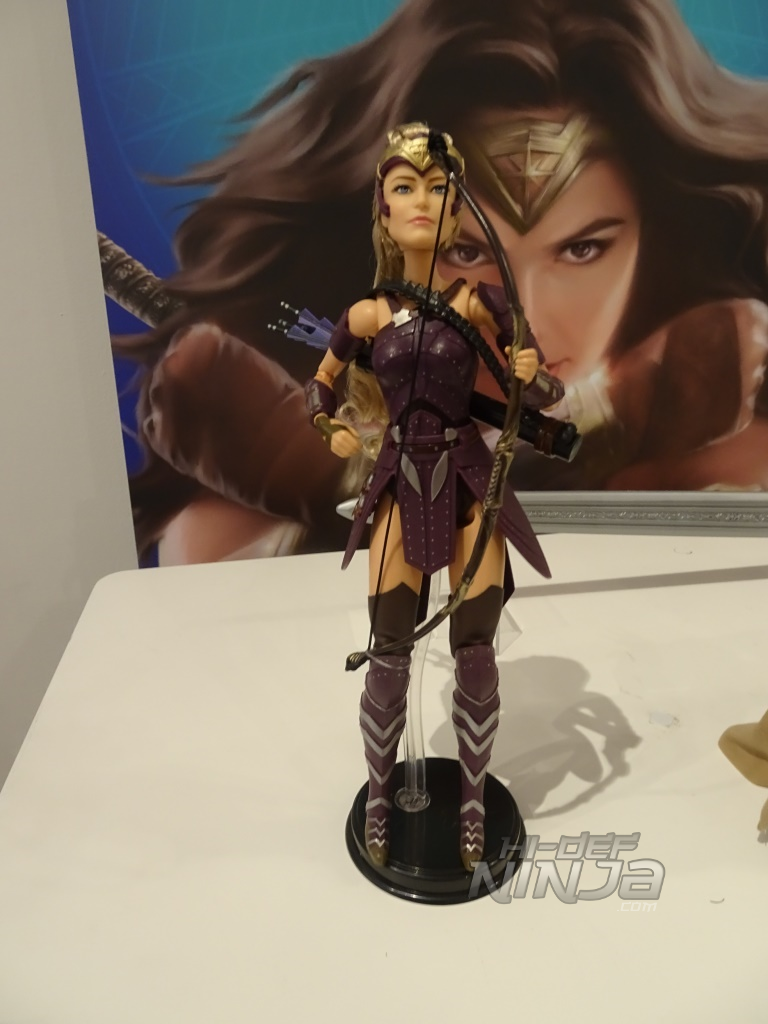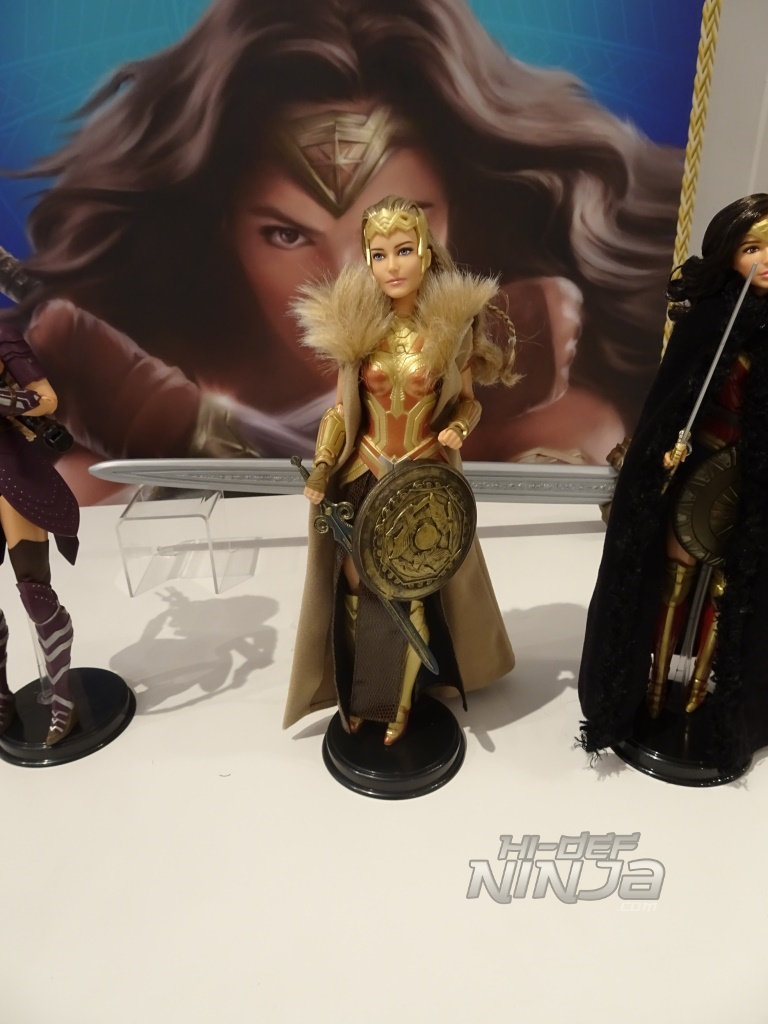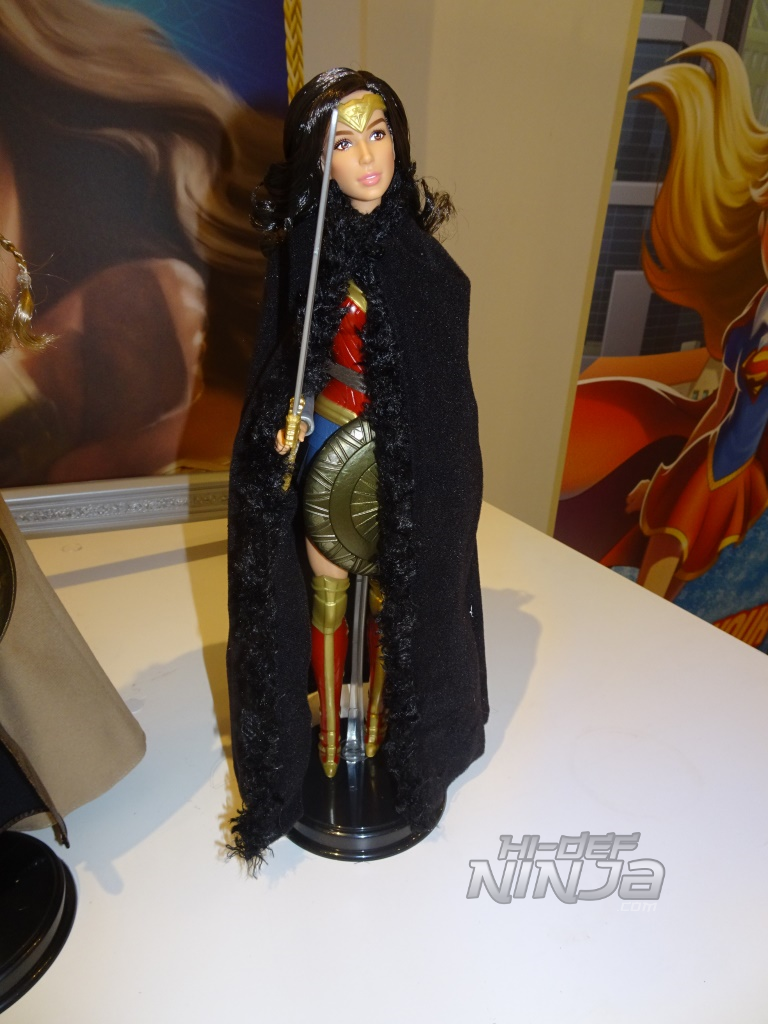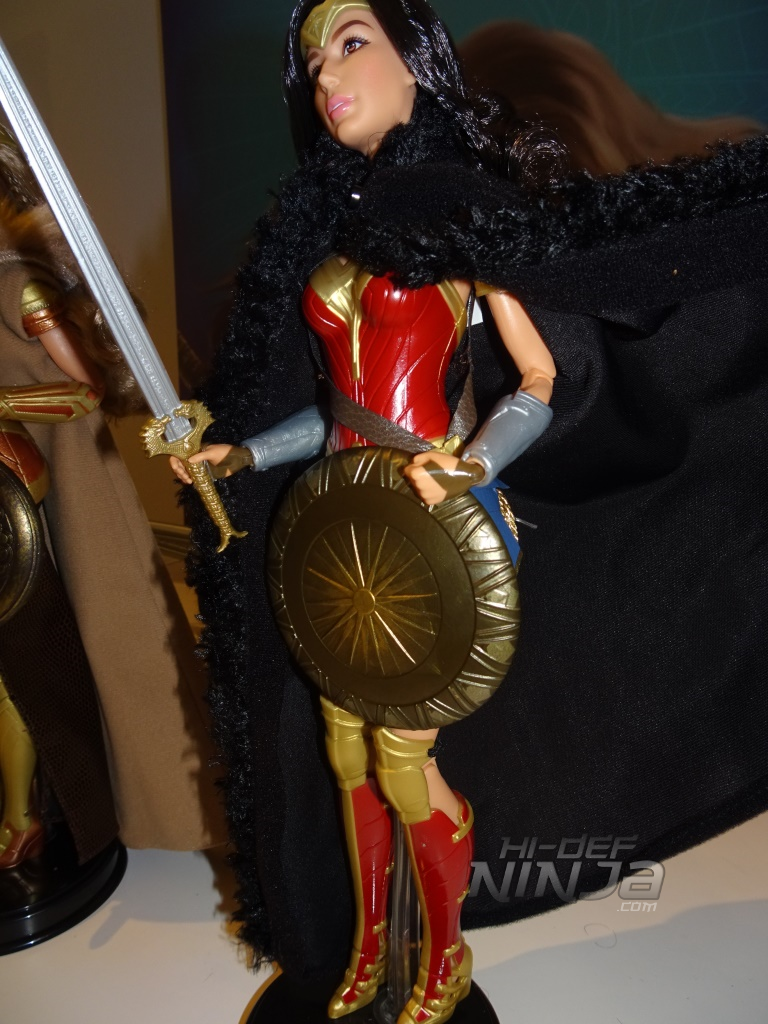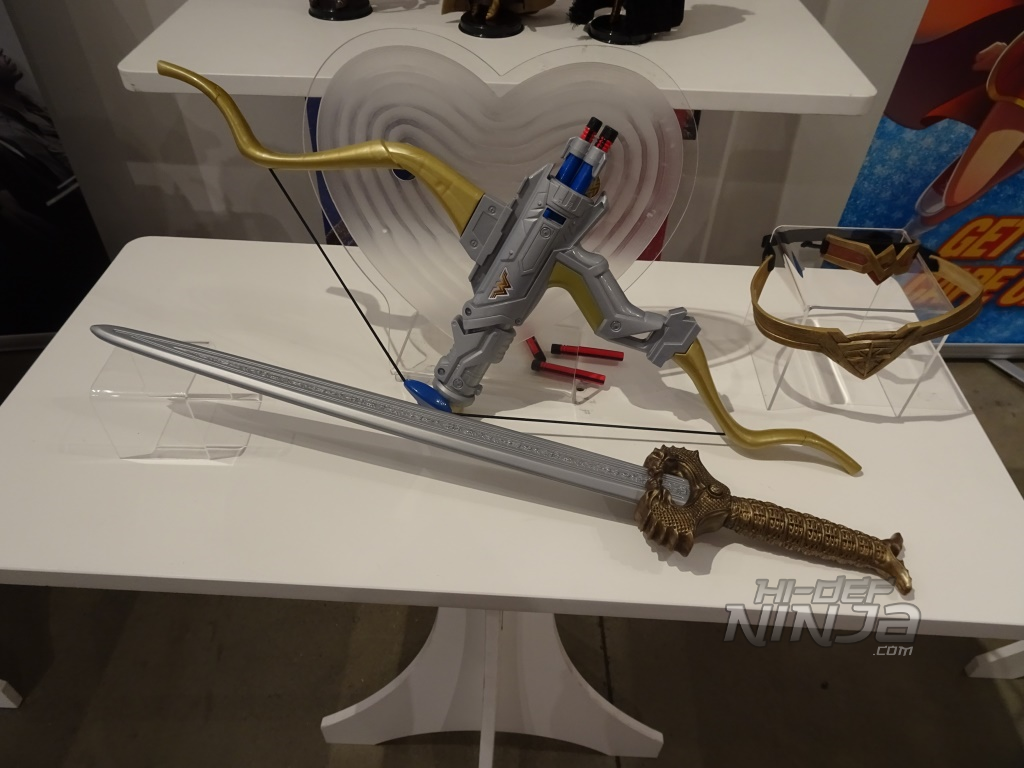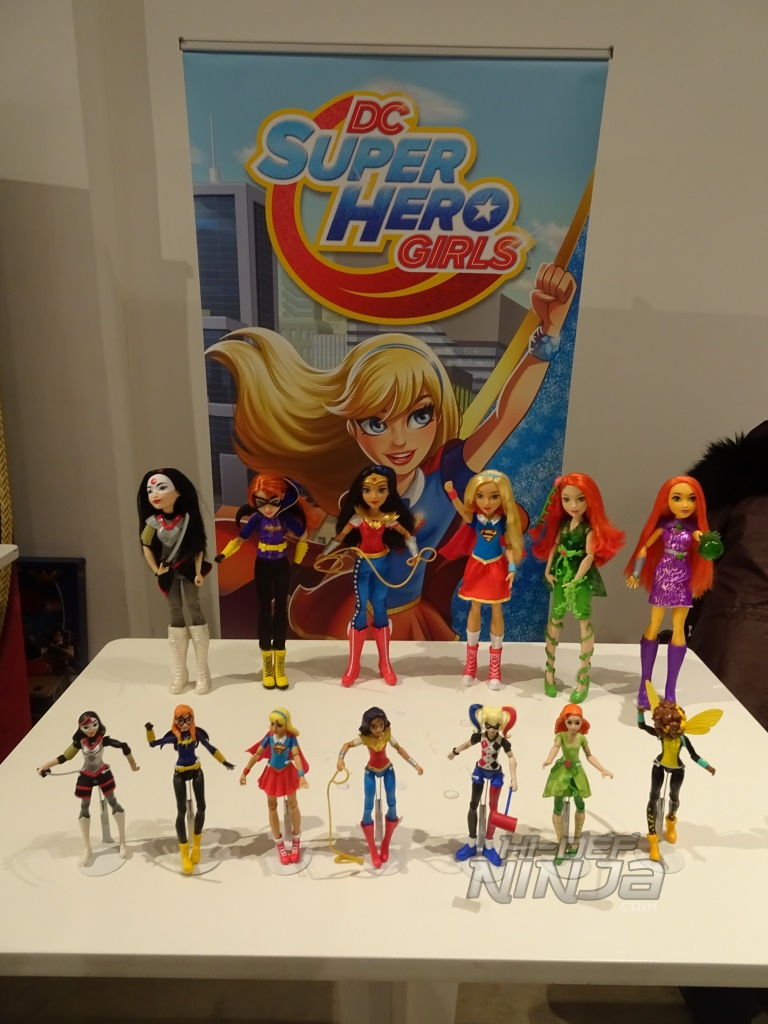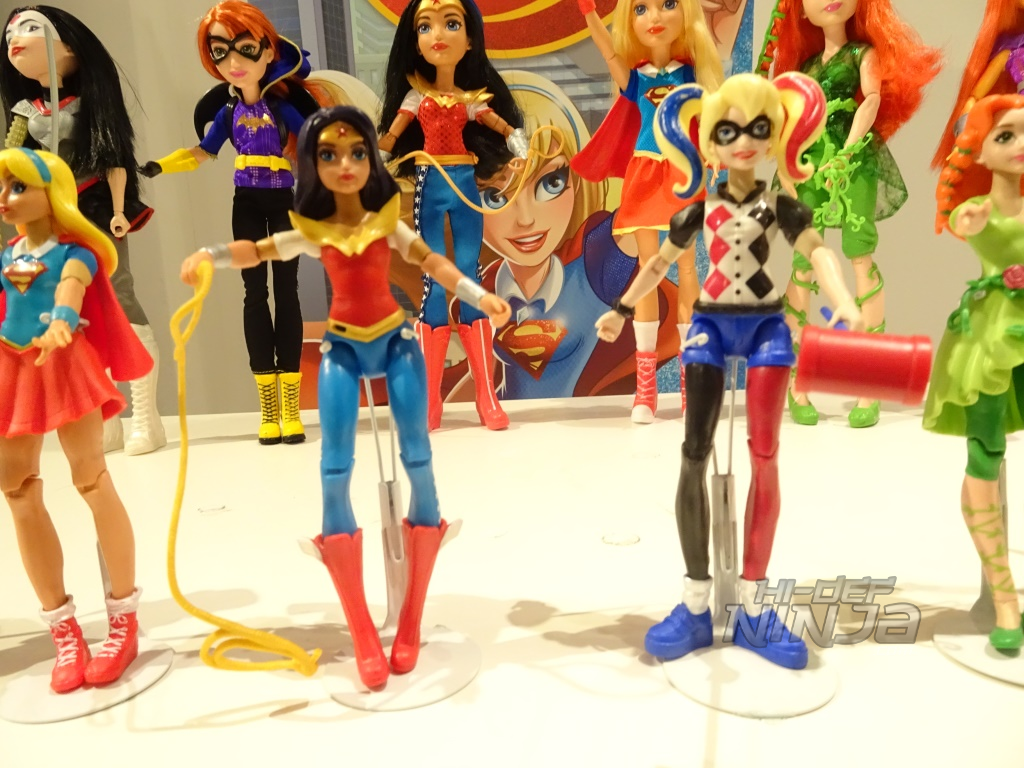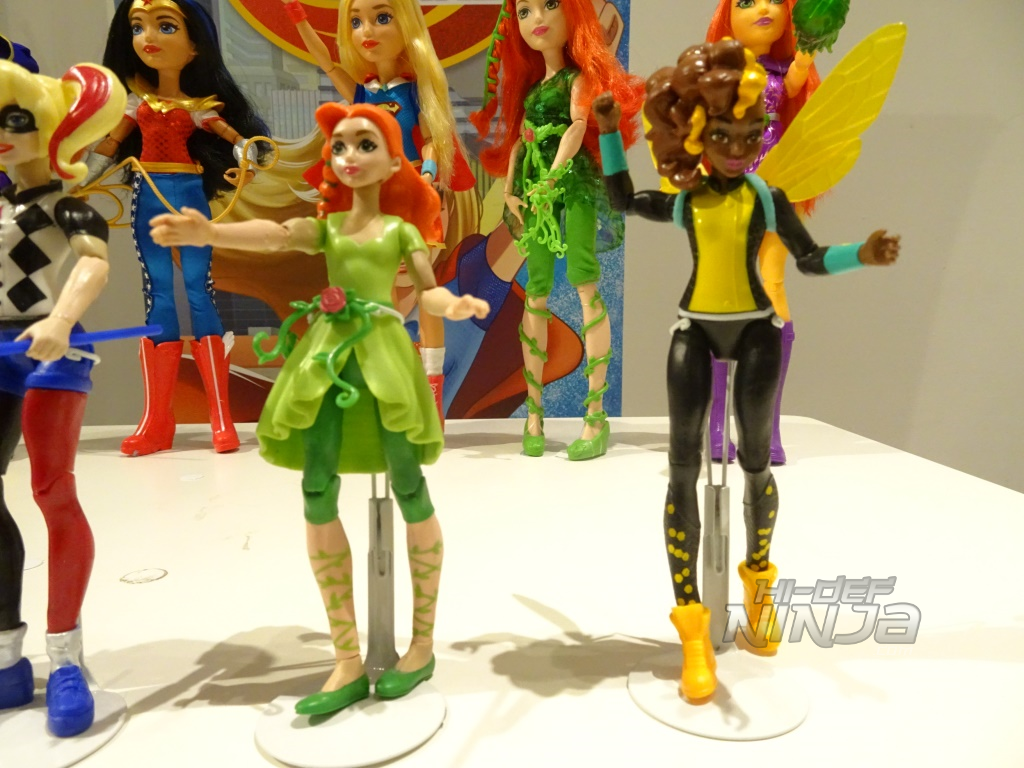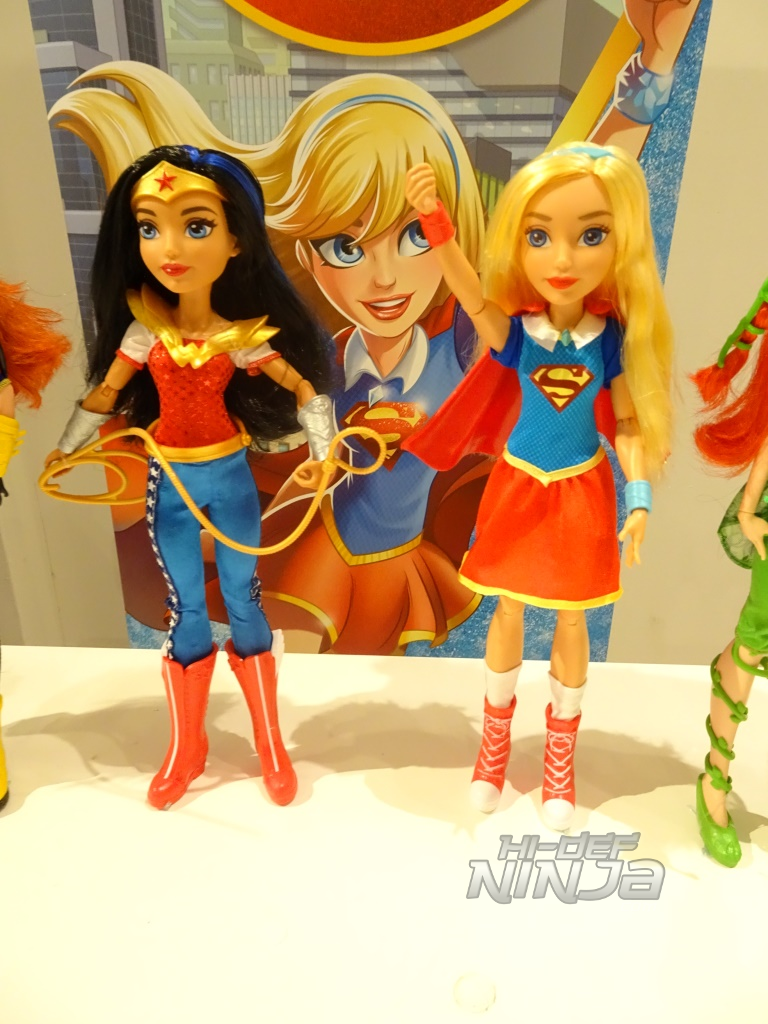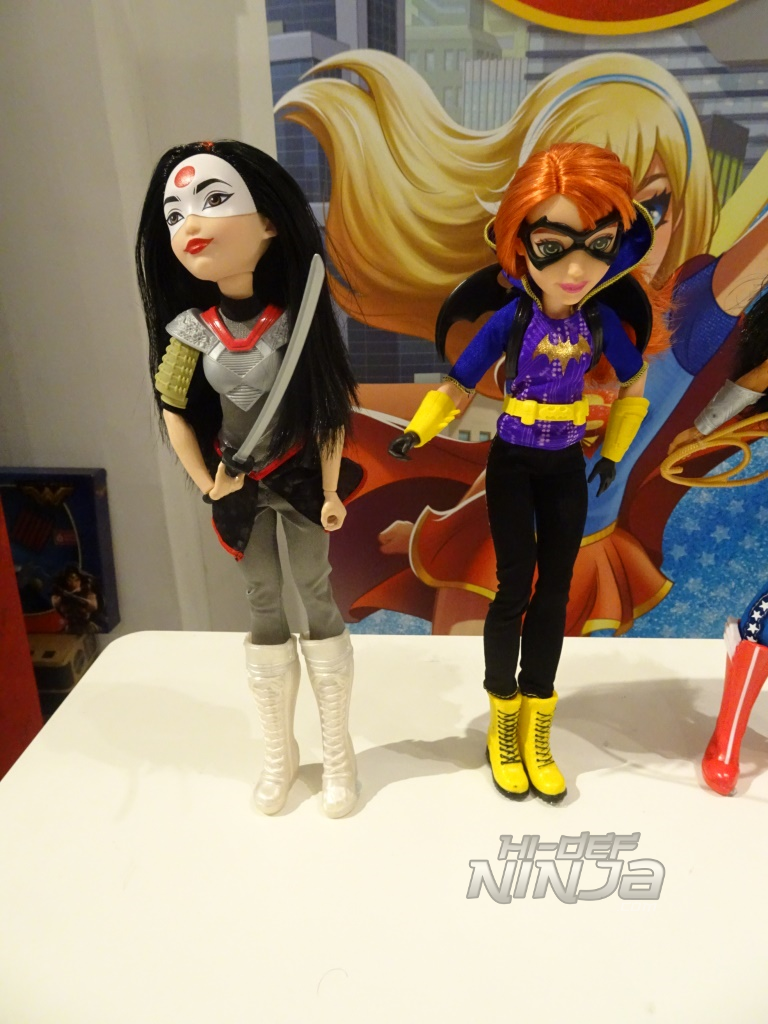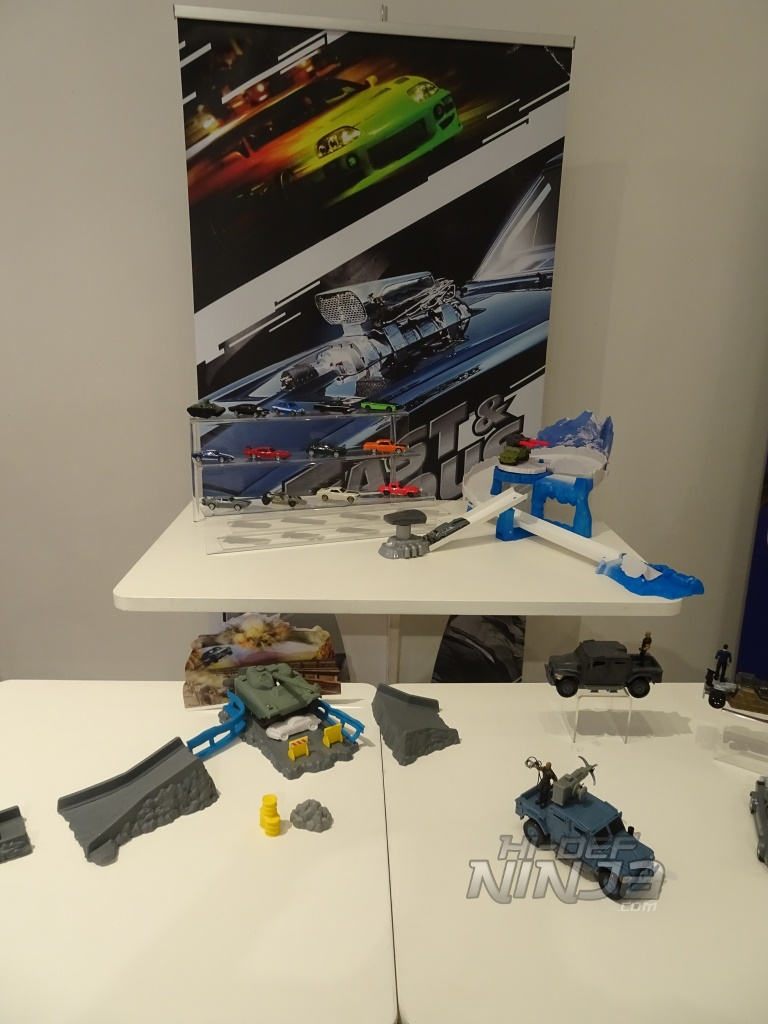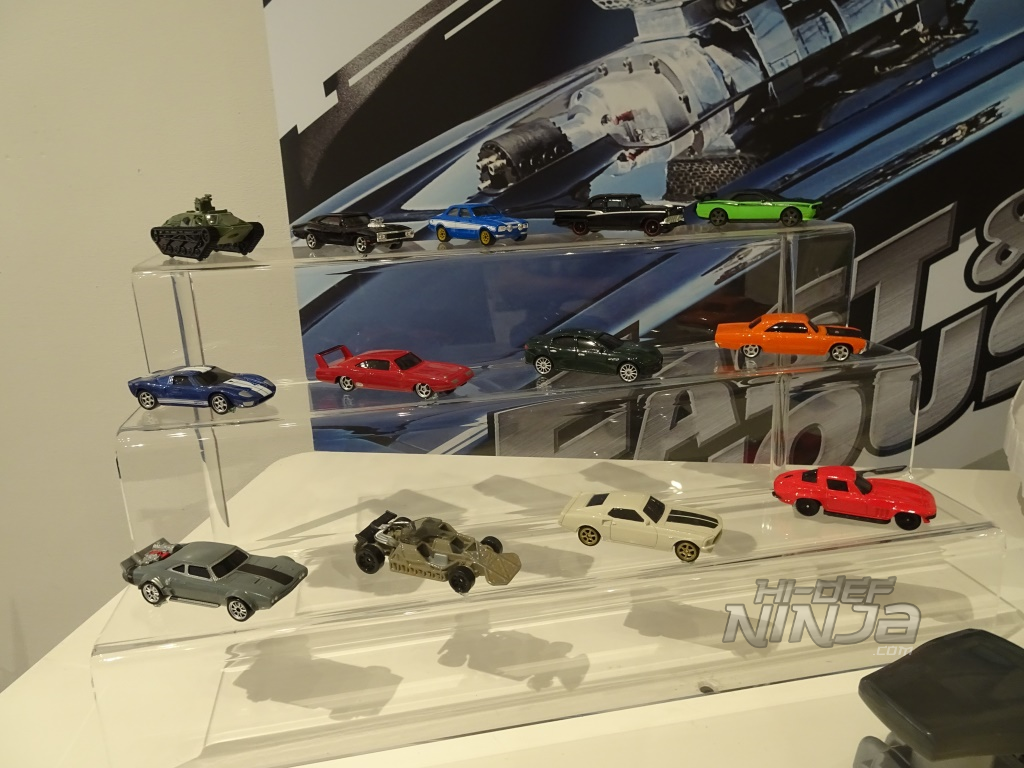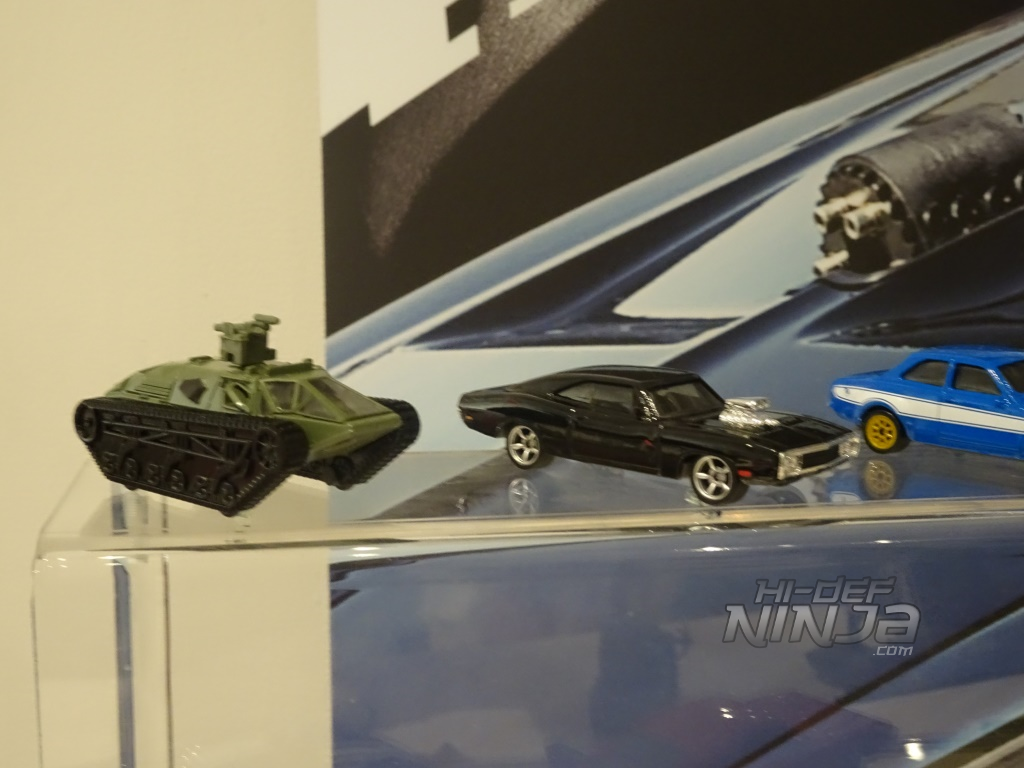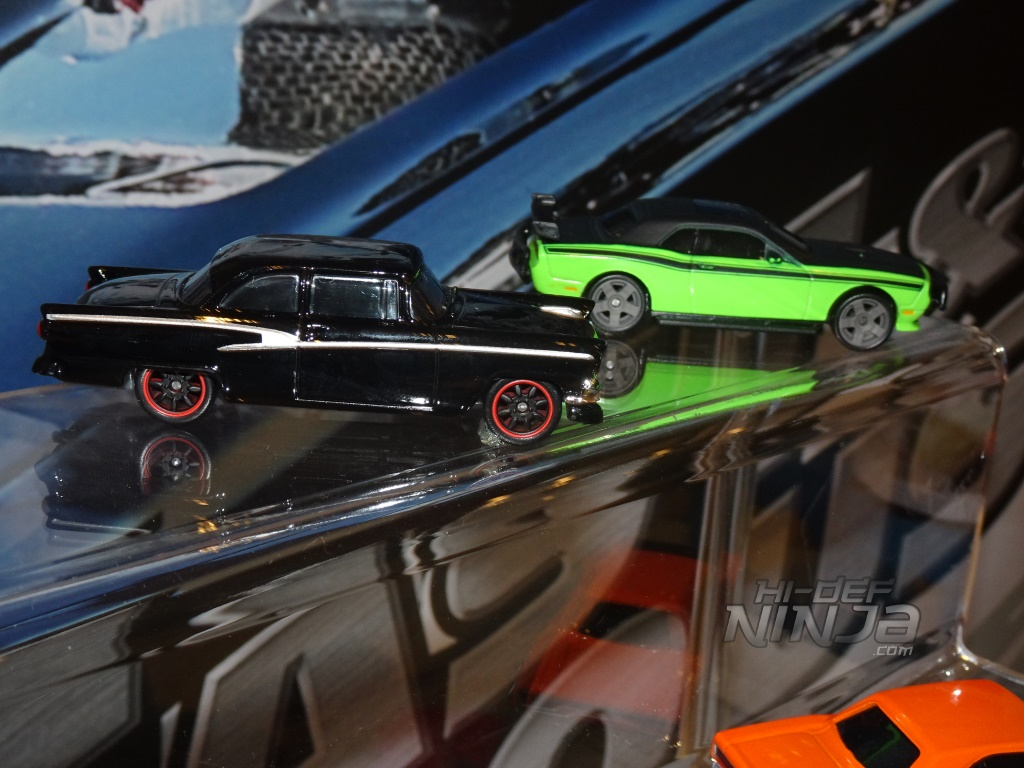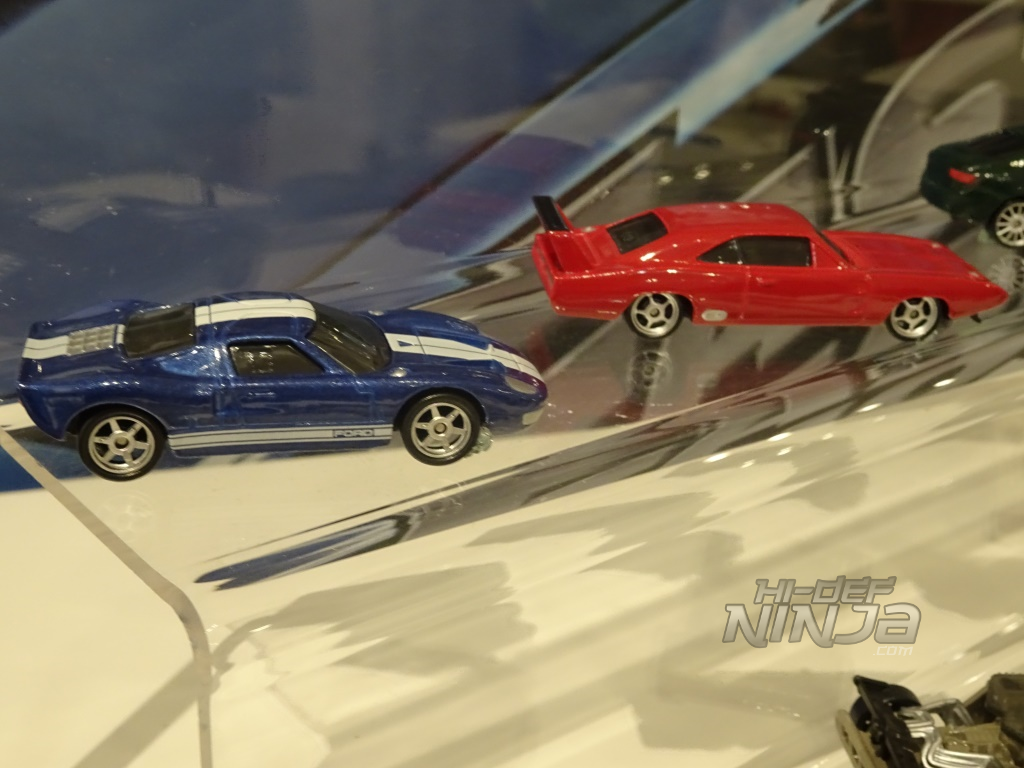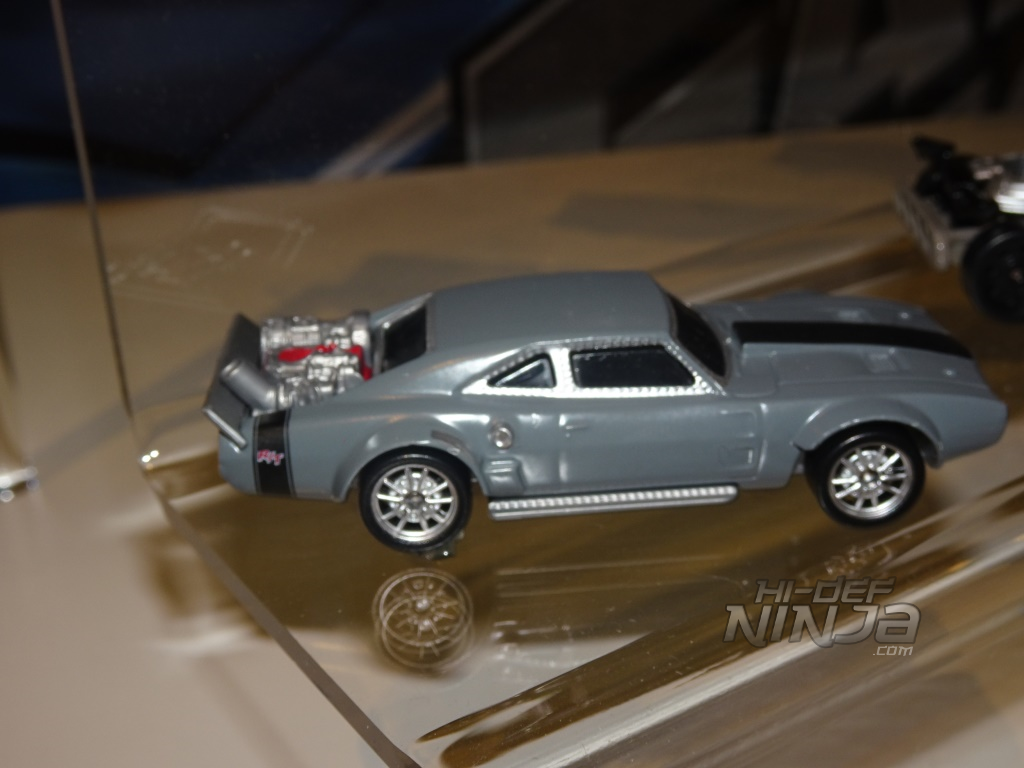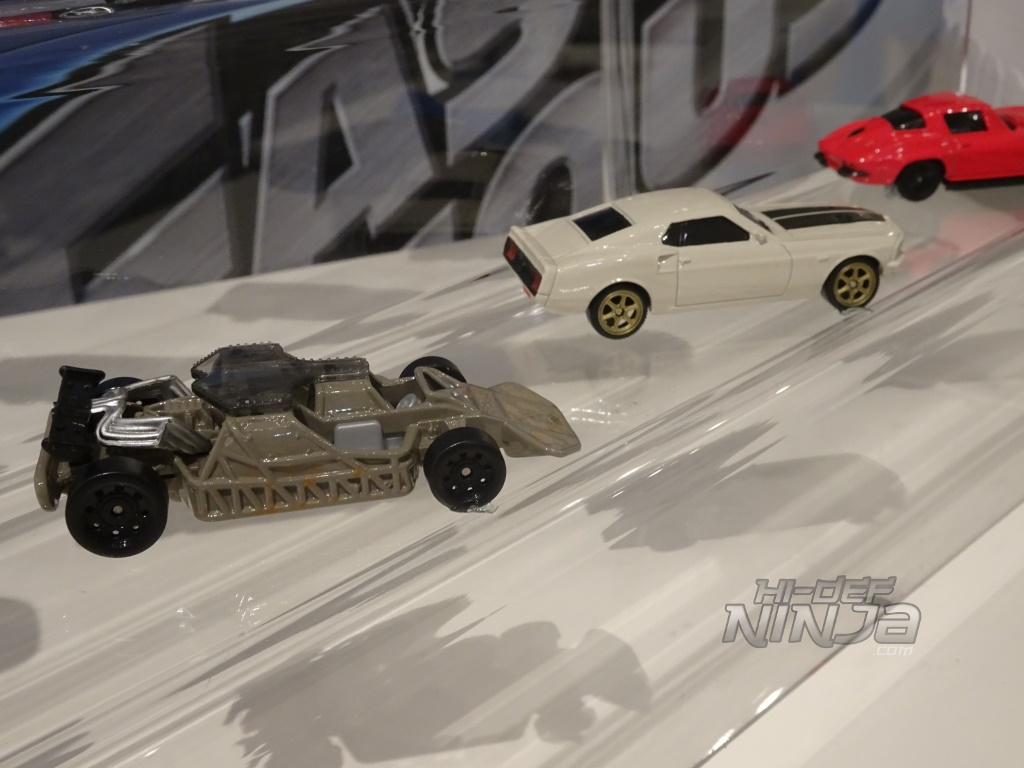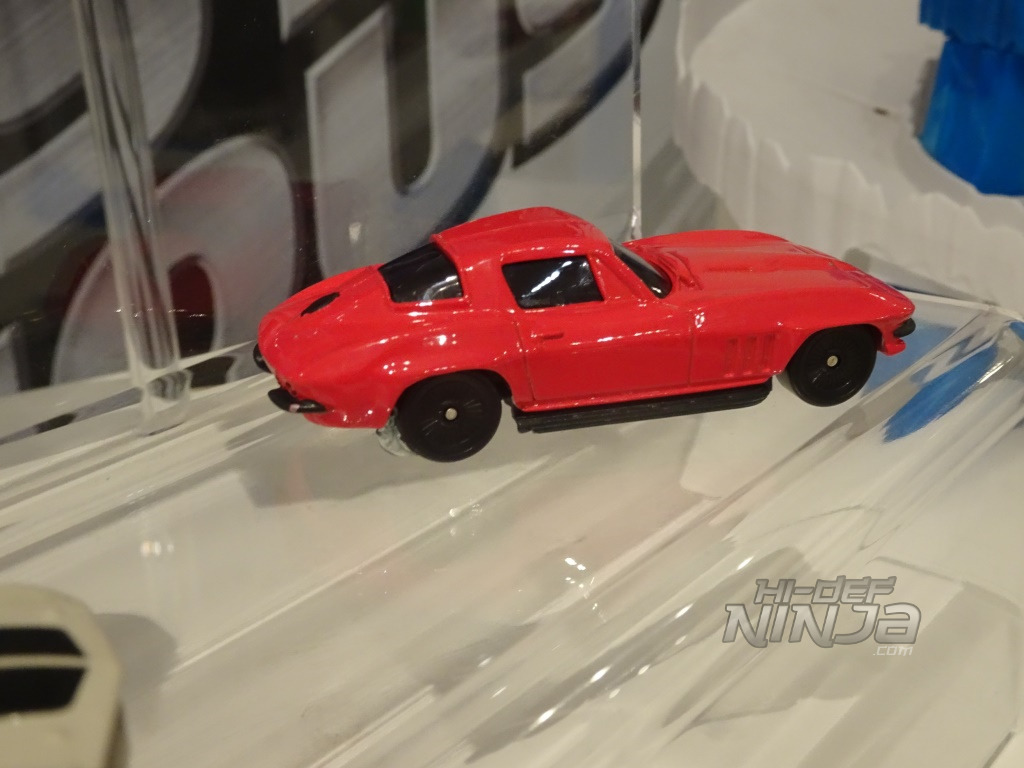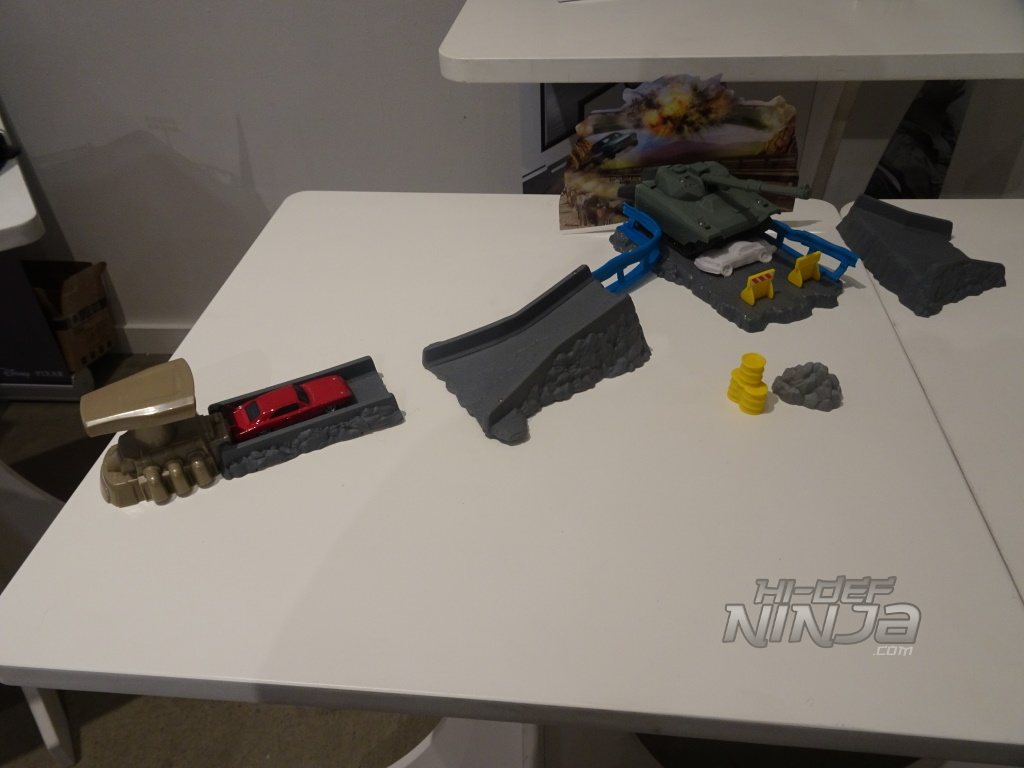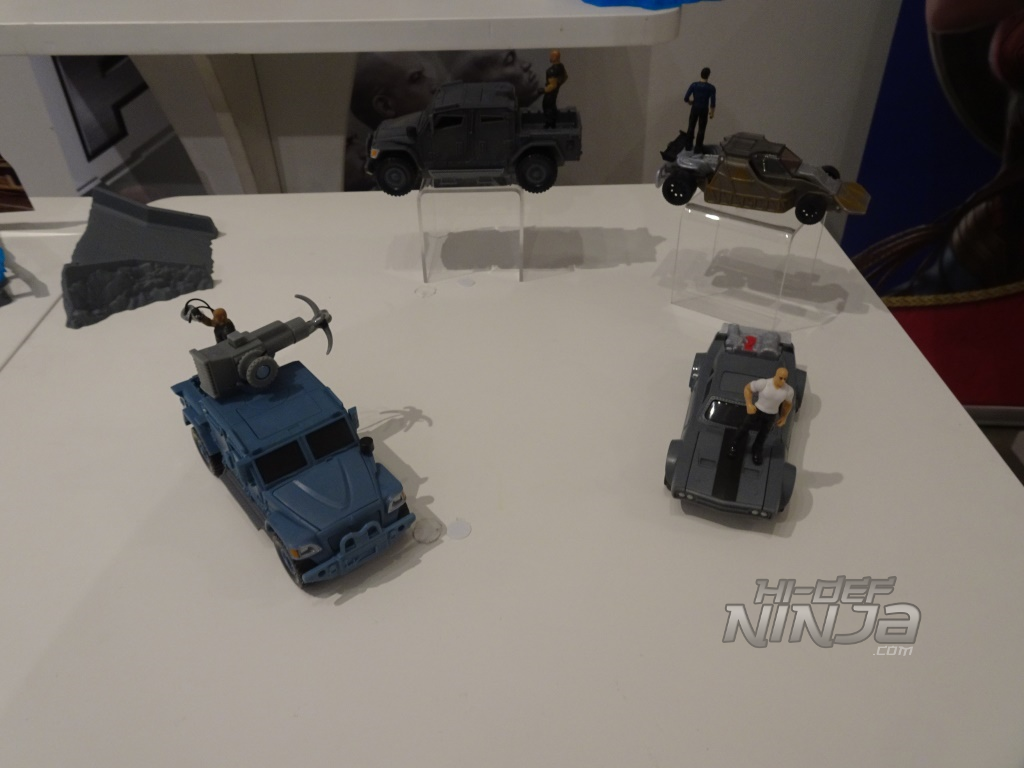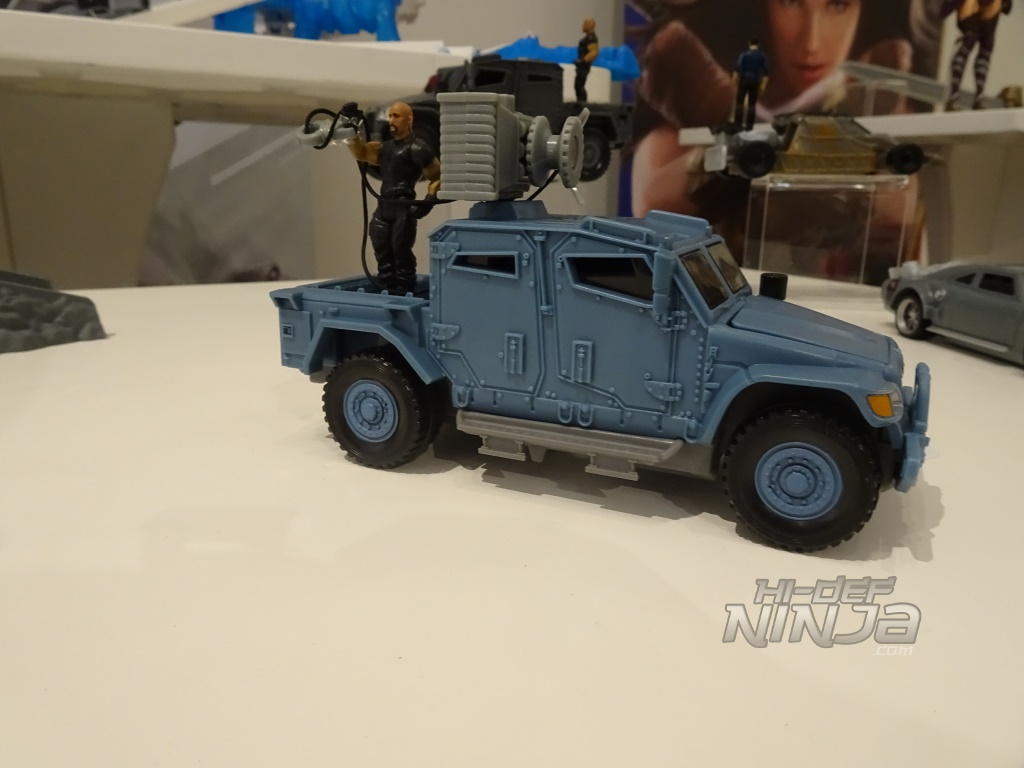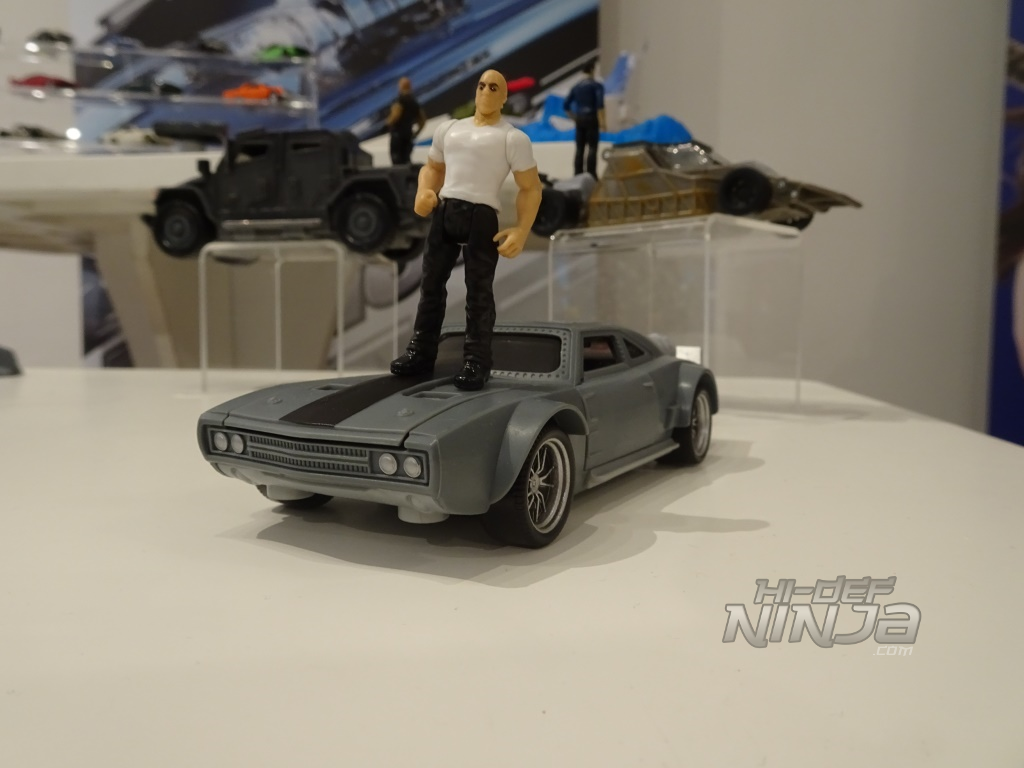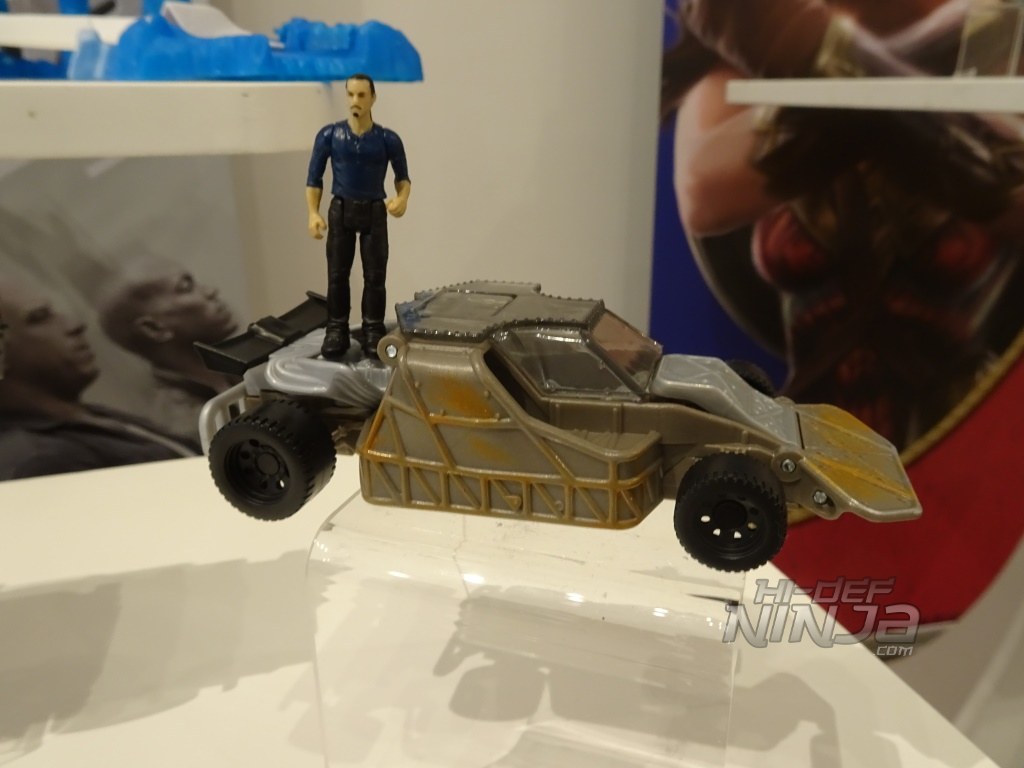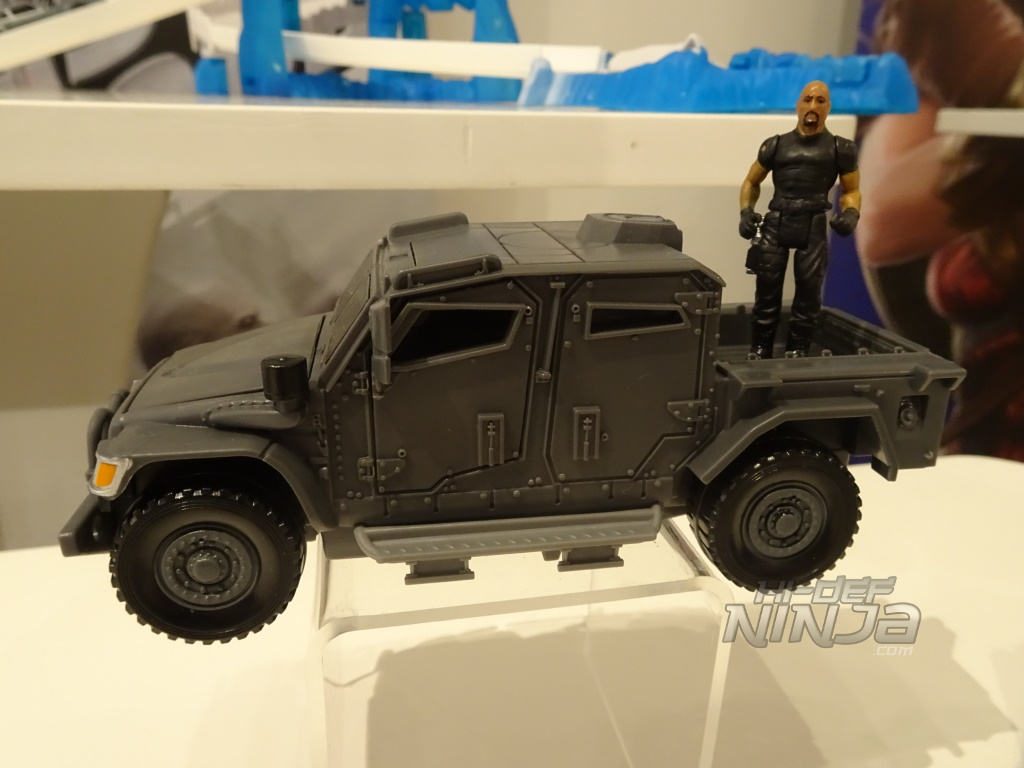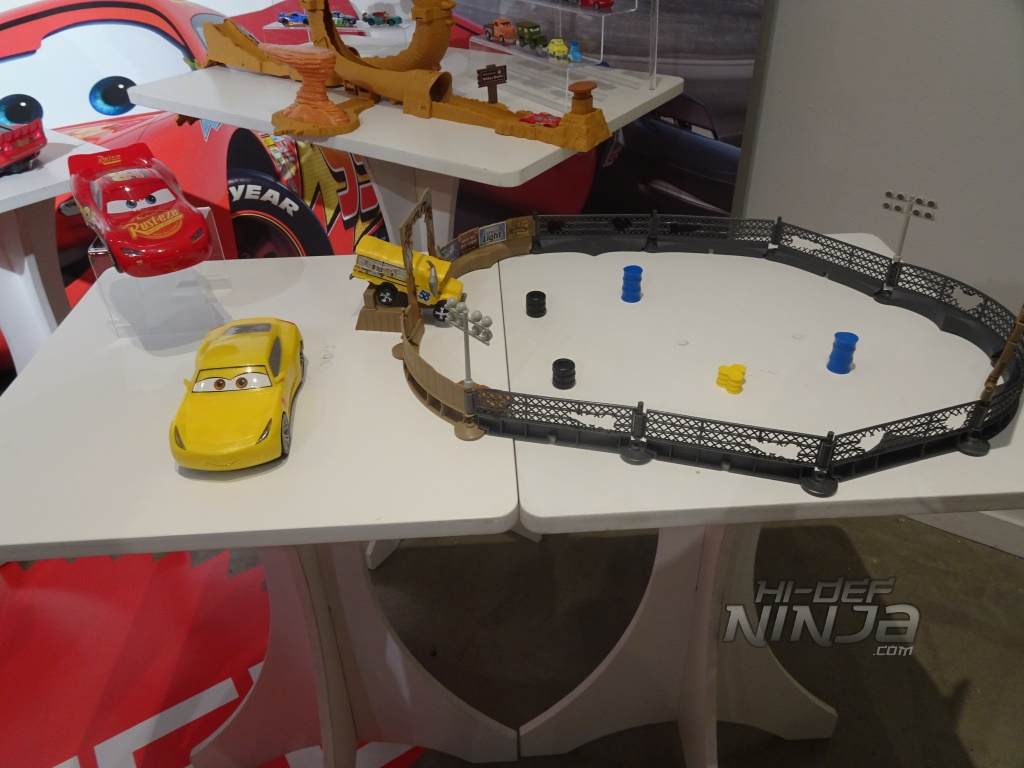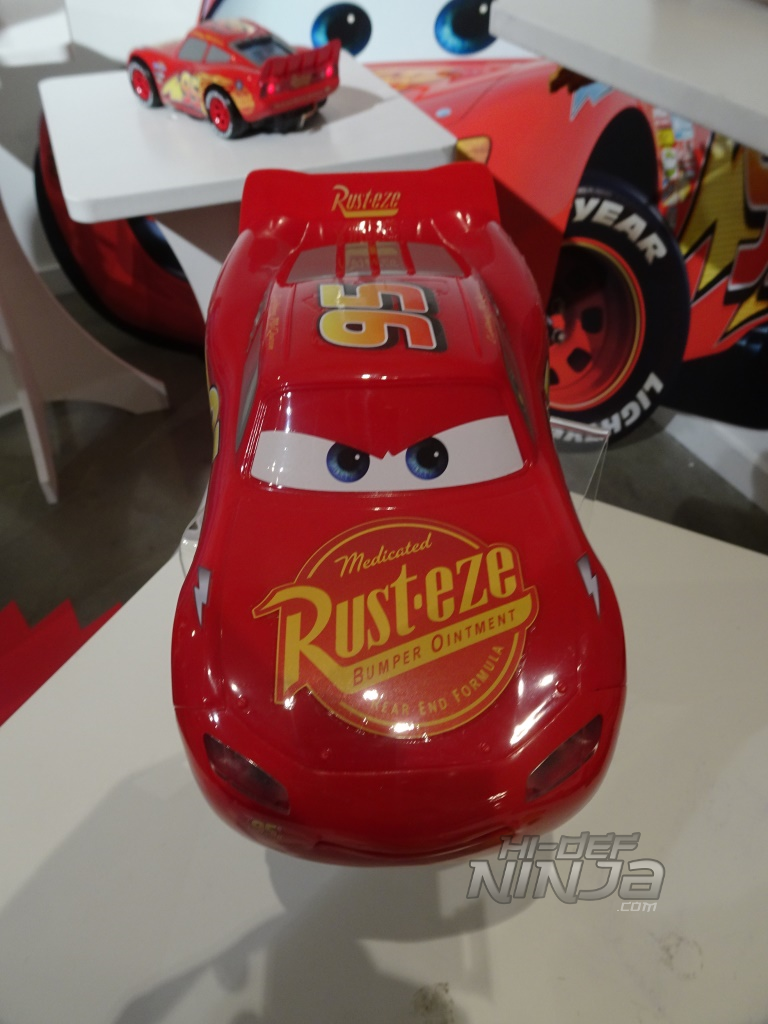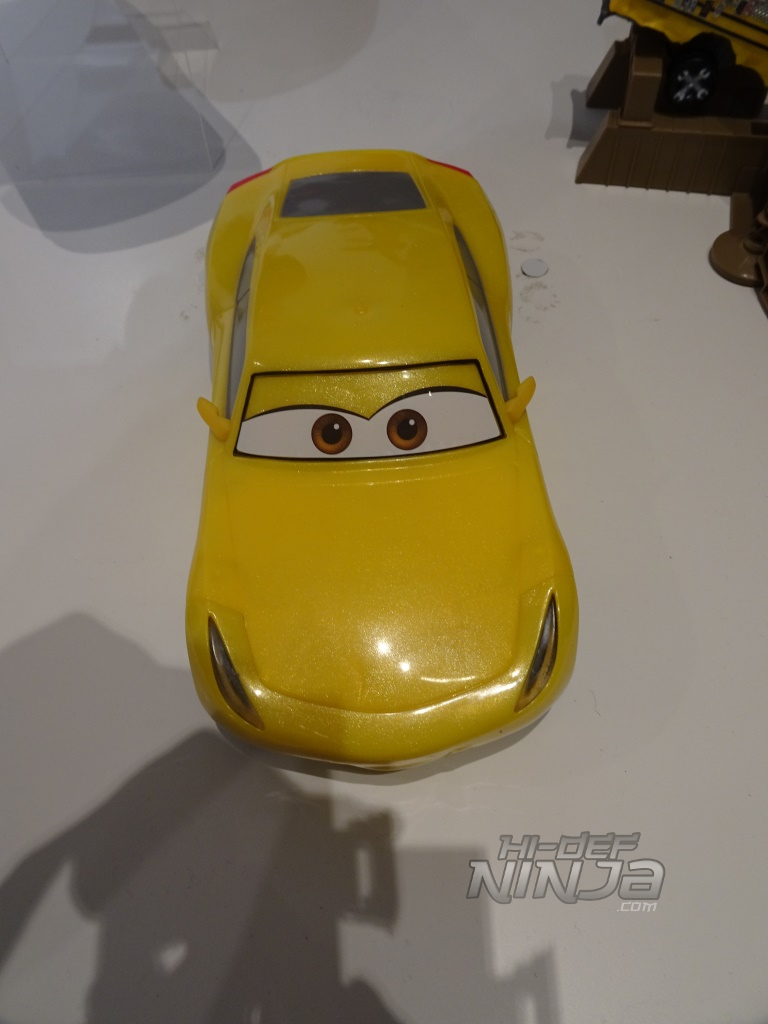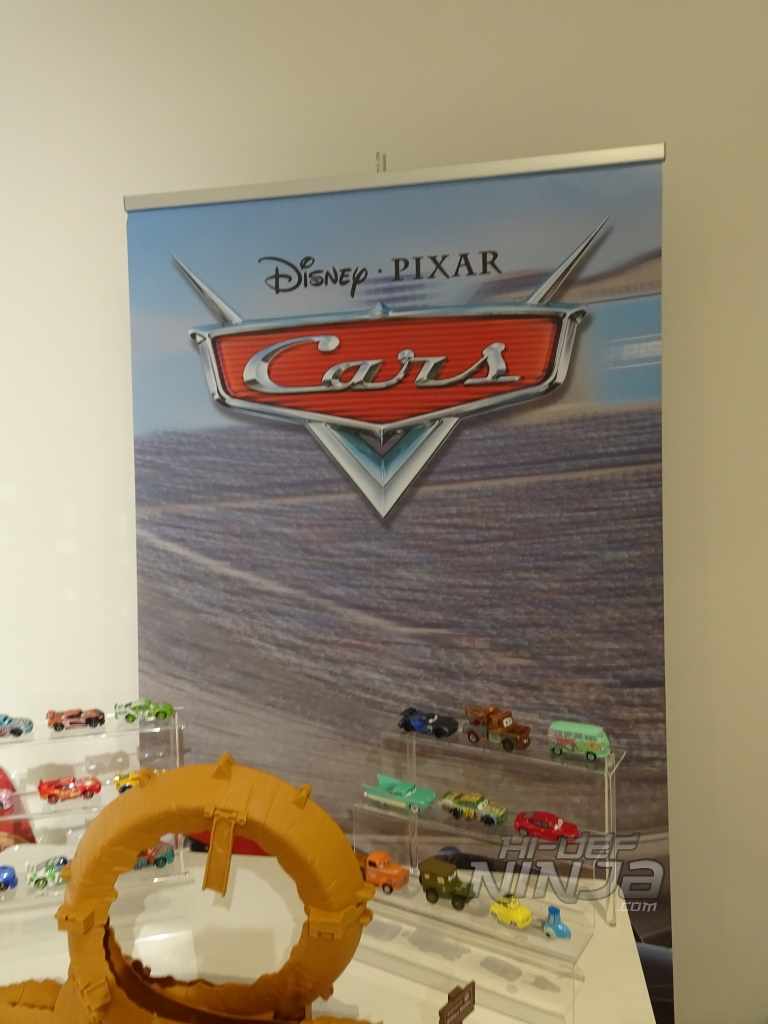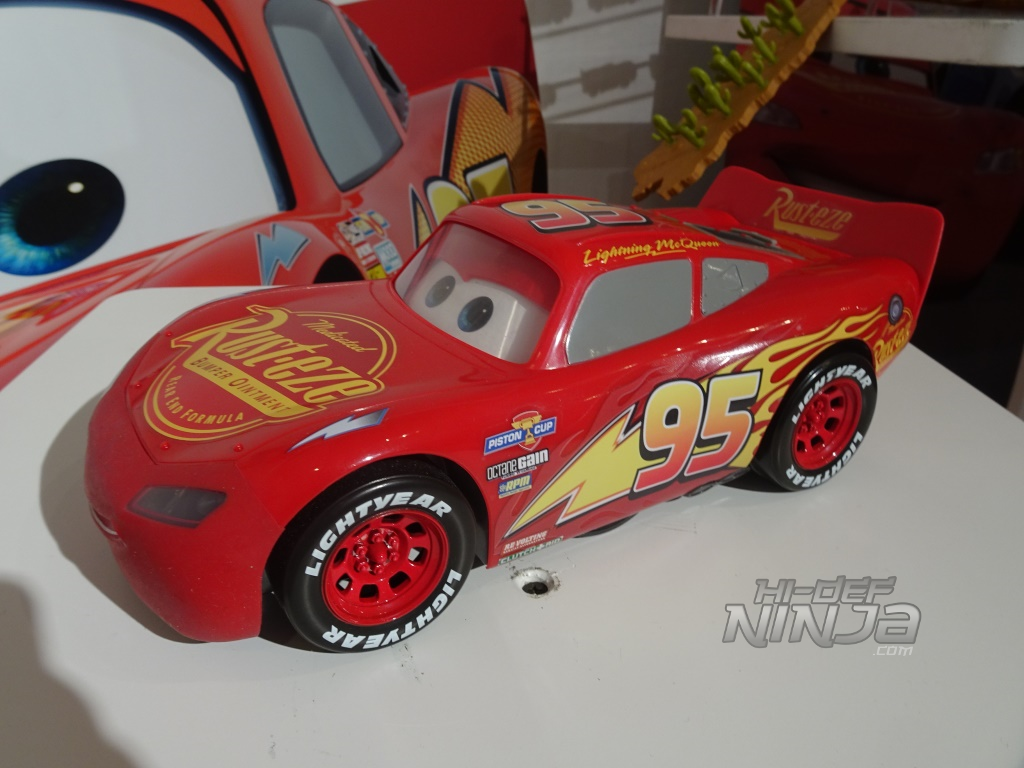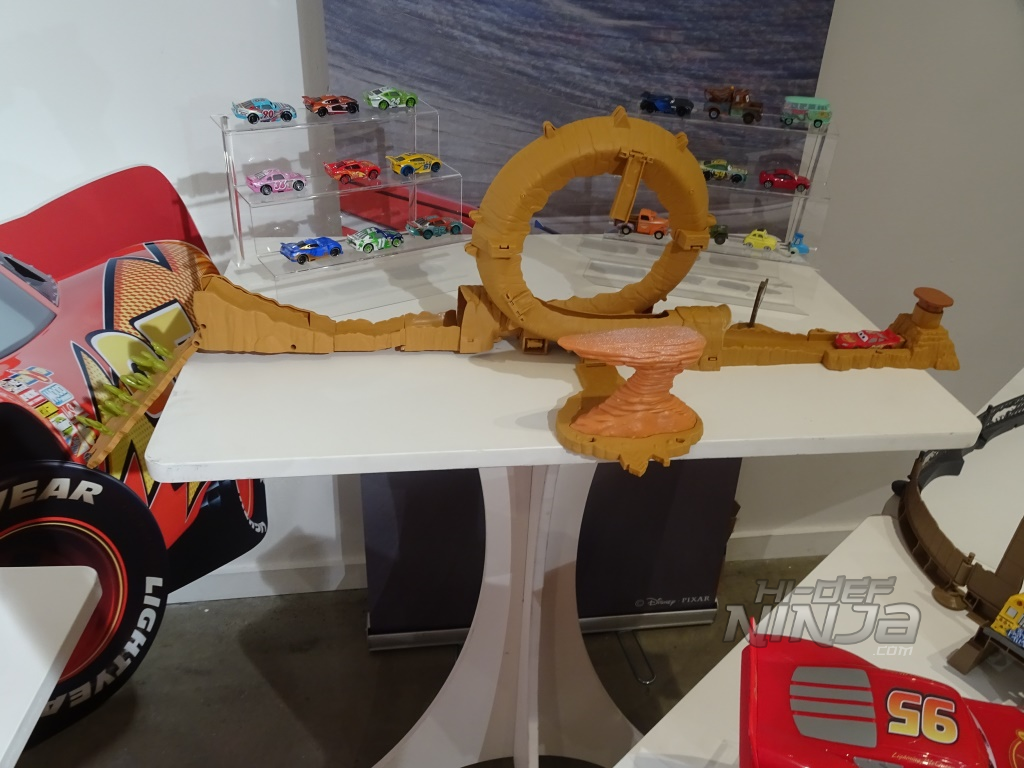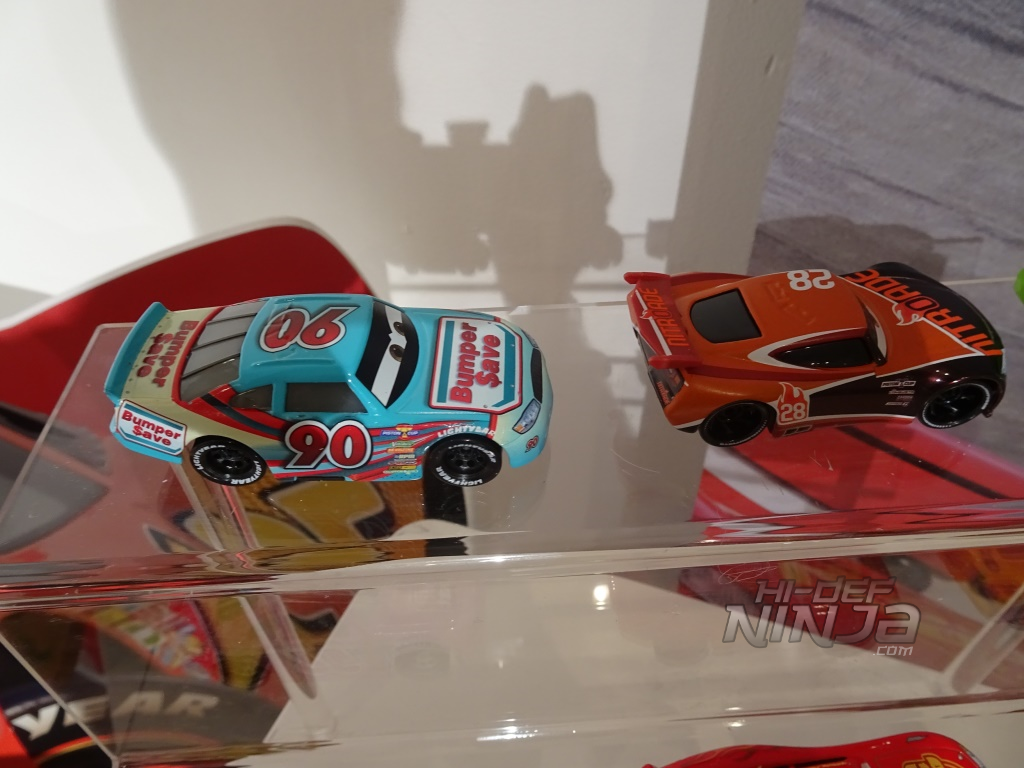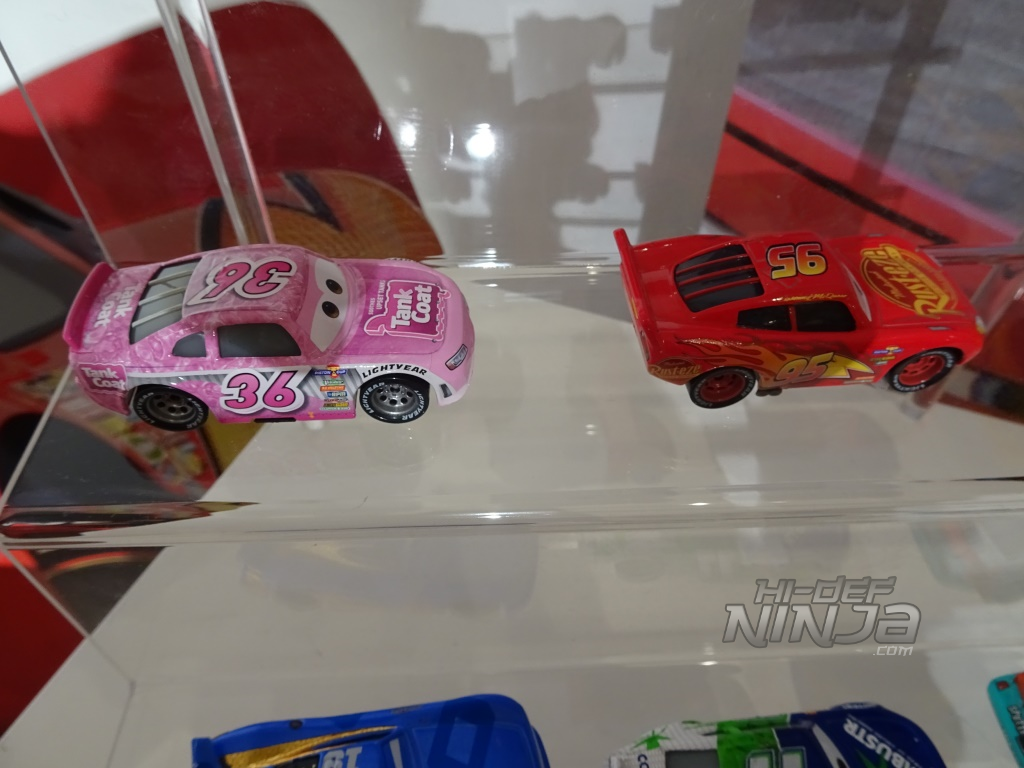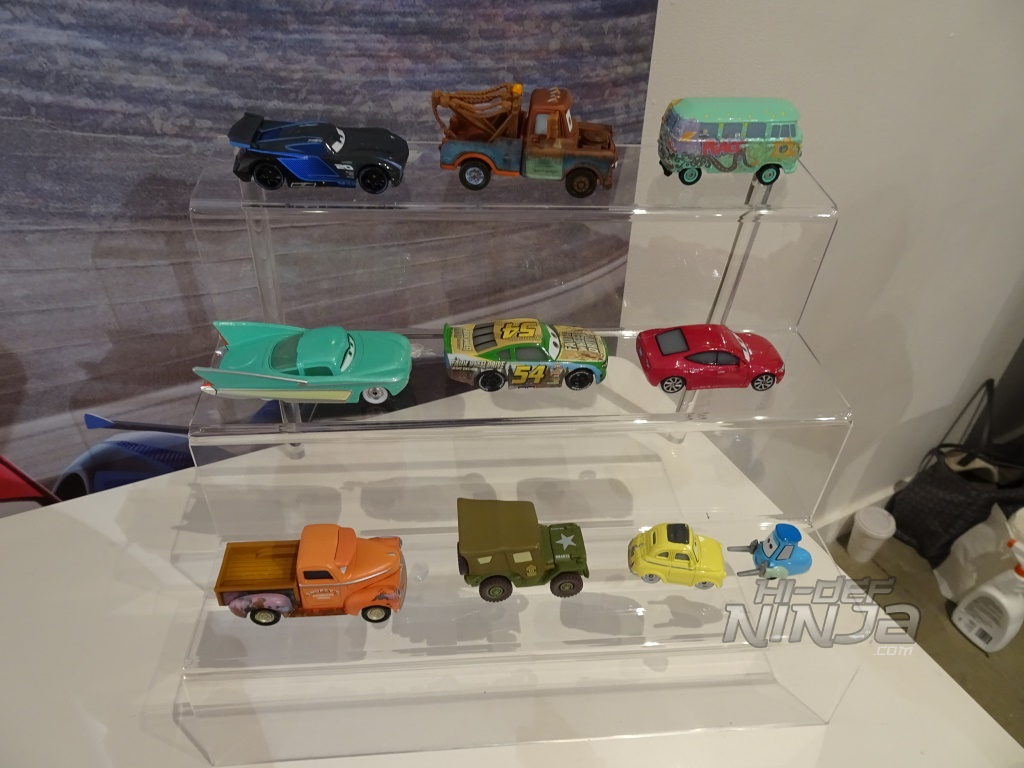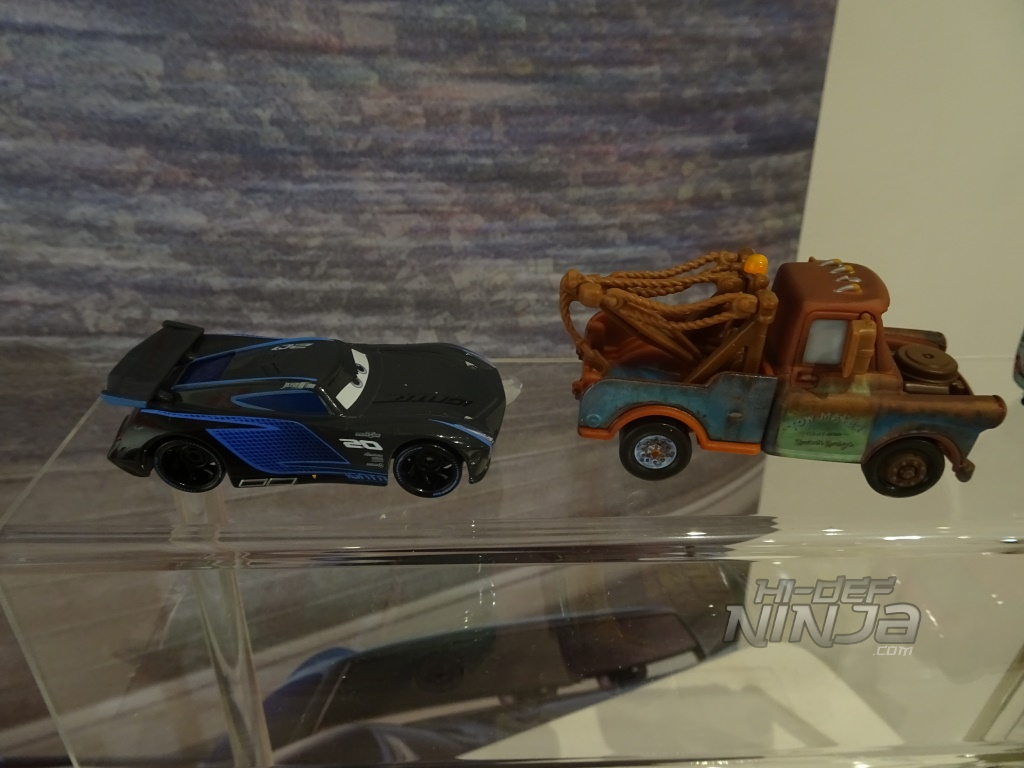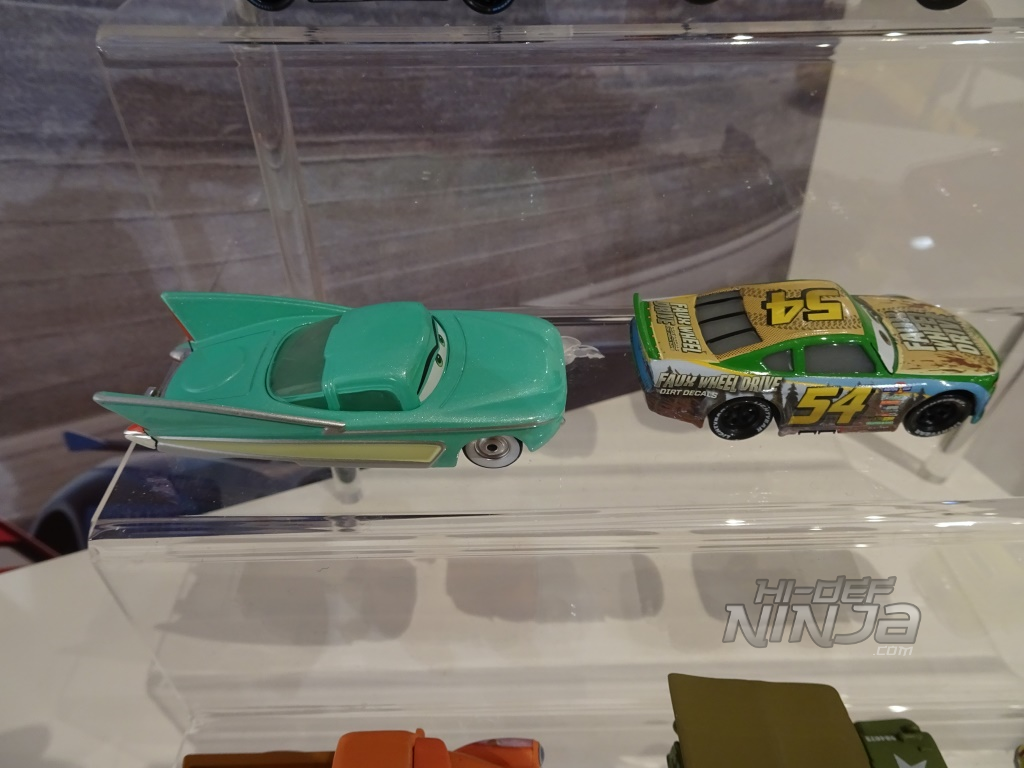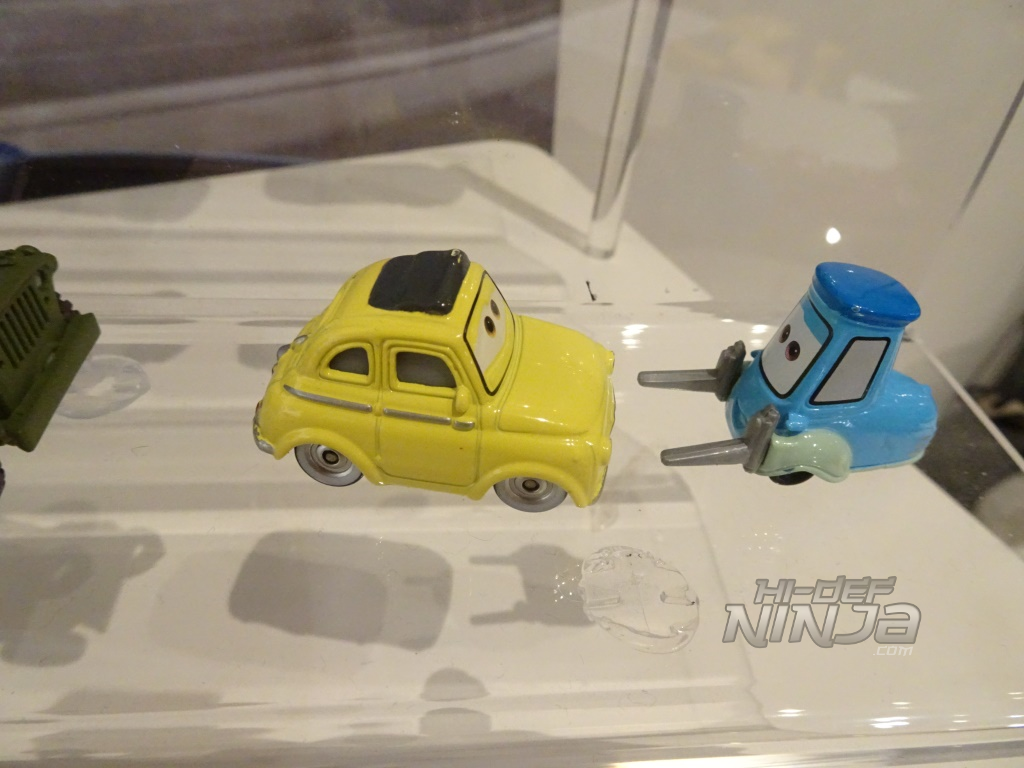 DISNEY
Disney was also displaying CARS 3 products including the Mattel Hot Wheels cars as well as Crash Em's Plush from Just Play and remote control vehicles and Die Cast cars available only through the Disney Store and finally a Lightning McQueen High Performance Racer from Thinkway!
The High Performance Racer features a long range 2.4 GHz proportional 2-channel radio system. The 16'' long racer is set for speed and will move in all directions, but beware this product will set you back a cool $149.99 at Toys R Us or Amazon.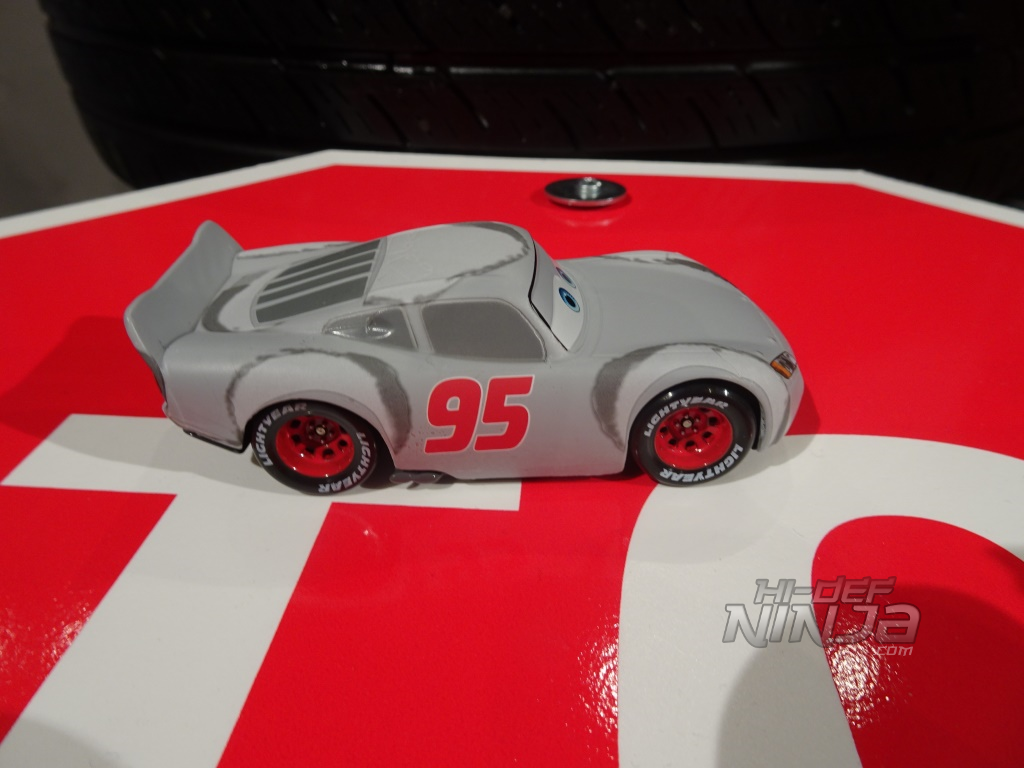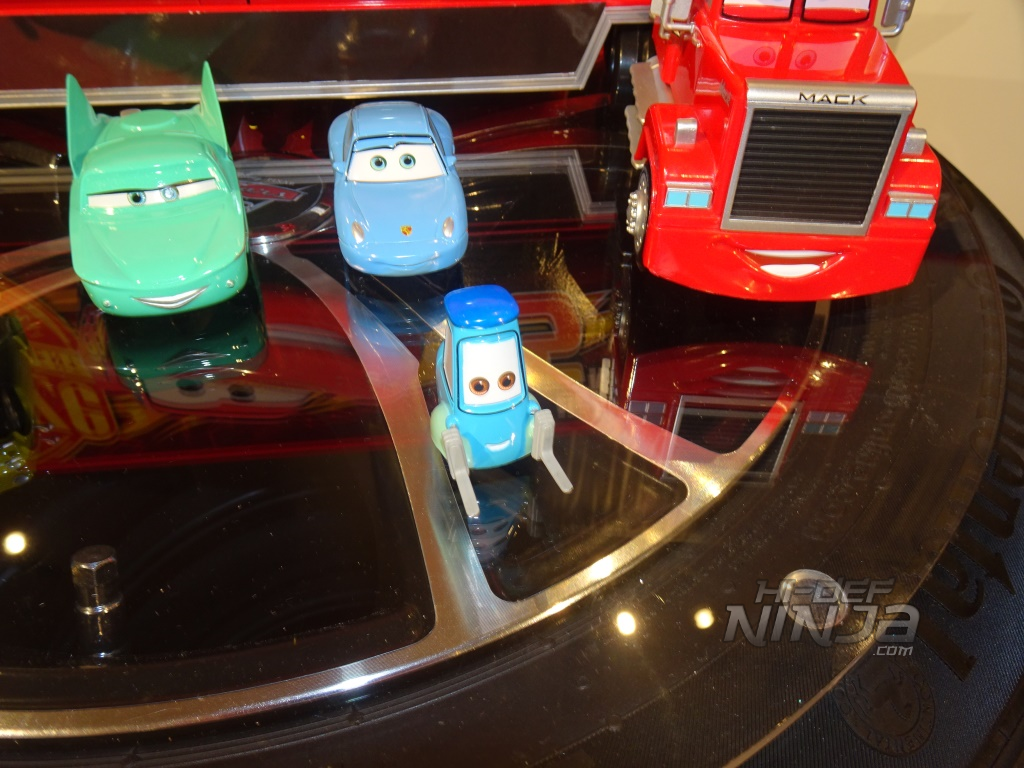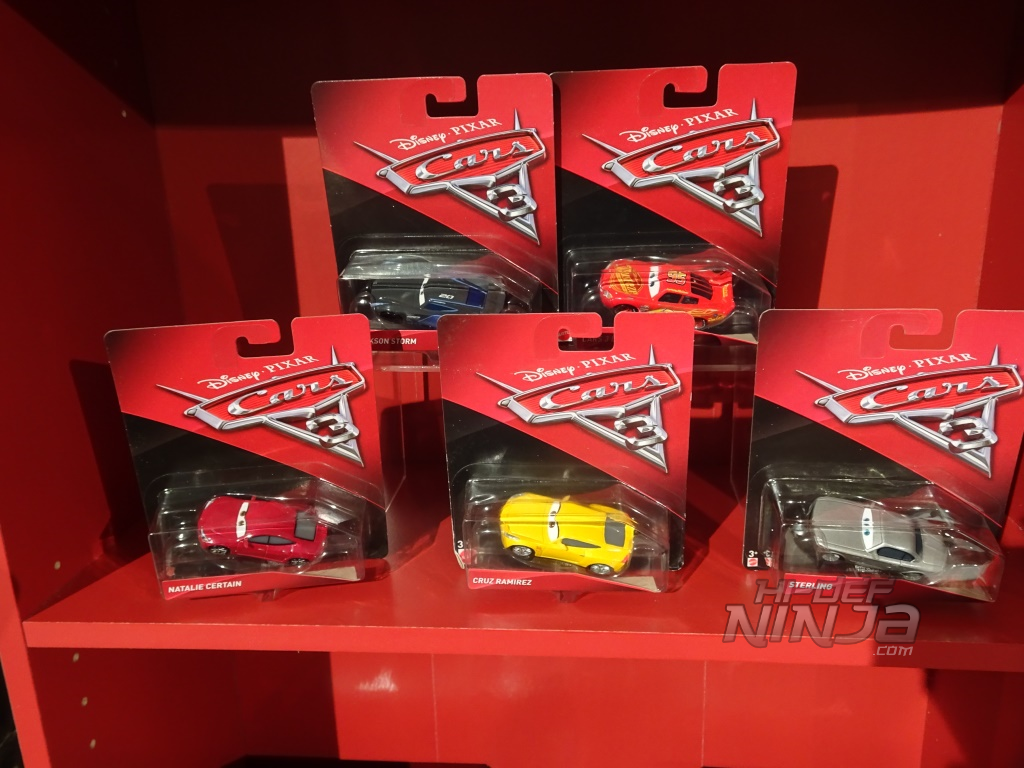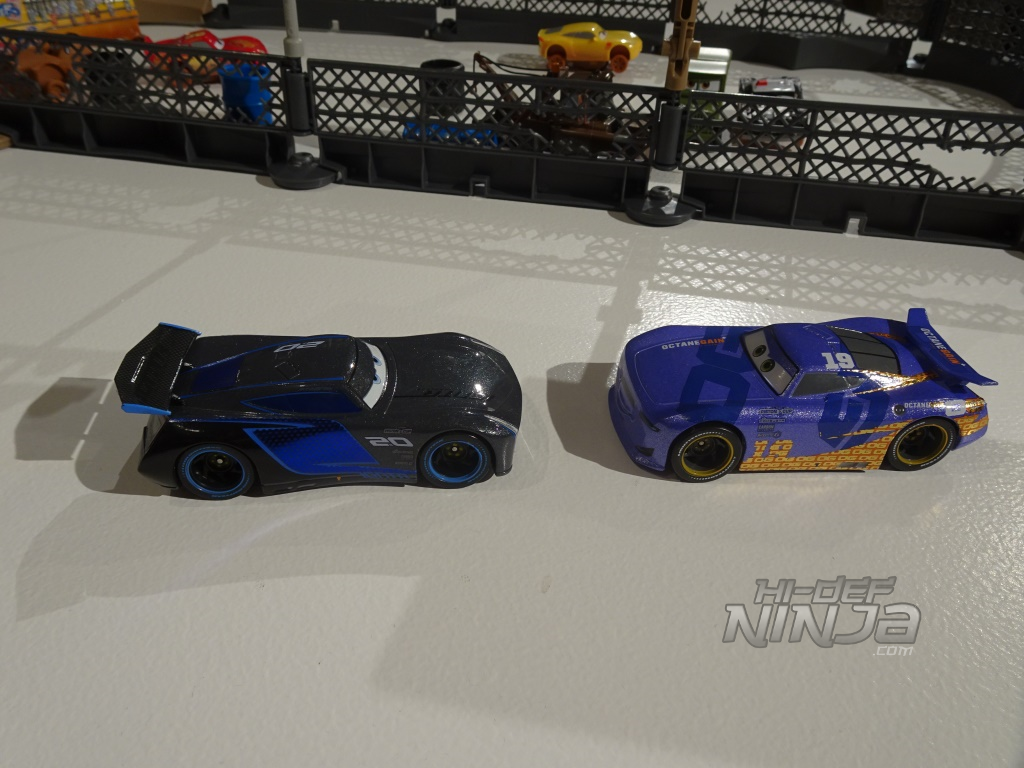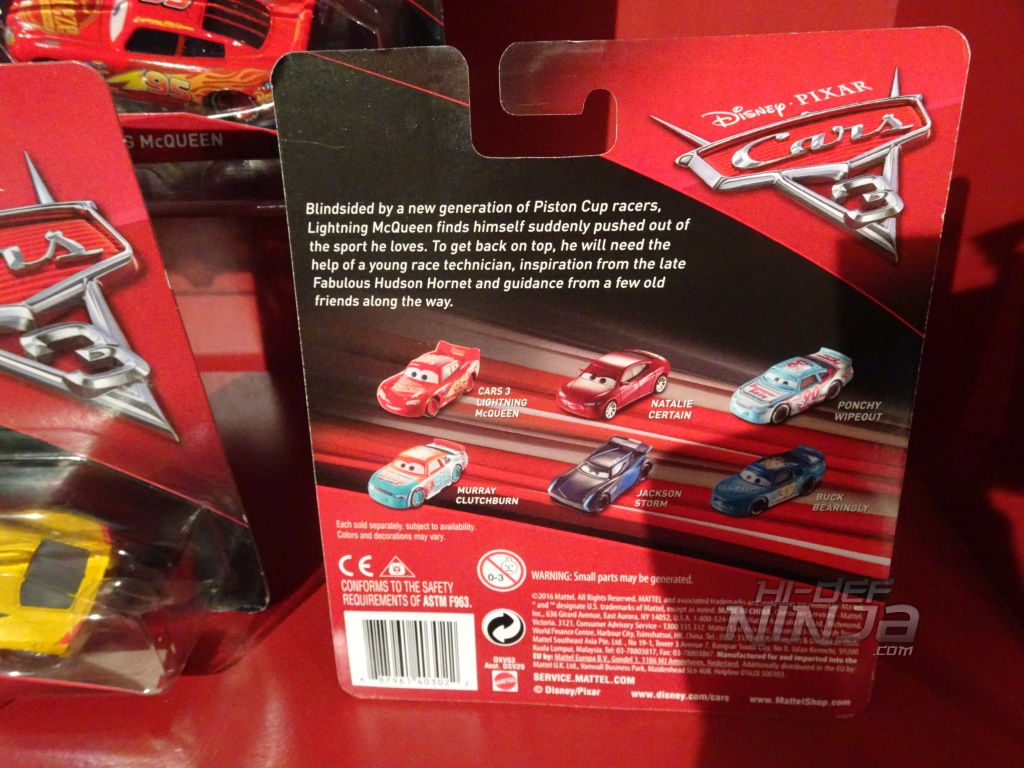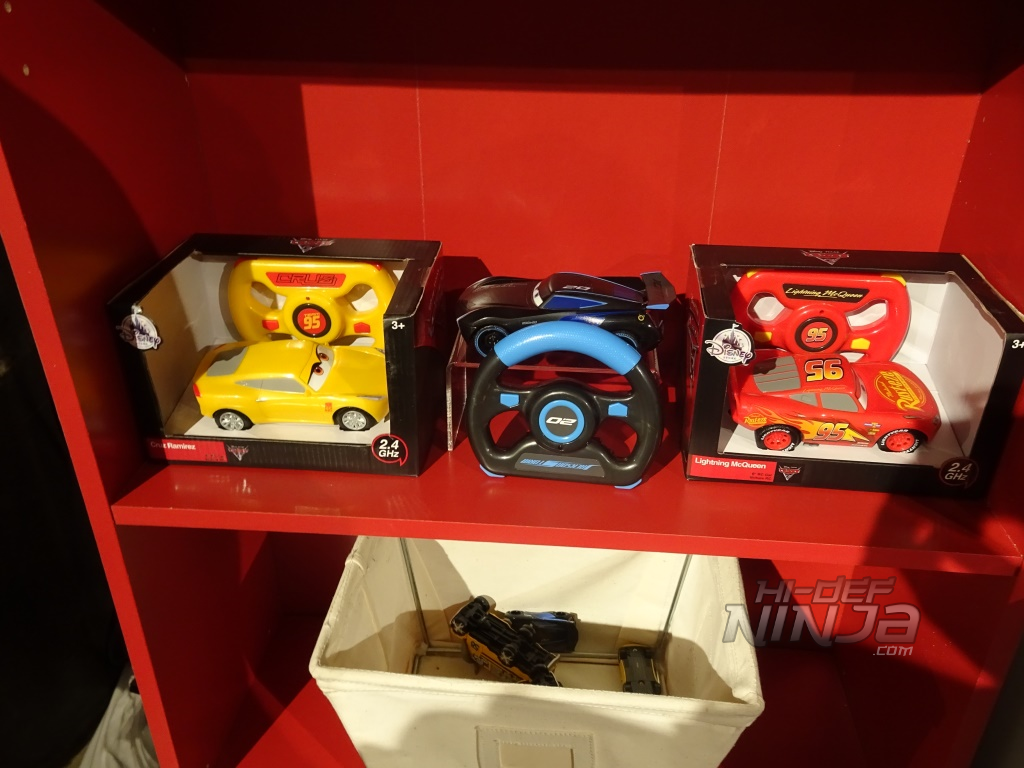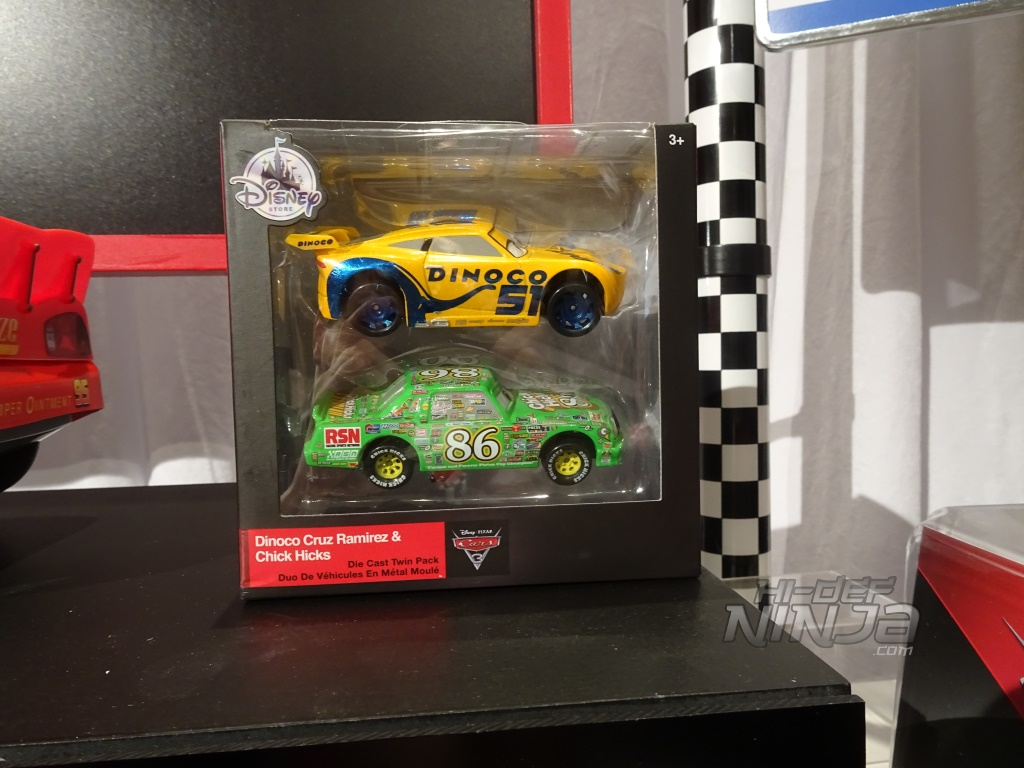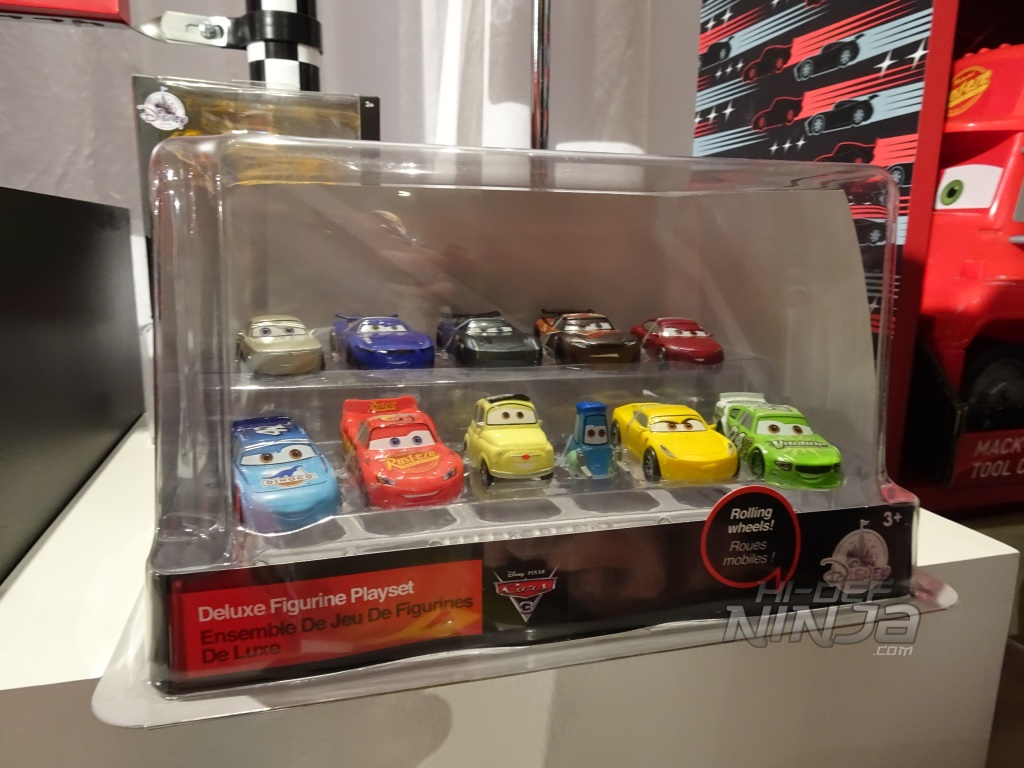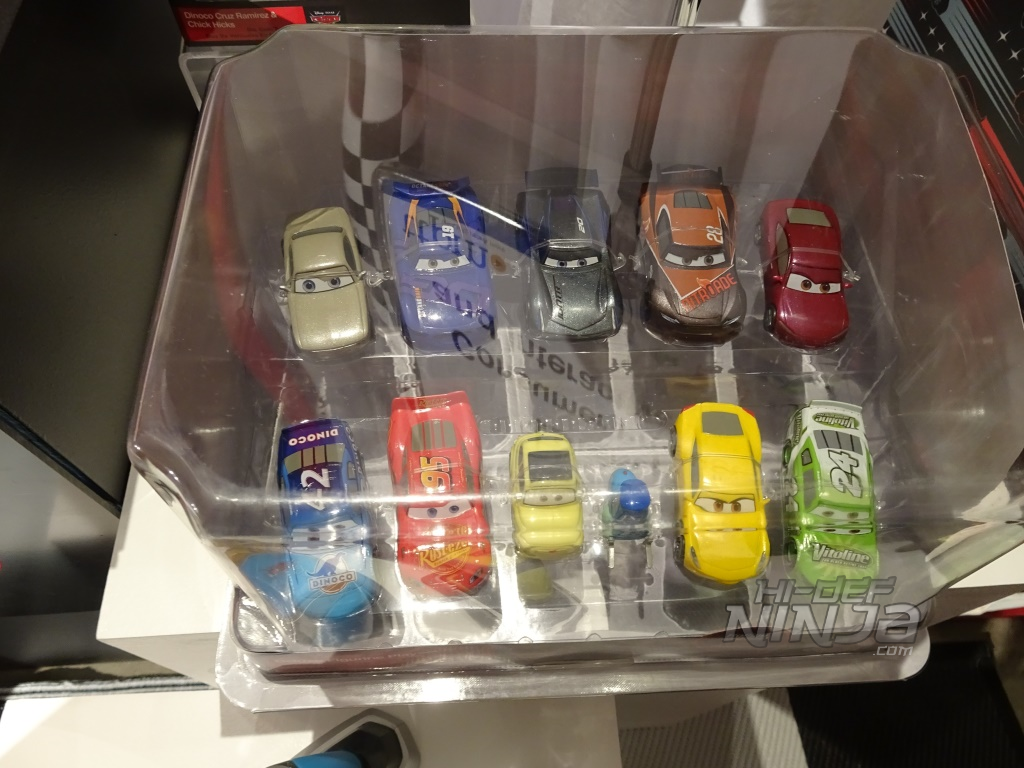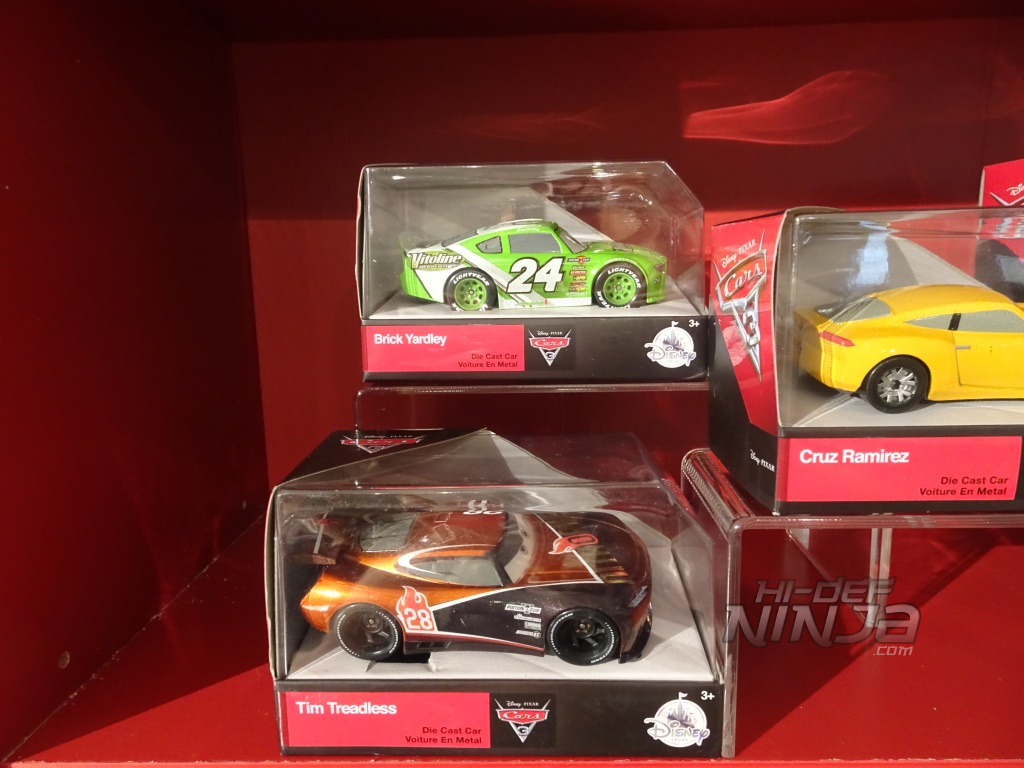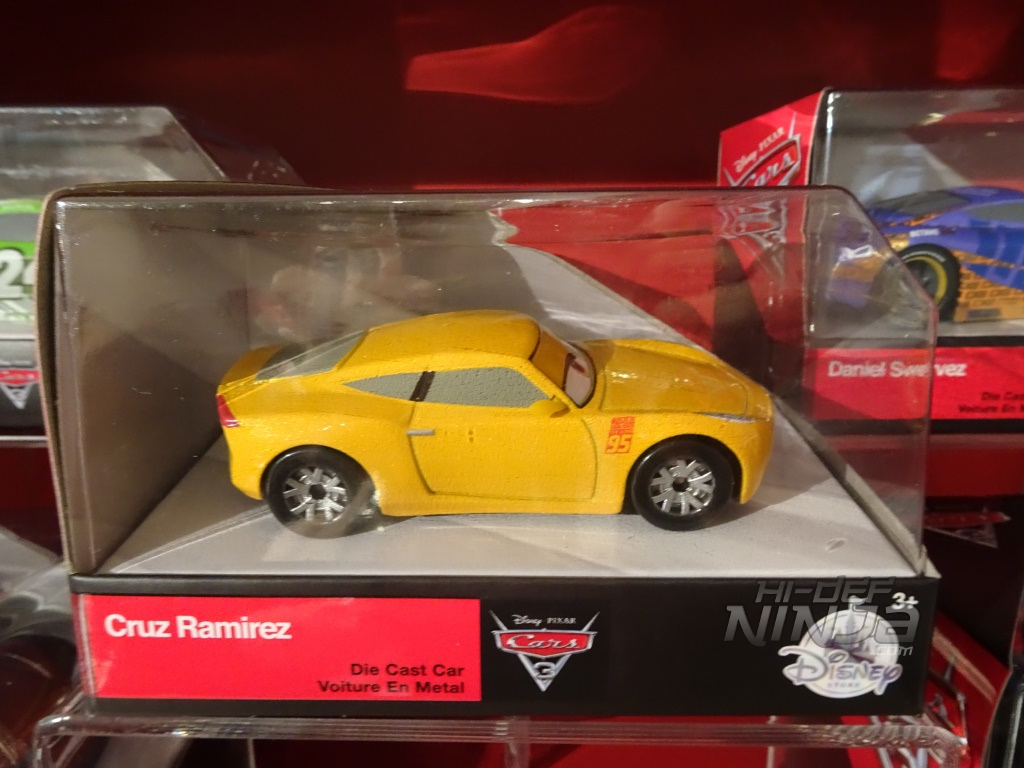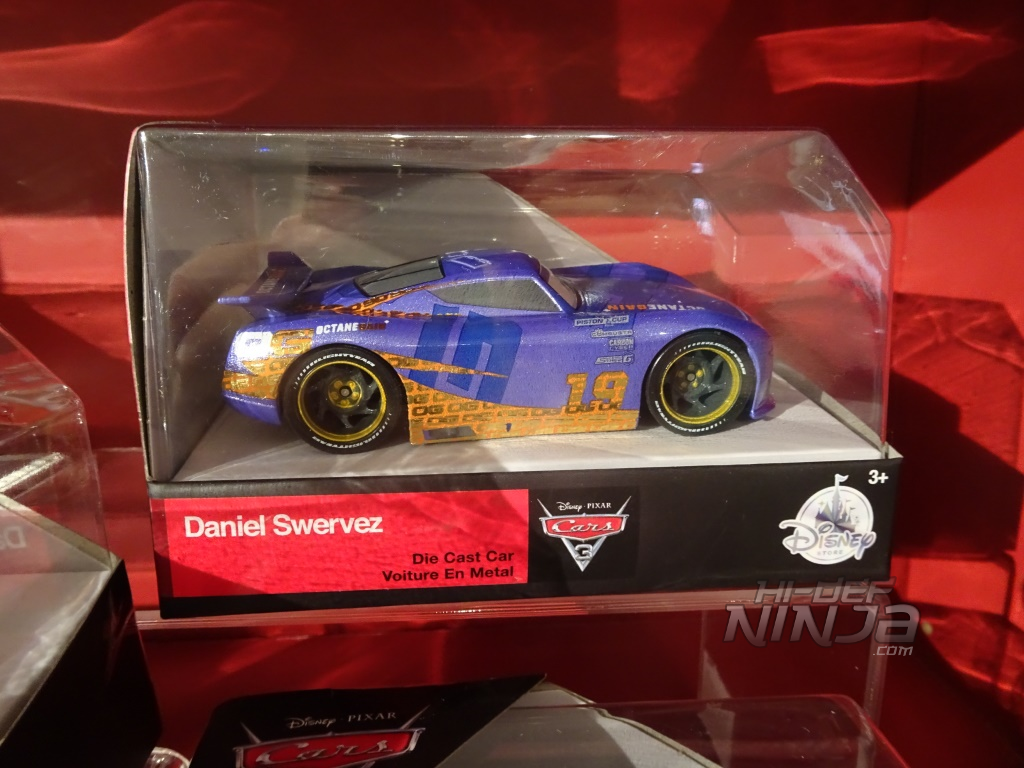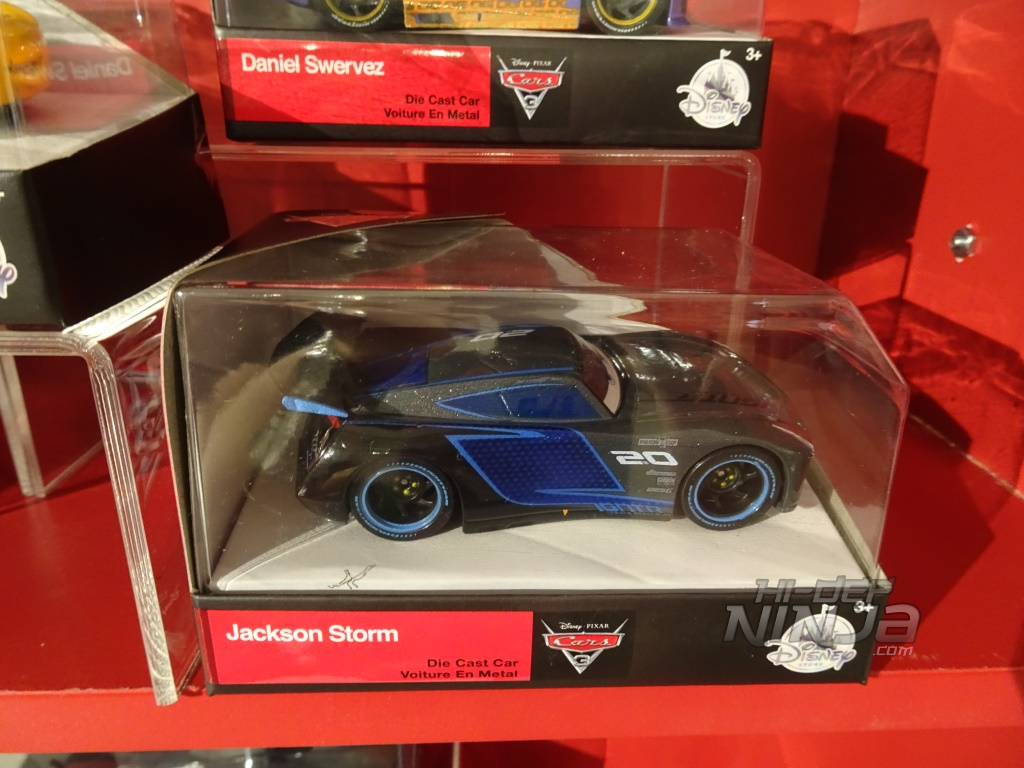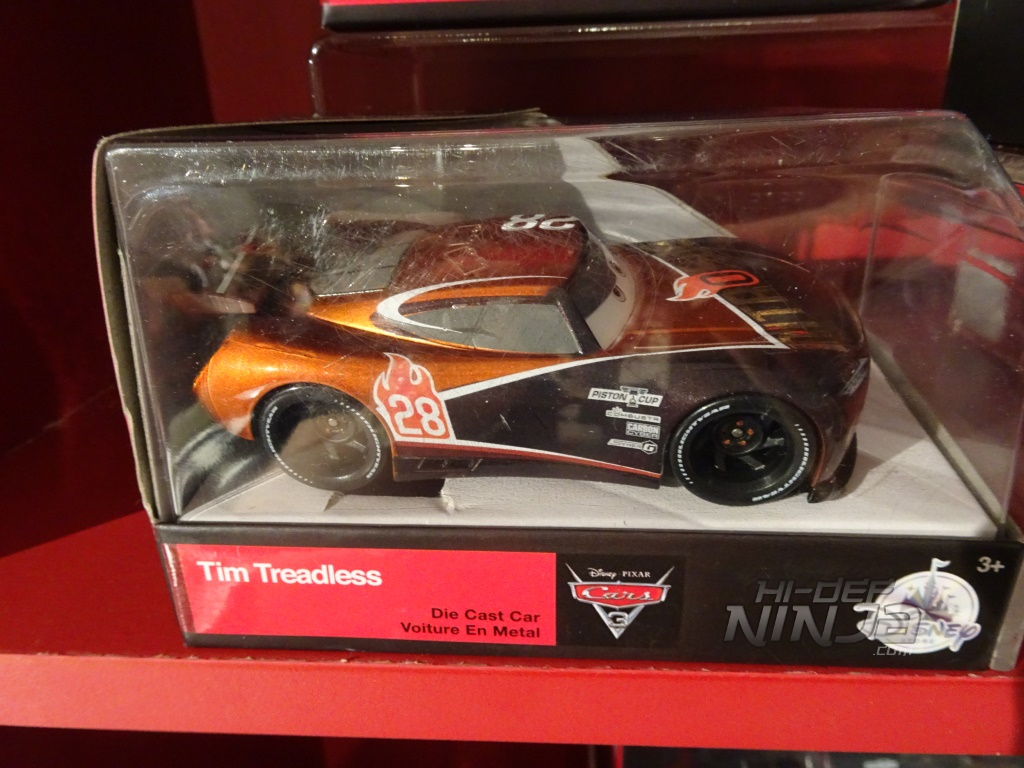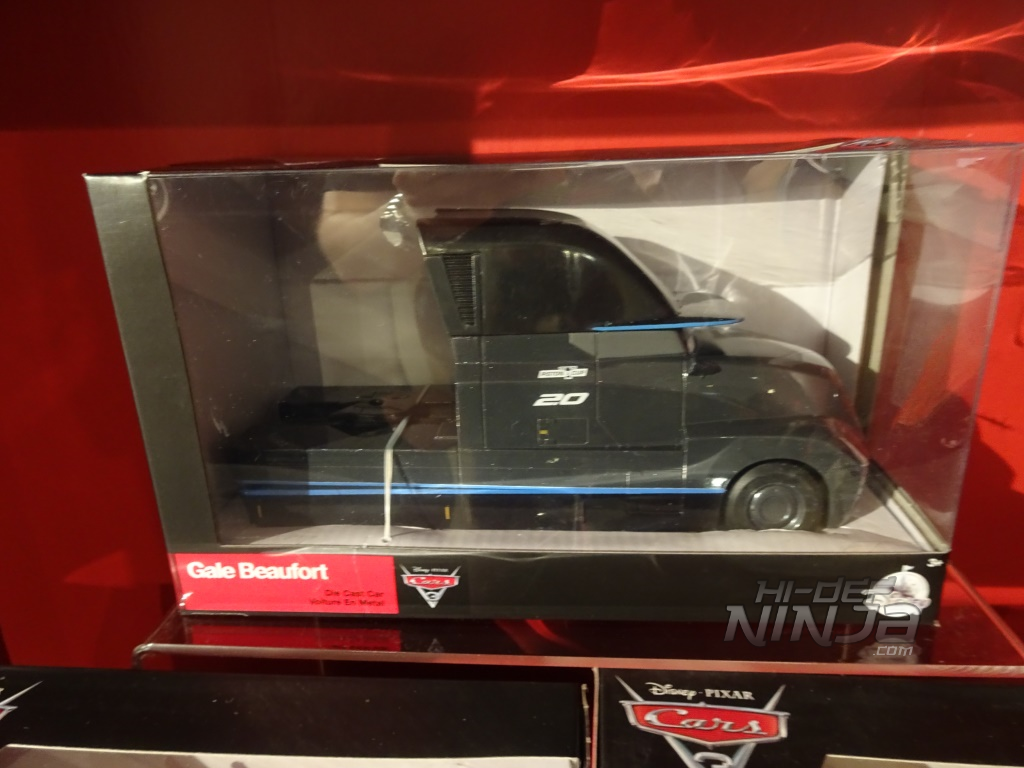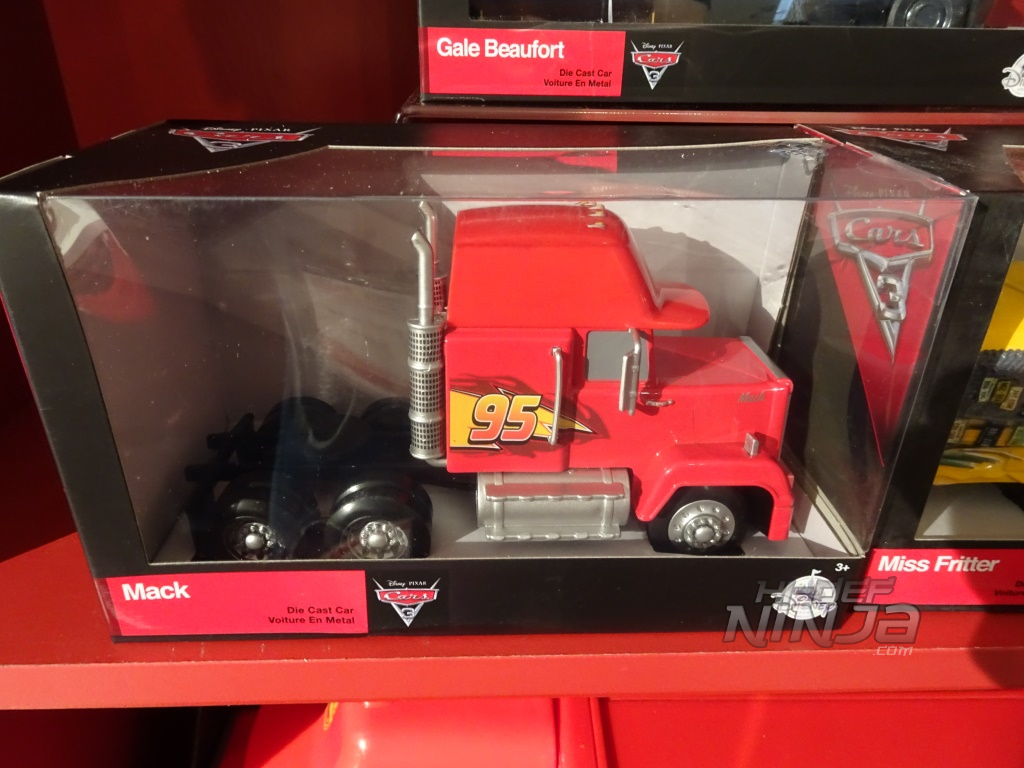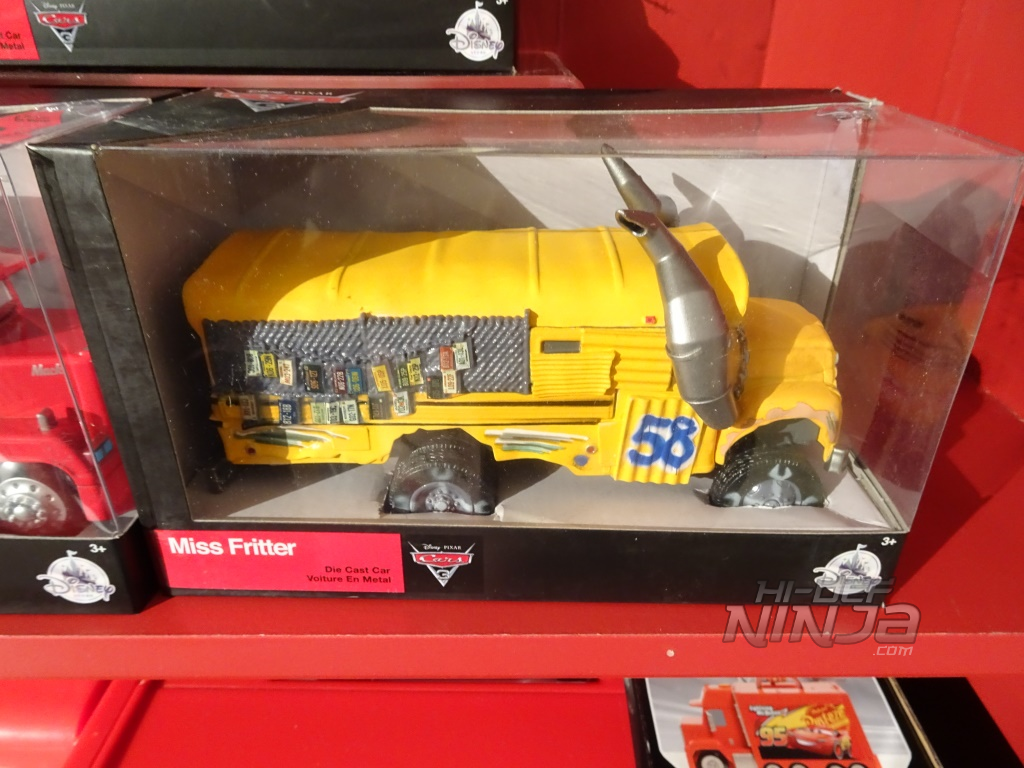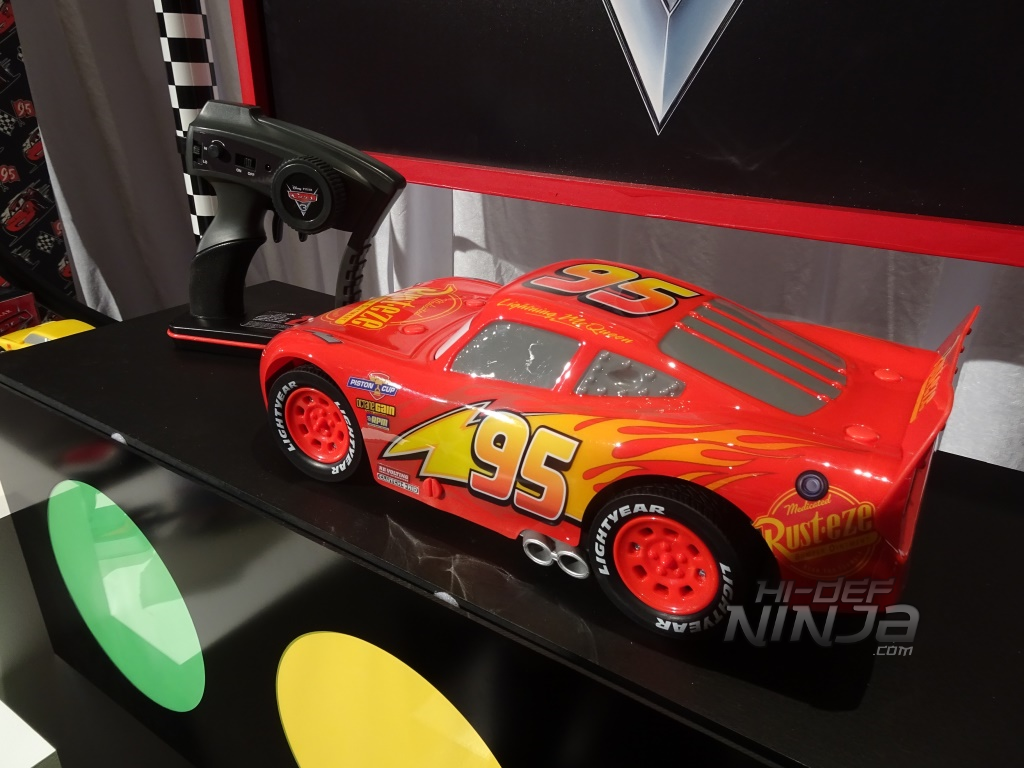 JAKKS PACIFIC
Jakks Pacific had a bunch of products on display but we will focus on the Rock 'N Roll Groot from GUARDIANS OF THE GALAXY VOL. 2, gift ems, and Tsum Tsums.
The remote controlled XPV Rock 'N Roll Groot dances, spins, talks, and lights up. Features a manual mode where you control Groot using a remote control fashioned after the "Awesome Mix" cassette tape user can make Groot shimmy, groove, and spin around. In listen mode Groot will dance to almost any song. A button on the remote will make Groot say his iconic line. Retailing for $39.99 Groot is available now.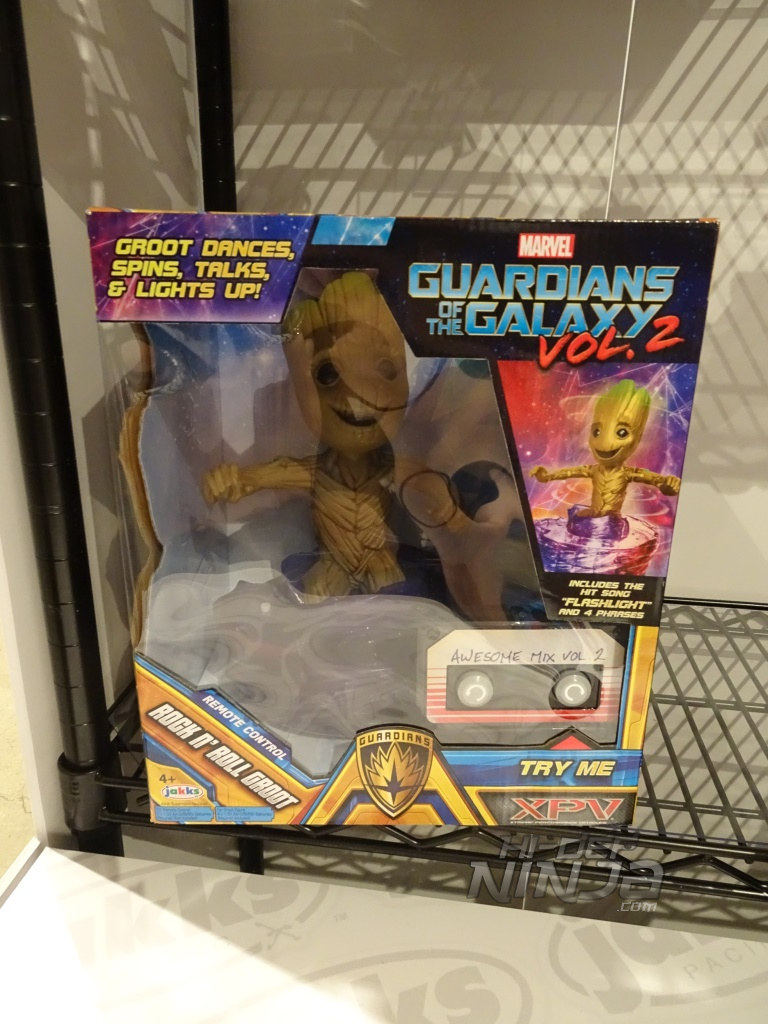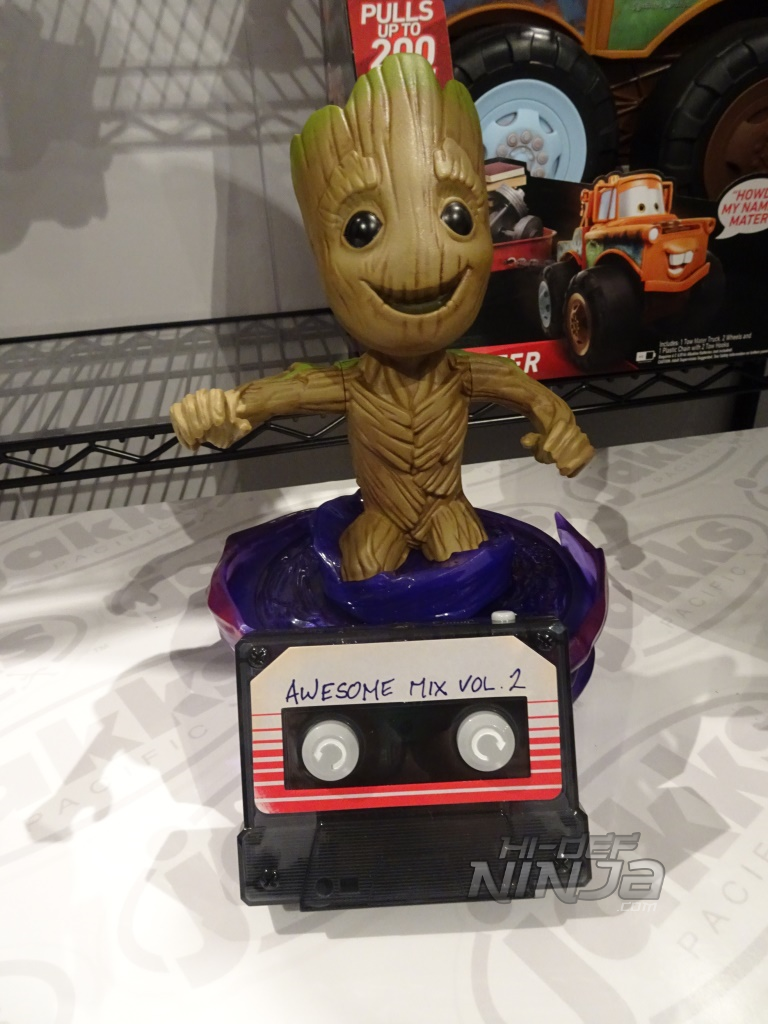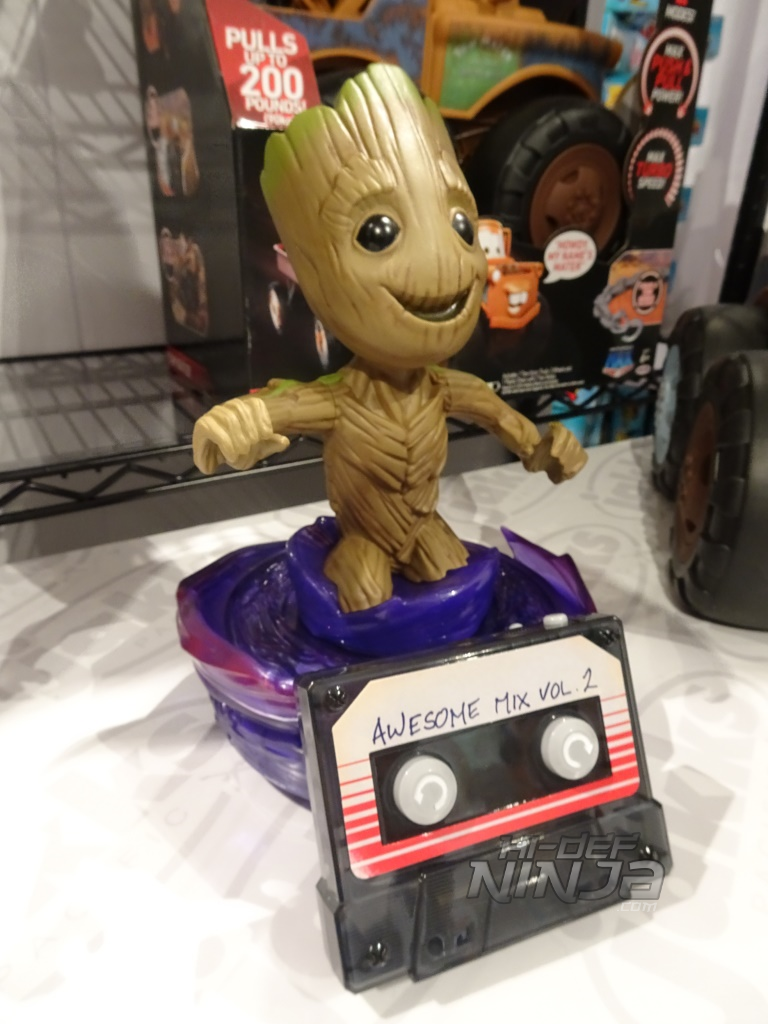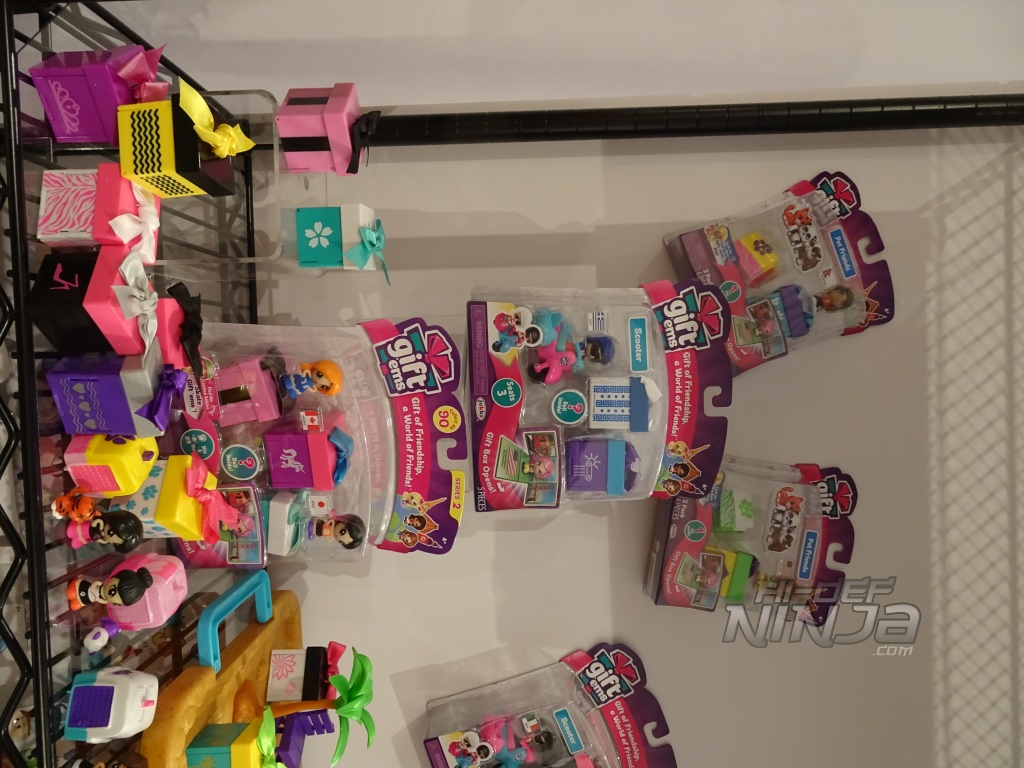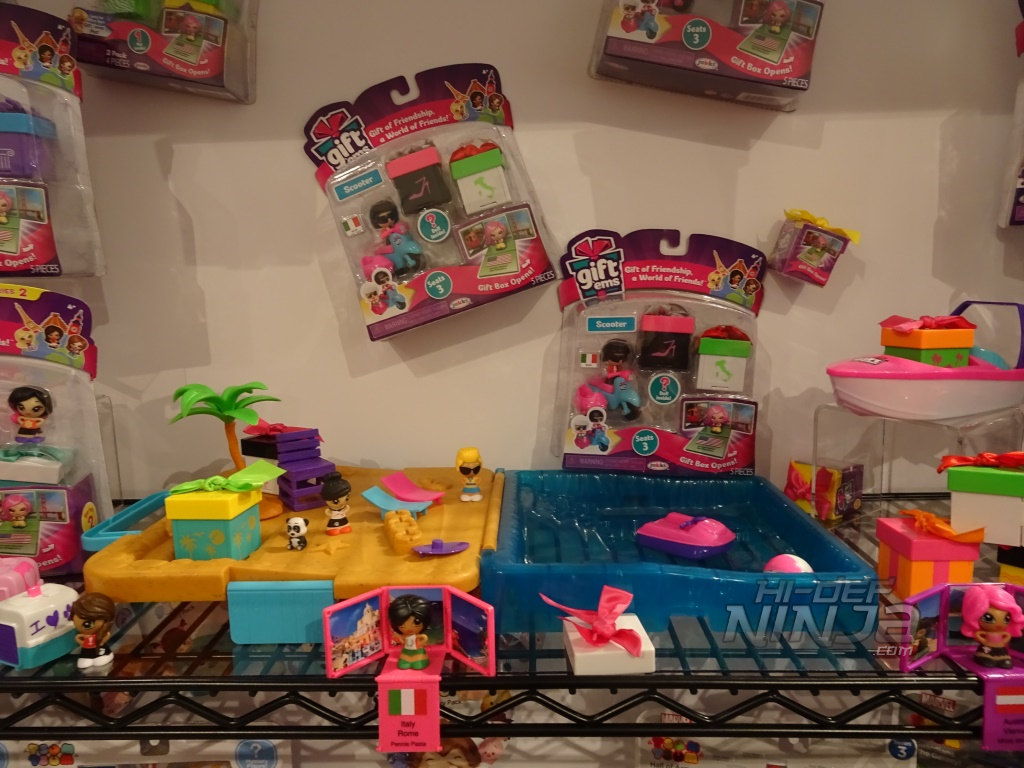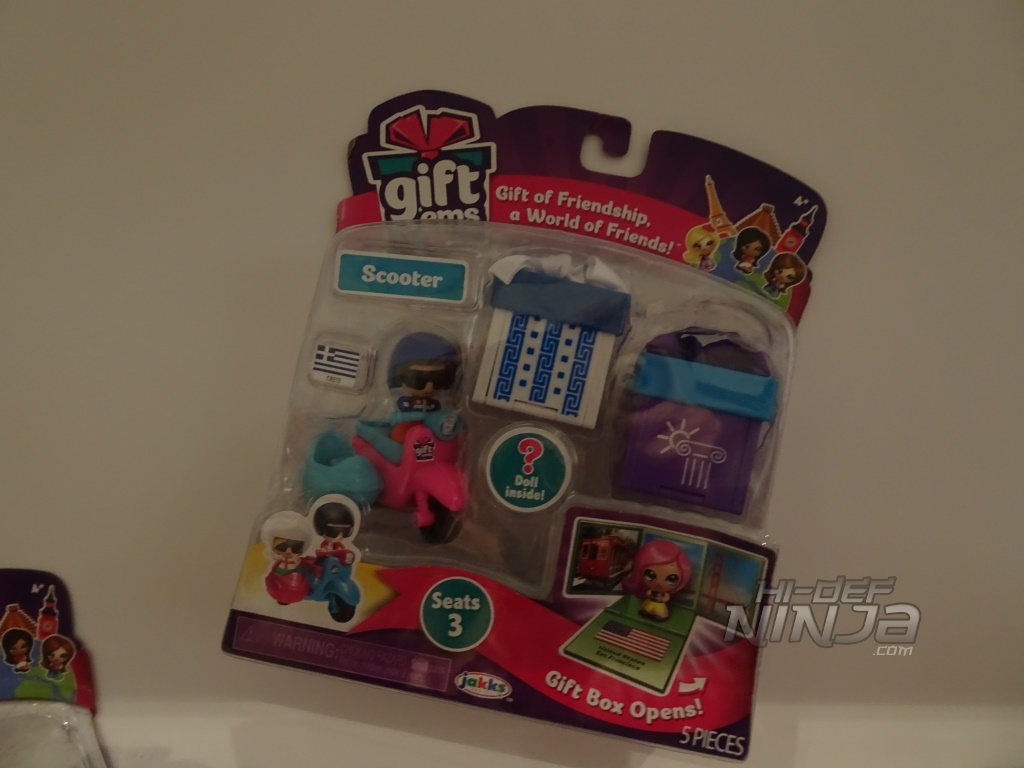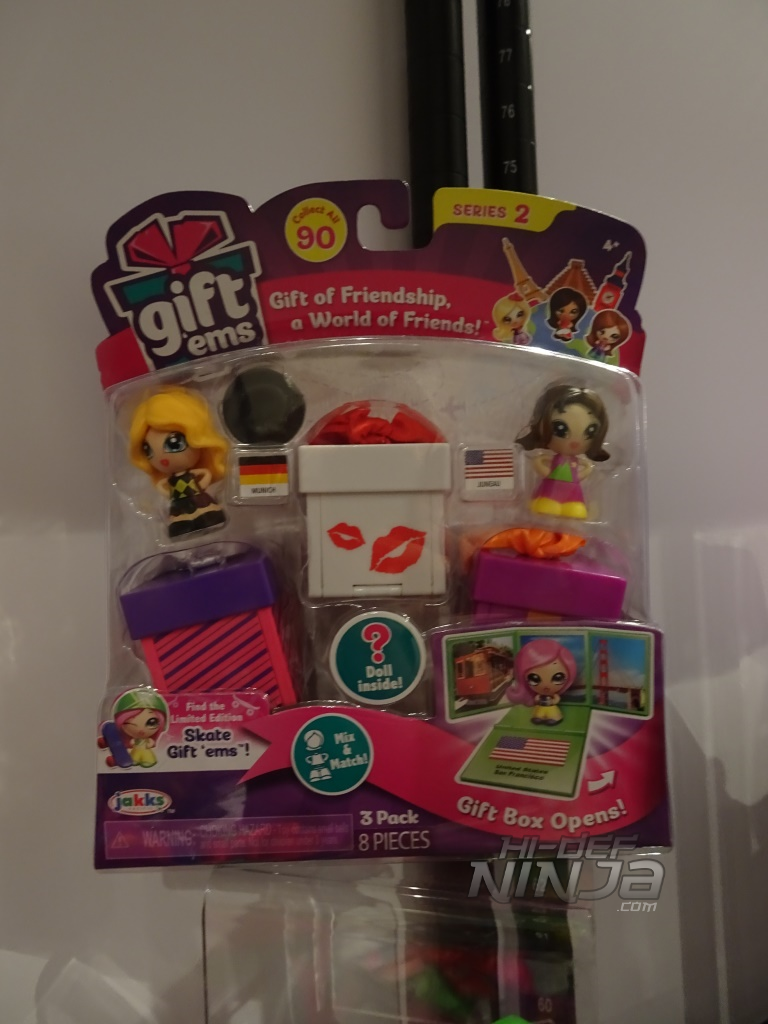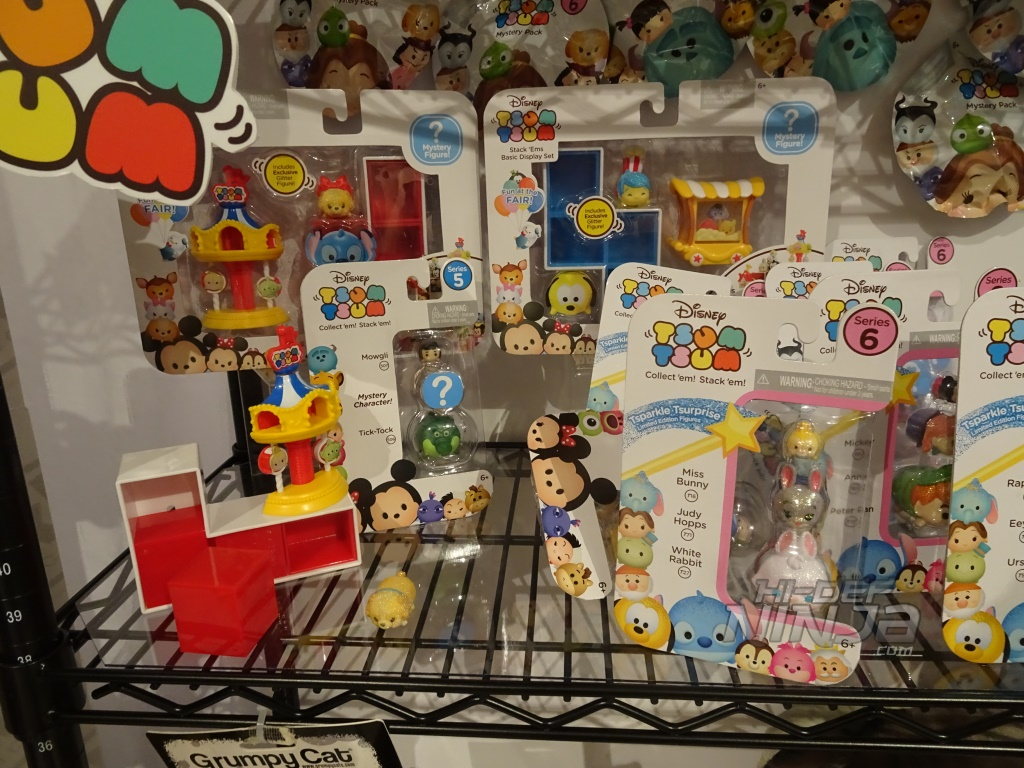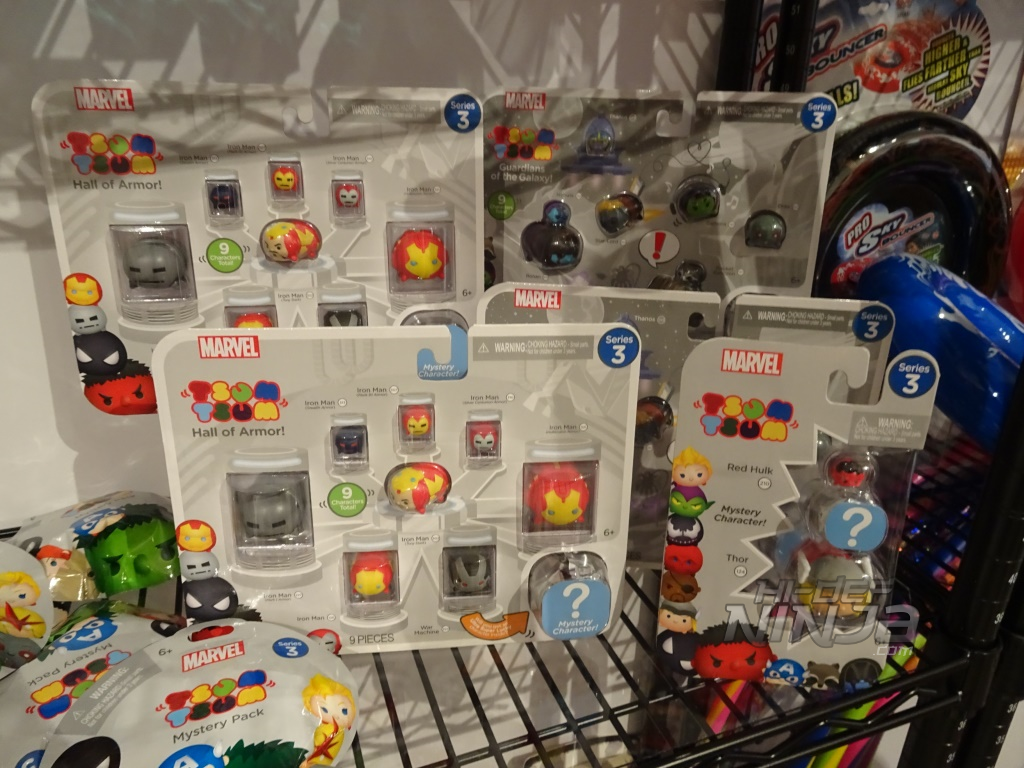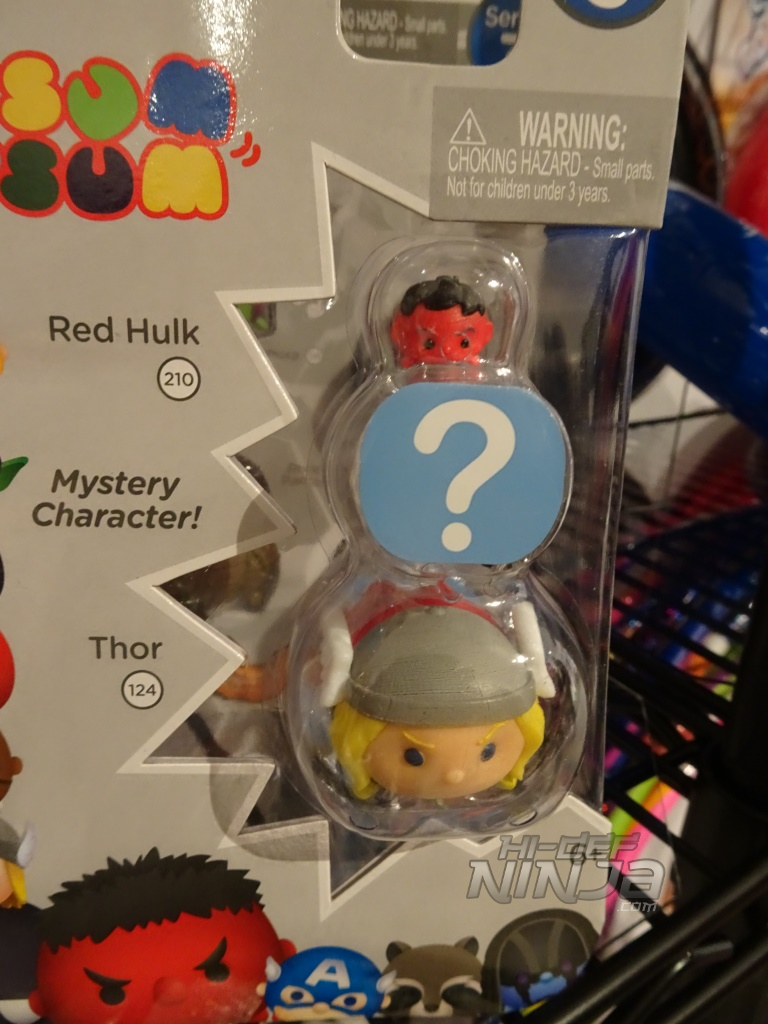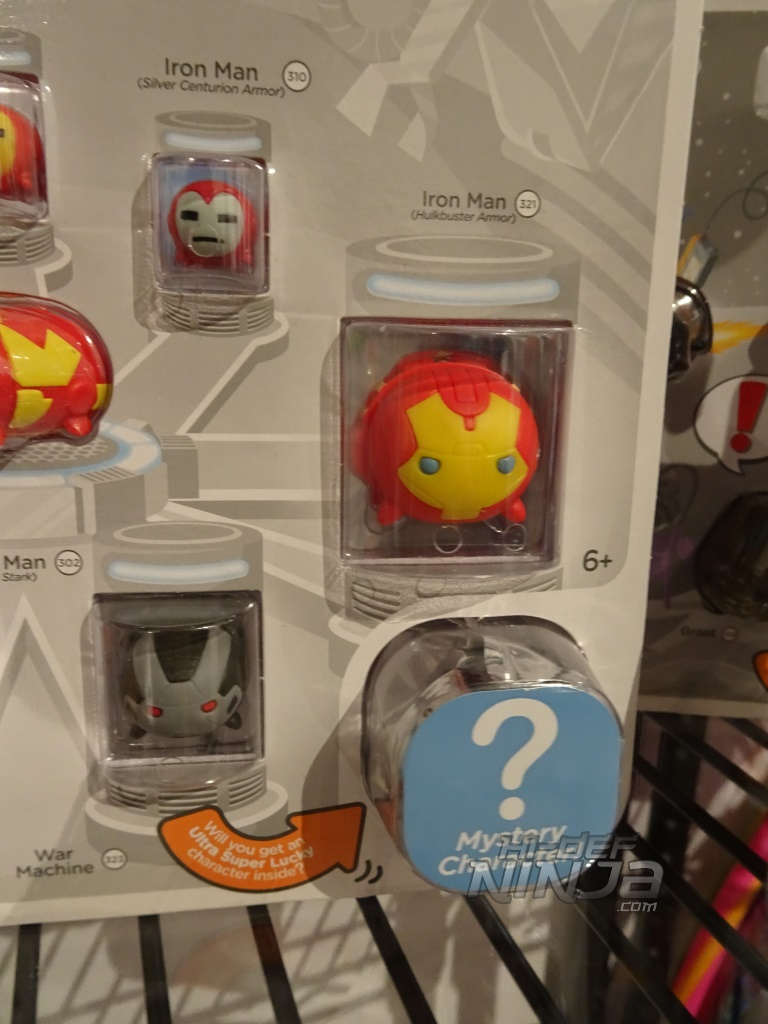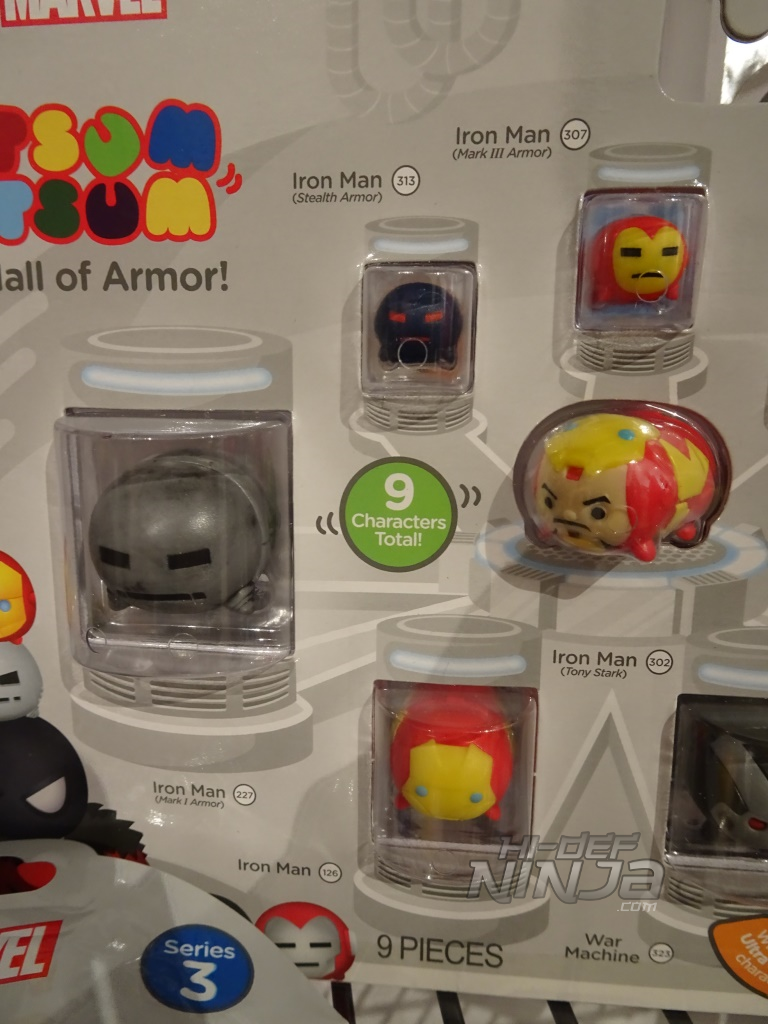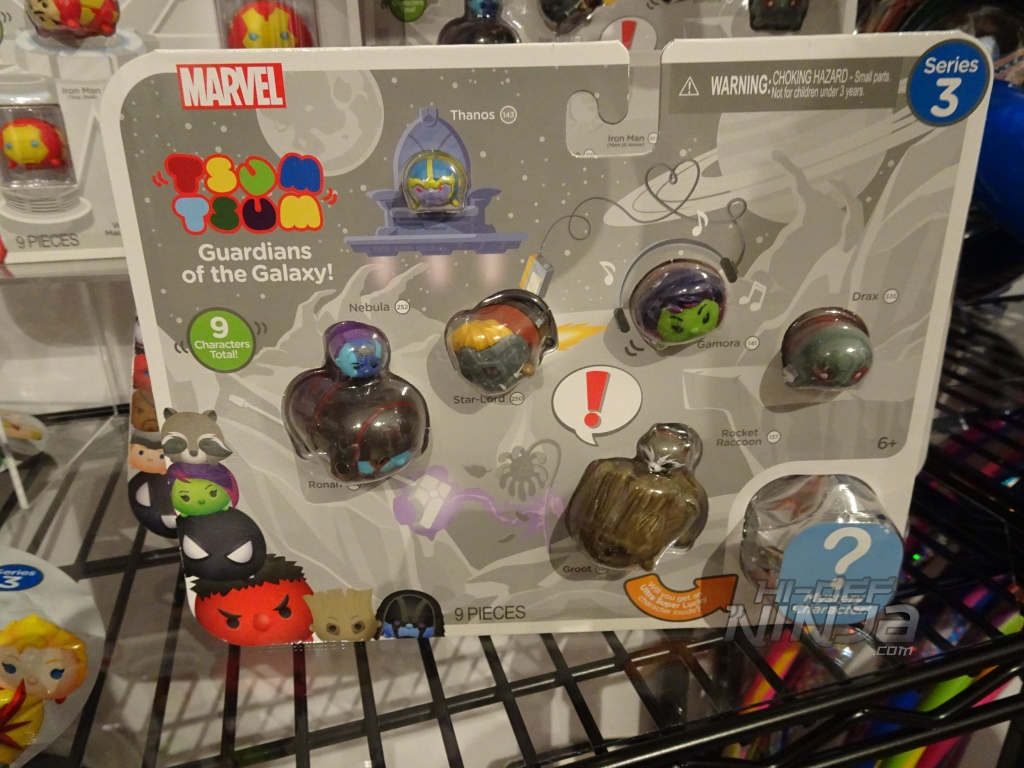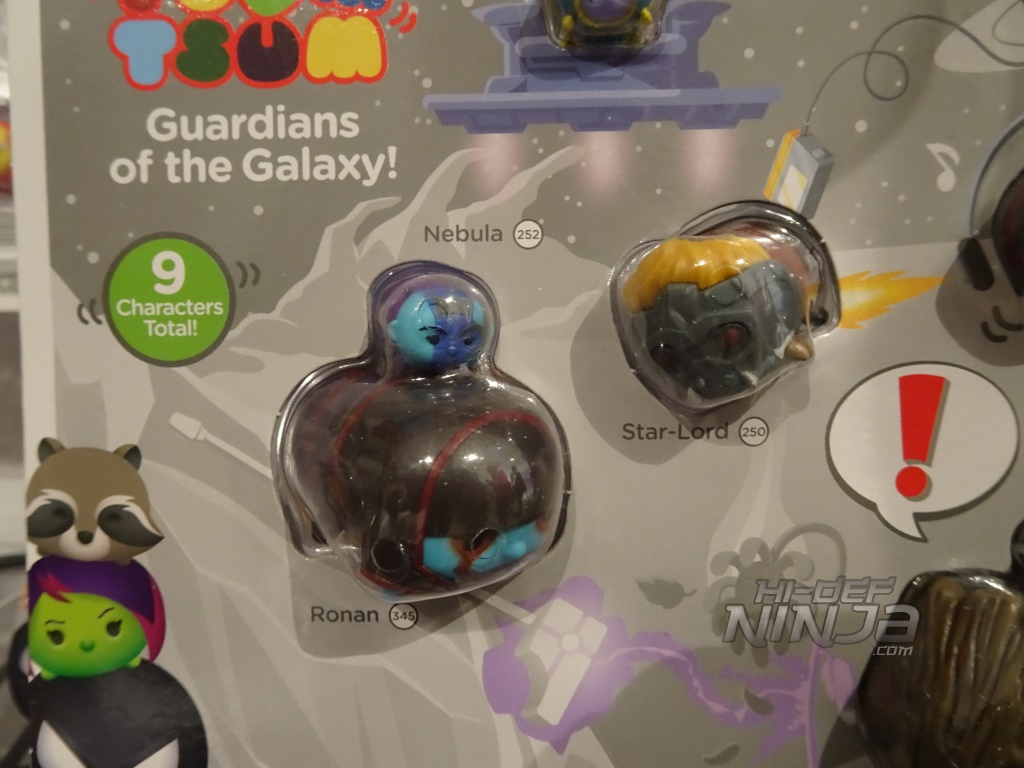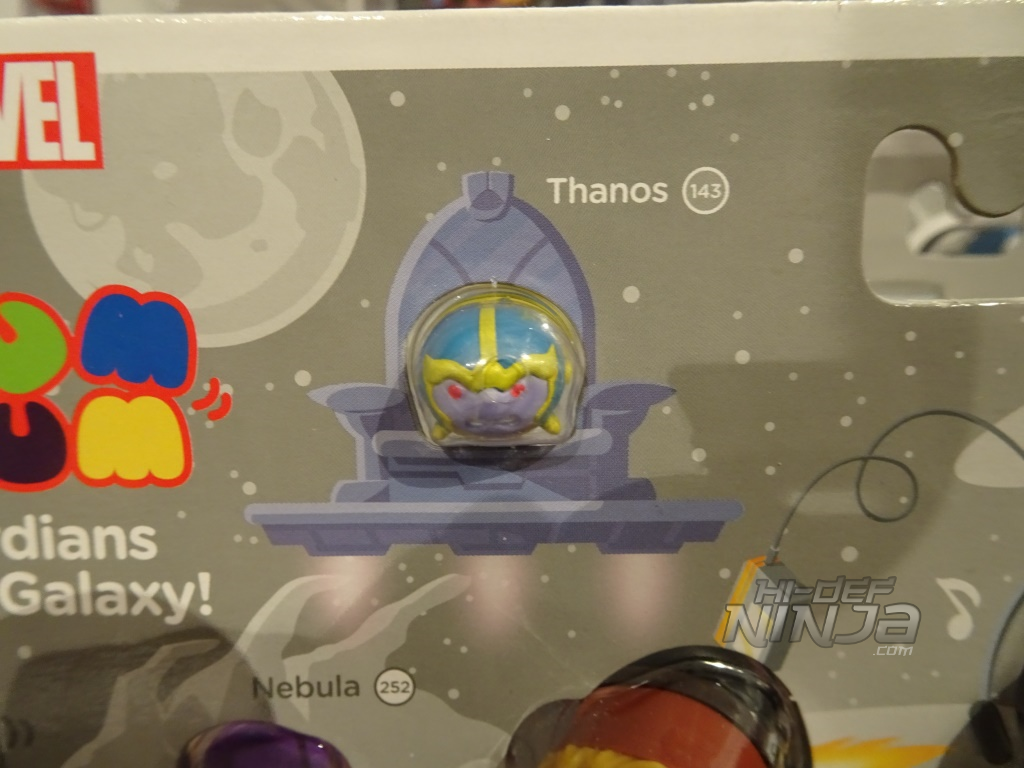 UNIVERSAL BRAND DEVELOPMENT
Universal was at the show showcasing products from a number of properties including licensed products from DESPICABLE ME 3 such as Mattel's Mega Construx Sets, mineez from Moose Toys (the largest collection of figures they have ever done), and Illumination for mystery plushes.
NICKELODEAN
Nickelodean was on hand SPONGEBOB SQUAREPANTS Plush figures as well as TEENAGE MUTANT NINJA TURTLES Plush figures and minis.
OZBOT
The popular Ozobot smart robot, is a company dedicated to blending creative thinking with business disciplines to bring new ideas to market. Evollve's focus is on introducing new ways to combine social interaction with digital apps. The Ozobot Bit GUARDIANS OF THE GALAXY Starter Pack and Ozobot Bit SPIDER-MAN Starter Pack, features Marvel Action Skins for the Bluetooth-enabled Ozobot Evo. Ozobot is the only adaptive robotics company creating a hybrid of physical and digital STEAM experiences that strengthen critical thinking, creativity and tech skills.
By coloring on a piece of paper, players direct Ozobot through a patented color command language, which makes the Ozobot spin, dance, zigzag and more. As players advance, they can program Ozobot Bit with its block-based programming language, OzoBlockly. Ozobot's newest robot, Ozobot Evo, is Bluetooth-enabled. This makes it easy to connect to the Ozobot app, which has missions, games and messaging features that make the Ozobot experience even more social and fun. Check them out here: www.ozobot.com.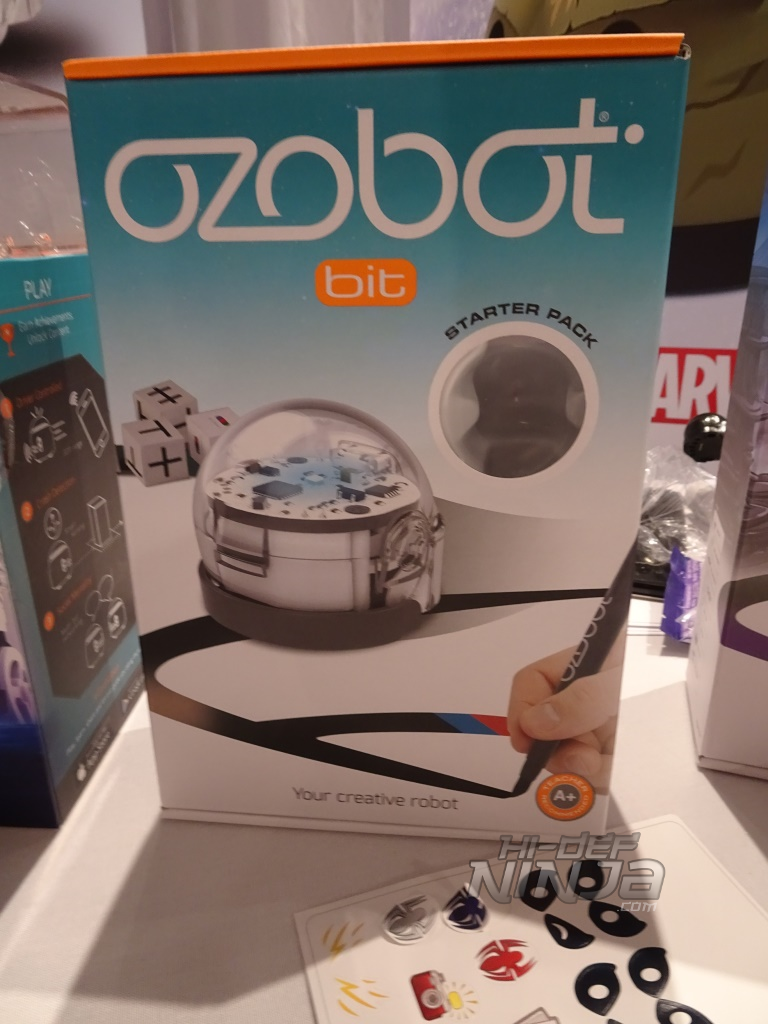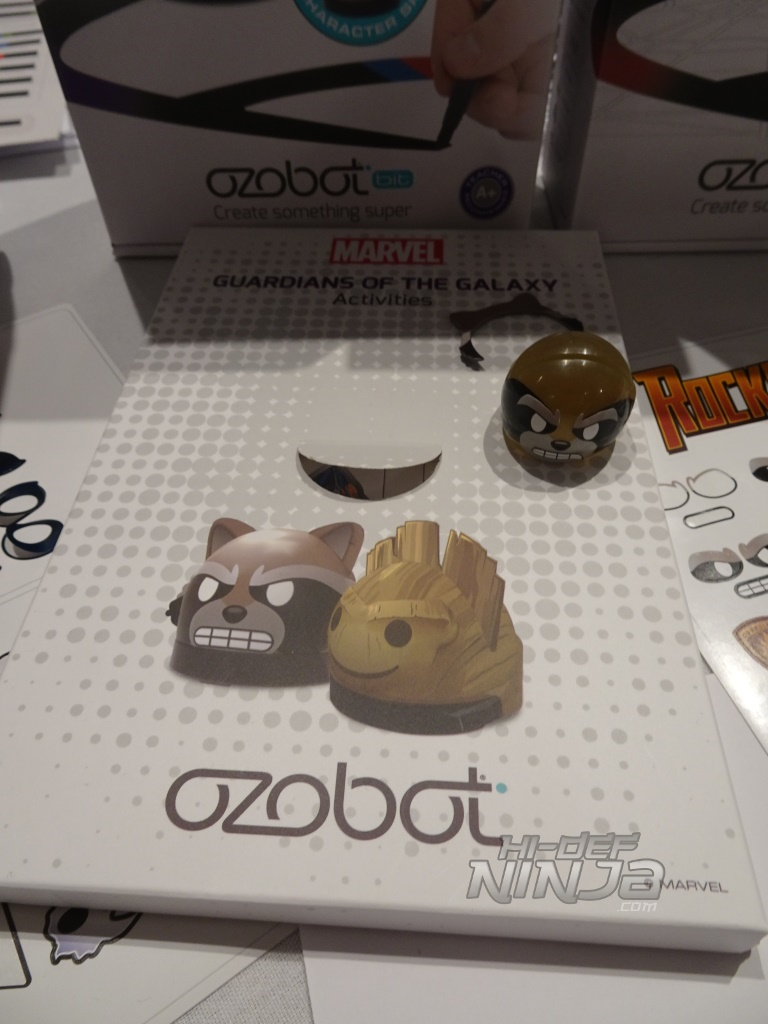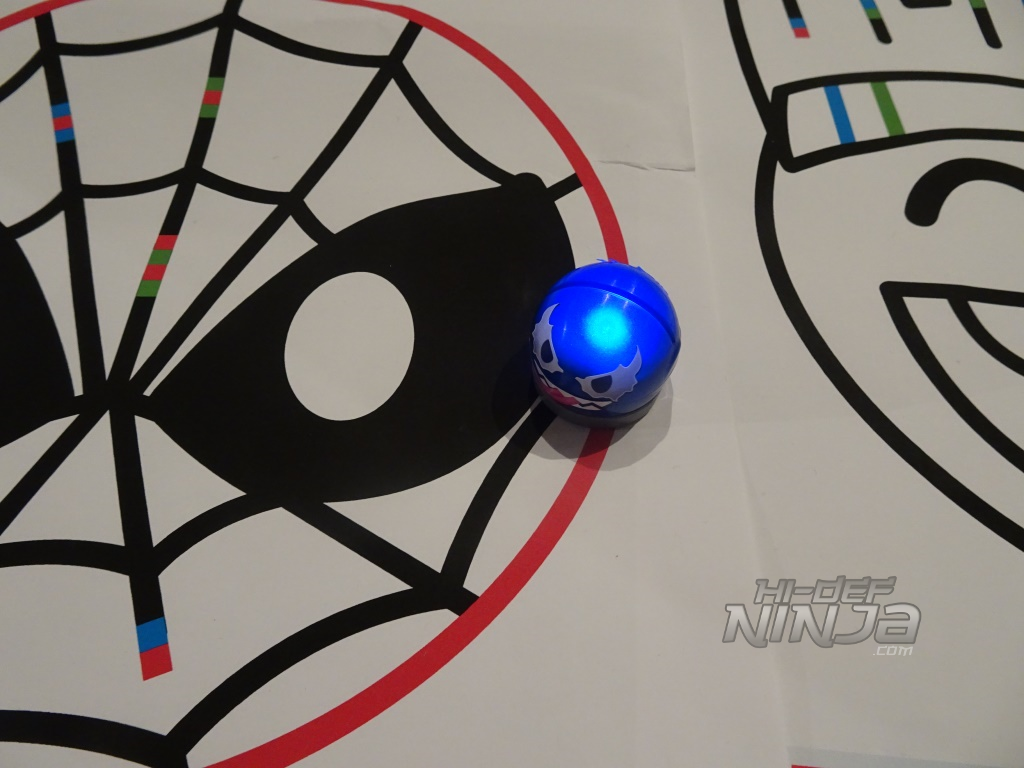 KAWAII SQUEEZIES
Emzo's Kawaii Squeezies the international sensation is finally coming to the USA! Soft, squishy, collectible fun! Series 2 featuring food; Series 3 animals, Series 4 accessories, and Series 5 fantasy creatures