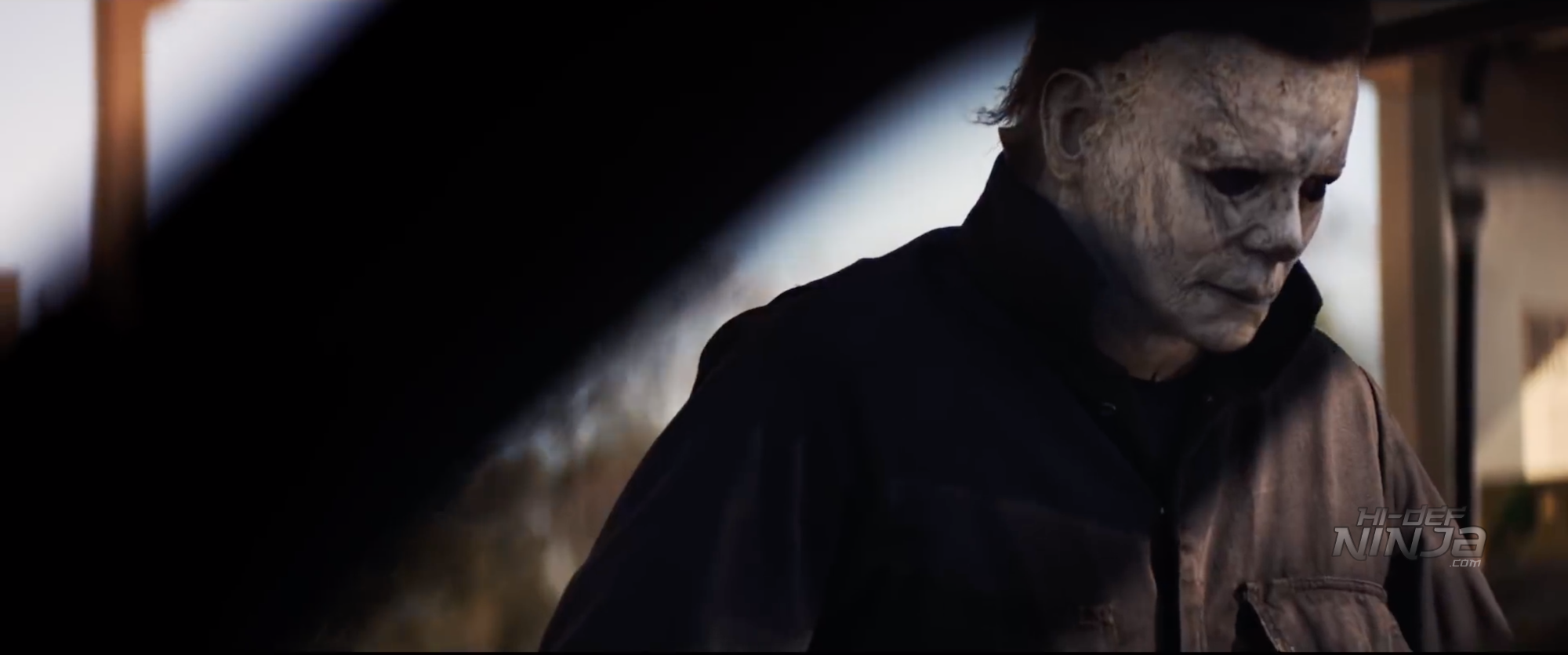 [wp-review id="96647″]
For the last 40 years, Michael Myers has been under intensive treatment in a psychiatric facility after the brutal murders in Haddonfield. During this time, Laurie Strode has struggled to live the semi-normal life of a prepper for the day that he comes back to finish her off.
That's the basic rundown of the movie without giving anything away. HALLOWEEN is directed by David Gordon Green. It is also written by Green along with Danny McBride and Jeff Fradley. The movie is a direct sequel to the 1978 classic and wipes the history clean of all of the other sequels in between. The writers really did something special and even had a little help from the Legend himself, John Carpenter.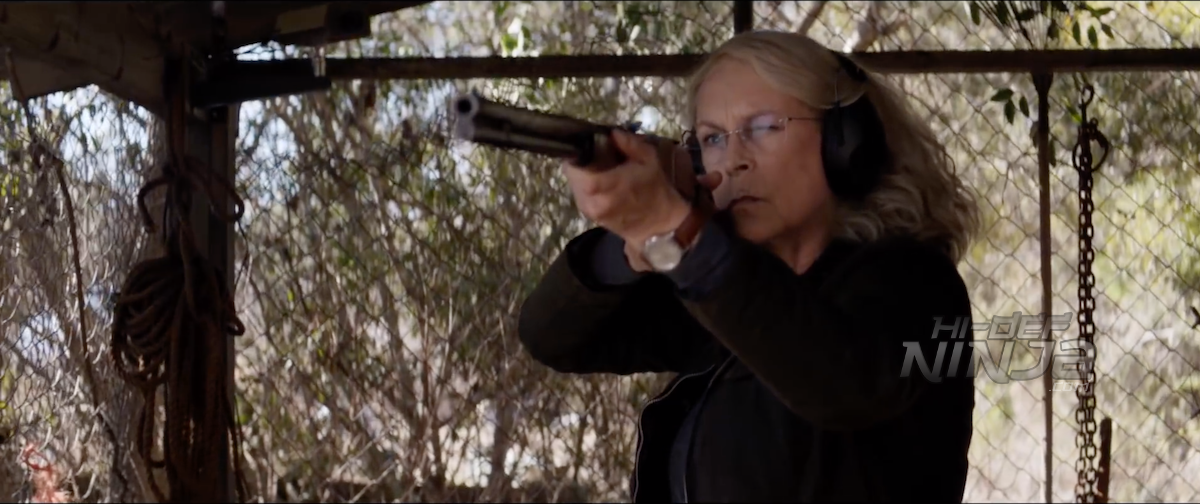 The premise of this film just works. There are some good scares and moments that leave you feeling uneasy. I mean come on, that's all I really want from the horror that I watch. Jamie Lee Curtis is a bad ass and slips back into the role perfectly. The character has evolved from a victim to a well-prepared revenge machine. Also, the return of Nick Castle under the mask just tops off the nostalgic feeling you get from start to finish.
A few things that I want to mention about the cinematography. I mentioned that the feel of the movie is like a Carpenter flick and that's because there is a grain that gives a vintage look. There are some long shots that while you are watching things infold on screen, the tension builds as things progress. The payoff is well worth the wait.
After seeing the first trailer, my expectations for this were incredibly high and now that I have seen this, I can easily say that it is a remarkable film. I absolutely loved it! It feels like a Carpenter flick and possibly takes the franchise in a solid, new direction. The Shape is back and adding to his kill score. So, get out there and see this movie because it's a good month for some great horror.