[GIVEAWAY CLOSED]
So after many months of contemplating the idea, then many weeks of planning/preparing, my first pin is finally real! To celebrate, I'm giving away a couple of my Space Odyssey pins to two random Ninjas.
All you have to do to enter is simply 'thank' this post and then comment below with the name of a film you'd like to see me do a pin for next... and maybe even throw in some ideas of your own if you're feeling extra creative.
I ship worldwide, so everyone is welcome to join in.

Good luck!
P.S. Closes Friday June 8th.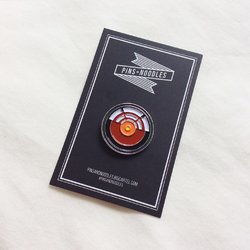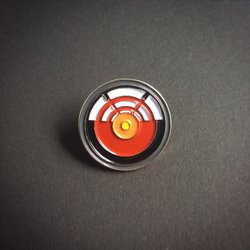 Last edited: