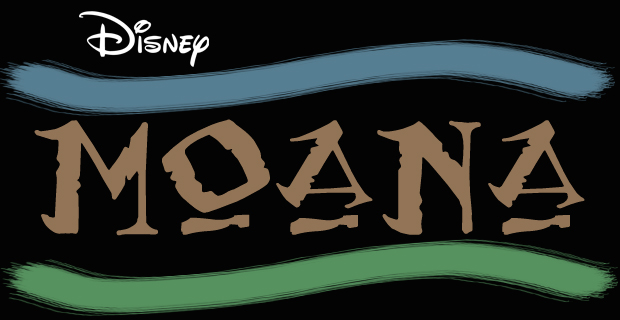 After the monstrous success of WRECK-IT RALPH and FROZEN, all eyes are on Walt Disney Animation Studios and their next project that's on the horizon. In store for fans of the studio is adventure film MOANA, a "sweeping, CG-animated comedy-adventure about a spirited teenager on an impossible mission to fulfill her ancestors' quest". The official synopsis is as follows:
In the ancient South Pacific world of Oceania, Moana, a born navigator, sets sail in search of a fabled island. During her incredible journey, she teams up with her hero, the legendary demi-god Maui, to traverse the open ocean on an action-packed voyage, encountering enormous sea creatures, breathtaking underworlds and ancient folklore.
Ron Clements and John Musker, the filmmaking duo behind ALADDIN, THE LITTLE MERMAID and THE PRINCESS AND THE FROG, will helm the project. Musker expressed excitement for the character of Moana, describing her as:
…indomitable, passionate and a dreamer with a unique connection to the ocean itself. She's the kind of character we all root for, and we can't wait to introduce her to audiences.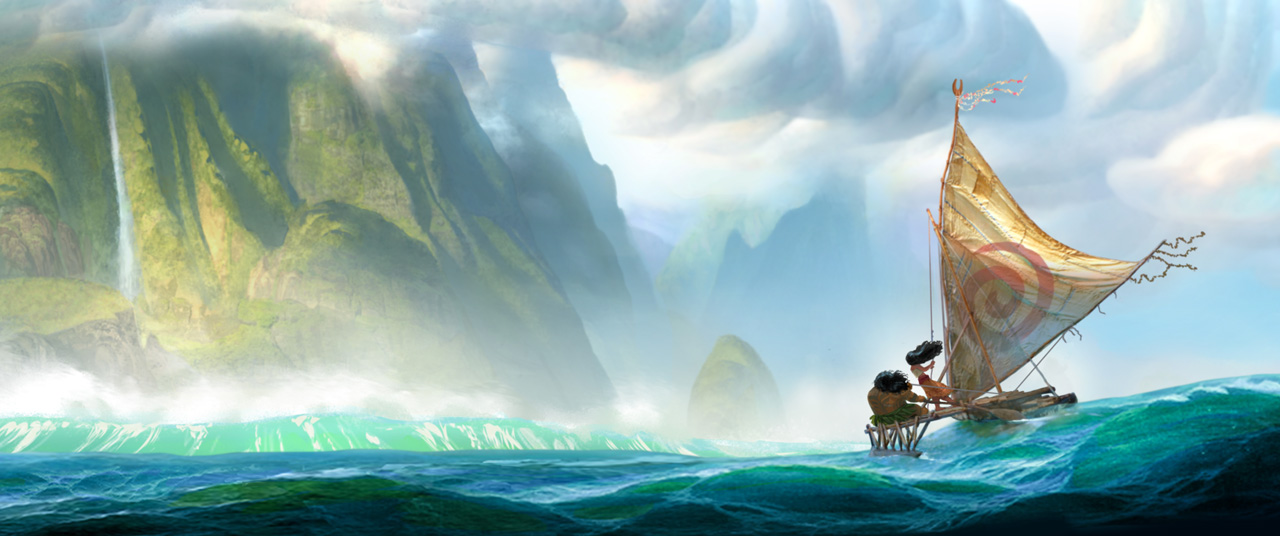 The breathtaking concept art that Disney released of the upcoming film gives audiences a good glimpse of the wonders that we can expect from MOANA. While it will be some time before the film hits theaters in 2016, it's certainly exciting to have a Polynesian protagonist as the star of the film. Disney has been making great strides in the industry lately with their character-driven stories and efforts to be more inclusive, and from what we've seen so far, MOANA looks to be another great addition to the studio's impressive catalog.