Release date: 29th August 2018
Purchase link:
Type A full slip
(900);
Type B full slip
(900);
Type C lenti
(900);
Box Set Triple Pac
k ();
1/4 Slip
(300) (Pre-order July 10 at 4 PM South Korea time, GMT +9) -
Find your local timing
HERE
Price:
Type A ($38.49); Type B ($38.49); Type C ($38.49); Box Set ($110.99); 1/4 Slip ($36.69)
Type A
(Illust by Jonathan Burton) |
Type B
(Tribute to Philip Seymour Hoffman) |
Type C
(Lenticular)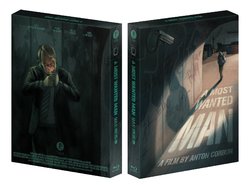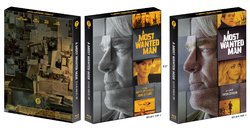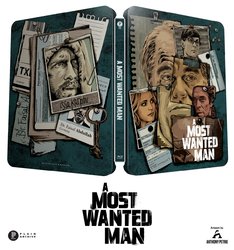 Old Type B artwork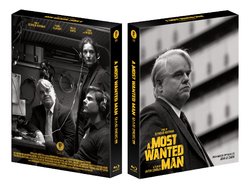 Detail of the steelbook artwork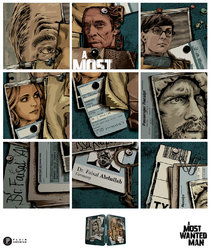 Based on John le Carré's book, <The American> director Anton Corbijn released <A Most Wanted Man> in 2014 starring the late Philip Seymour Hoffman. This is one of several Steelbooks we'll be releasing in 2016. Release date: Q1 2016. More details coming soon. Anthony Petrie is a renowned illustrator and we're glad to be working with him on the Steelbook artwork.
Last edited by a moderator: