Ltd. Ed./Birthdays/Video Game Mod
Moderator
Premium Supporter
Hello my Ninja Brothers and Sisters!

My wife and I have been living here in our 2 bedroom Condo for over a year now, and as of today (Thanksgiving Weekend) I'm proud to share my still 'Work in Progress' Home Theater Room!



It's certainly not the best, but it's MINE!

Above the entrance I've hung a metal 'CINEMA' tin sign that my wife recently purchased for me. And on the other side before exiting, you will see another metal 'THEATER' sign.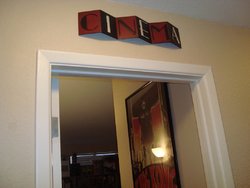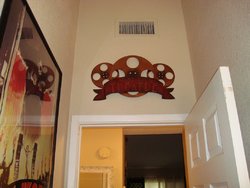 So far I've hung King Kong 1933, Nacho Libre, Godzilla 2014, and Pacific Rim Posters!

And my NECA Action Figures!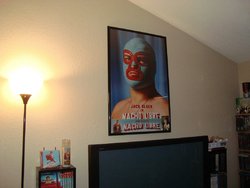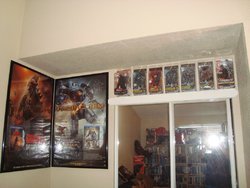 And my kick ass comfy couch and wall of (unorganized) blurays/collectibles/and other random sh*t!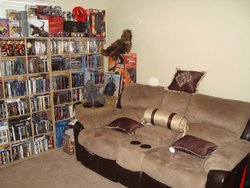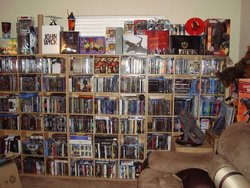 Thanks for stopping by, now it's time to pop in the bluray in the PS4 and the popcorn in the microwave!