So it's the time of the year… the BAFTAs have been and gone which can mean only one thing: it's time for the OSCARs!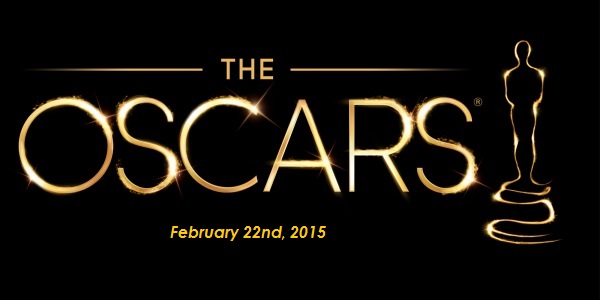 As usual, there's a ton of buzz now about what has been nominated, what movies have been snubbed and "that actor has been nominated for that performance?!"
Grabbing the headlines at the moment is what movie will win 'BEST PICTURE'.
The nominations are:
AMERICAN SNIPER
BIRDMAN
BOYHOOD
THE GRAND BUDAPEST HOTEL
THE IMITATION GAME
SELMA
THE THEORY OF EVERYTHING
WHIPLASH
Nominations for BEST ACTOR:
Steve Carell, FOXCATCHER
Bradley Cooper, AMERICAN SNIPER
Benedict Cumberbatch, THE IMITATION GAME
Michael Keaton, BIRDMAN
Eddie Redmayne, THE THEORY OF EVERYTHING
Nominations for BEST ACTRESS:
Marion Cotillard, TWO DAYS, ONE NIGHT
Felicity Jones, THE THEORY OF EVERYTHING
Julianne Moore, STILL ALICE
Rosamund Pike, GONE GIRL
Reese Witherspoon, WILD
Check out the rest of the nominations and who's up for what award over in our MOVIES section of the Hi-Def Ninja forums. Let us know your thoughts; are you pleased with the nominations? What would you have done differently?
Be sure to tune in on February 22nd to watch the awards live!